PWcreation
 Elite Designer
 Germany
languages:
German, English
last online
270 days 8 hours
Member since
10.07.2012
focus
display advertising, outdoor advertising, Banner advertising, Brochures, Book design, Corporate design, Flash animation, Illustrations, Motion design, Packaging design, Billboard advertising, Print advertising, Screen design, Flyer design, Web design, Naming
CMS-/shop-software
Joomla, WordPress, Typo3
web technologies
HTML/xHTML, CSS, JavaScript, AJAX, XML, Java, PHP, Python, Ruby on Rails, Search engine optimization, Webframeworks (jQuery, CakePHP etc.)

olemartinwegene
26.09.2018 10:03:22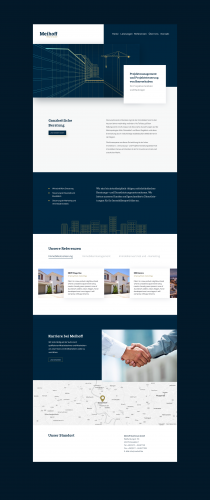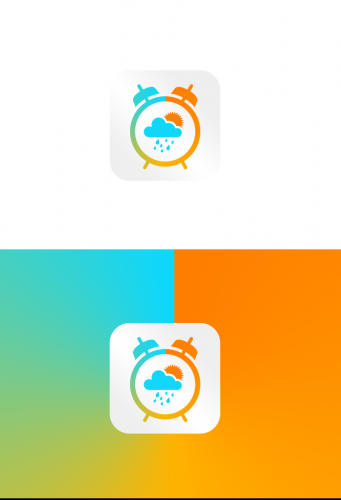 Super Designer der Perfekt auf unsere Wünsche eingegangen ist !!
See all the designs
24.08.2015 17:45:44

Schirpenbach
super Arbeit,
gewünschte Veränderungen wurden sehr schnell bearbeitet
kamen dann zügig zum Ziel
bin sehr zufrieden
sehr netter Kontakt
würde mich über eine erneute Teilnahme für ein neues Projekt freuen
22.05.2015 14:09:13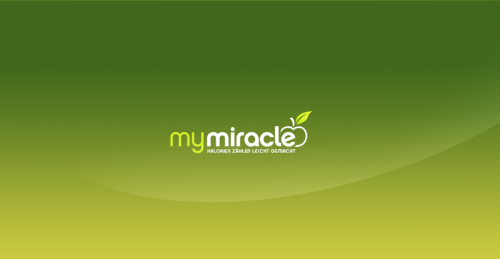 Sehr engagierter Designer, sehr kreativ und setzt auch jeden Wunsch in die Tat um.
See all the designs
20.06.2014 01:03:27

konstantinospa
Designer hat immer wieder selbständig verschiedene Varianten Angeboten auf welche ich als Kunde aufbauen konnte. Sehr schnelle Reaktion.



Top. Immer wieder gerne!
12.09.2012 17:01:26

Professionell in allen Anliegen: Wünsche werden direkt umgesetzt, sehr guter Dialog mit Kunden, 5 Sterne + meine beste Empfehlung !!!
See all the designs
08.08.2012 16:28:26
You can go on working with PWcreation! You can book the following additional tasks:
Styleguide

fixed price: 117,81 € gross / 99,00 € net
Creation of a style guide based on your corporate design.
order