This is how it works: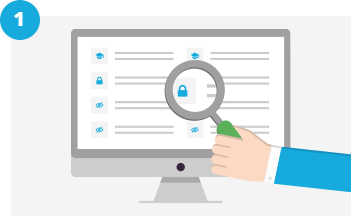 Find project
Browse our project list and find interesting projects. Read the briefing and communicate with the client via comments.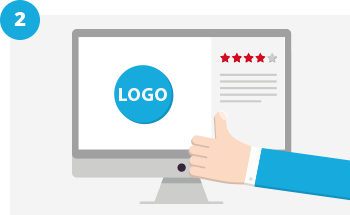 Upload designs, get feedback
Upload your designs in the project. The contest holder provides feedback. You can react and improve your design.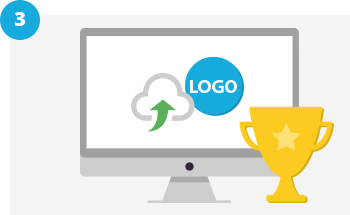 Winning and file handover
Win a contest, deliver the necessary files and receive the payout within days.
Some projects out of 134 running projects:
Web design for a broker comparison page
Global: - fixed menu at the upper screen (logo can be integrated as there is enough image to save space) - be responsive - Many info graphics, photos, tables, comparison calculator nu
5 days 11 hours
remaining time
Template design based on WoltLab Suite 3
It is about the design of the user interface of 3 Internet forums around bike, motor scooter and motorcycles based on the WoltLab Suite 3. Thus template design. Https://www.woltlab.com/en/
5 days 13 hours
remaining time
Ad design for trade journals
There is a logo used on business paper. In the attached file, a display used to date is set up for information purposes. In the design you are fre
6 days 15 hours
remaining time
Sarah's Steinofenpizza
Blonde long hair with dud and black kochjacke with pink coloring Sarah's and black kochmütze / delicious pizza in the hand / the word Steinofenpizza should occur / and possibly what kr
9 days 20 hours
remaining time
9 days 21 hours
remaining time
You can find all 134 running projects here
What others say:
majkimalek, elite designer
"I am gaining experiences every day on designenlassen.de. Getting better all the time."
full interview
Frequently asked questions
Is it reakky free to register as a designer and participate in projects?
Yes, we do not charge you anything for the registration and participating in projects is also free.
Can other designs see my designs during a project?
No, only you and the contest holder have access to your designs.
What happens when I won a project?
You will provide the necessary files. The contest holder will confirm the files and you will get your payout.


How fast will I get my money?
Your prize money will be transfered within a few days.