This is how it works: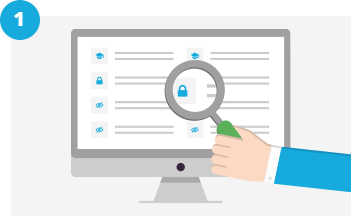 Find project
Browse our project list and find interesting projects. Read the briefing and communicate with the client via comments.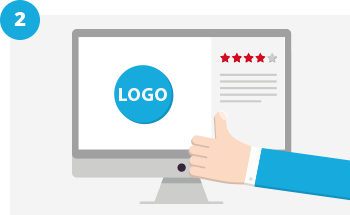 Upload designs, get feedback
Upload your designs in the project. The contest holder provides feedback. You can react and improve your design.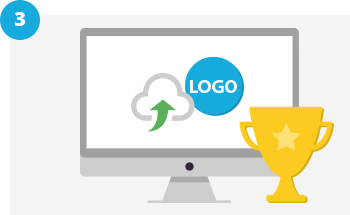 Winning and file handover
Win a contest, deliver the necessary files and receive the payout within days.
Some projects out of 178 running projects:
Packing concept for walnut, walnut, walnut
We are looking for a packaging concept for our raw product range (walnut, walnut, walnut) and strive for a long-term service contract (follow-up orders). In order to give you as little as possible
6 days 2 hours
remaining time
Logo & amp; Business card for a catering company
1) The logo should convey a Western outlook grounded. 2) Food is prepared in a modern, factory-like, ultra-hygienic kitchen that is spotlessly clean using modern methods and machinery. Perhaps the where
6 days 13 hours
remaining time
Webdesign for Wellnesshotel
The design should go in this direction: http://www.schlossanger.de/ There is an attractive picture material, so you can also use beautiful pictures (as in the example)
7 days 4 hours
remaining time
You can find all 178 running projects here
What others say:
majkimalek, elite designer
"I am gaining experiences every day on designenlassen.de. Getting better all the time."
full interview
Frequently asked questions
Is it reakky free to register as a designer and participate in projects?
Yes, we do not charge you anything for the registration and participating in projects is also free.
Can other designs see my designs during a project?
No, only you and the contest holder have access to your designs.
What happens when I won a project?
You will provide the necessary files. The contest holder will confirm the files and you will get your payout.


How fast will I get my money?
Your prize money will be transfered within a few days.