ahmad lutfi
 designers
 Indonesia
languages:
German, English, French, Dutch
last online
370 days 1 hours
Member since
22.09.2017
About me
Good feedback Good designs.
focus
display advertising, outdoor advertising, Banner advertising, Brochures, Book design, Corporate design, Flash animation, Illustrations, Packaging design, Screen design, Web design, Naming

friseurlia
26.07.2020 12:53:49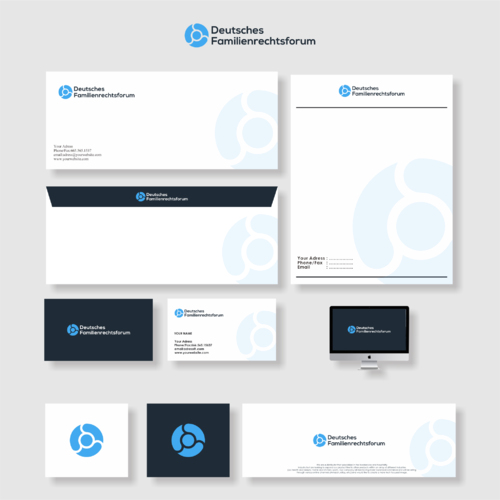 Alles wurde super schnell umgesetzt, auch kleine Änderungswünsche waren kein Problem. Absolut empfehlenswert.
See all the designs
25.06.2020 20:05:49

anjahunzinger
29.03.2020 12:24:14

kraemerchristin
Sehr schnelle Rückmeldung.
Tolles Design
Vielen Dank
11.03.2020 15:12:44

dwagner
09.03.2020 16:34:05

infowe41
28.02.2020 11:39:49

bayarassou
Wir sind sehr zufrieden mit dem Ergebnis. Vor allem war die Kommunikation sehr gut. Änderungen wurden umgehend umgesetzt. Vielen Dank
We are really very satisfied. The communication was very good. Changes were implemented immediately. Thank you so much.
14.02.2020 11:29:44

puwi
Good Job. Serh gute Vorschläge und Änderungswünsche sehr schnell und gut umgesetzt. Absolut zu empfehlen.
31.07.2019 10:25:10