DERI CREATIVE
 designers
 Indonesia
languages:
German, English
last online
15 hours 11 min
Member since
29.09.2018
telephone number
verified
About me
I am from Indonesia, I am a designer logo for 7 years, please invite cooperation with me and I will provide maximum service.

thanks.
focus
Corporate design, Illustrations, Packaging design, Naming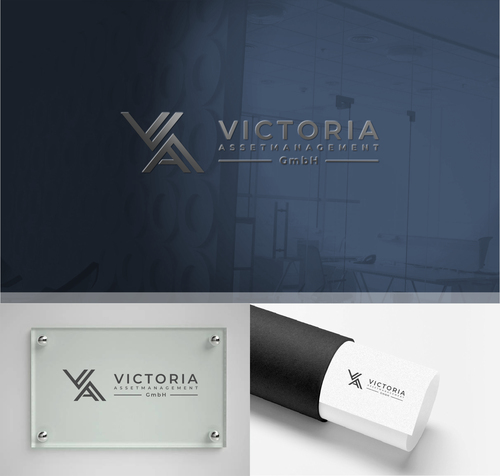 egelseerhauf
Meine Vorstellungen wurden 100% erfasst.
Alle Änderungen wurden sofort durchgeführt!
Toll!! Gerne wieder
19.02.2021 09:37:43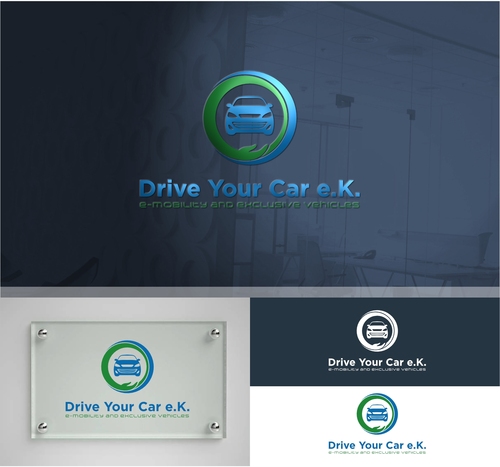 gabrielburger
gute Ideen, schnelle Antwortzeiten bei Kommentaren & Anpassungswünschen, jederzeit sehr freundlich.

Sehr angenehme Zusammenarbeit!
31.12.2019 08:16:37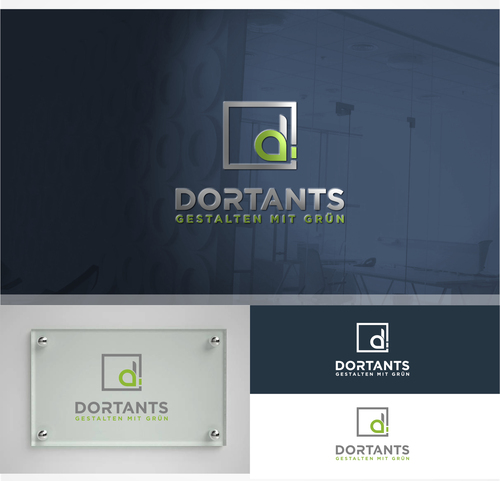 Designer sehr kooperativ, kreativ. Ist auf Wünsche bzw. Änderungswünsche zeitnah eingegangen und hat diese dann zur vollsten Zufriedenheit umgesetzt. Kommunikation 1a.
See all the designs
10.12.2019 13:12:12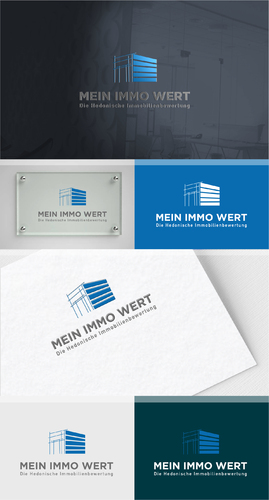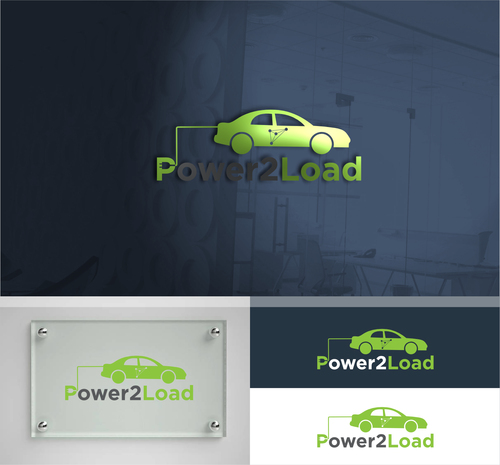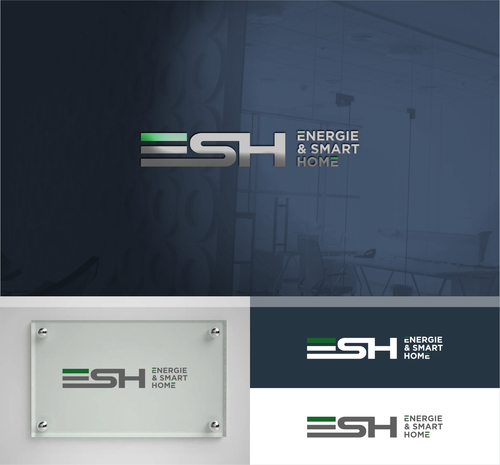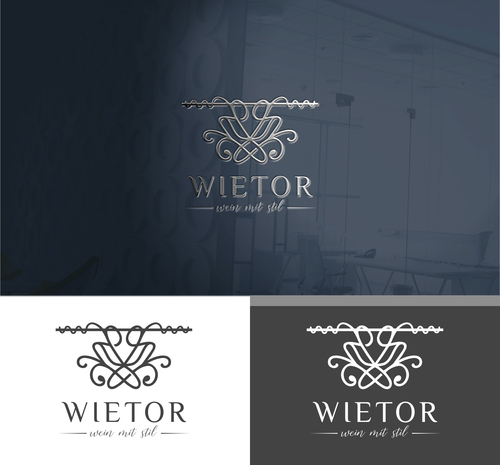 Designmäßig sehr gut, mit Abstand das beste Design, sehr schnell Antwort bei Änderungswünschen :-)
See all the designs
15.11.2019 21:34:45

denisebleich
Ich bin sehr zufreiden mit meinem Design. Der Designer ist auf all meine Änderungswünsche eingegangen. Die Rückmeldung auf Anpassungen war immer sehr rasch.
18.09.2019 12:23:04

karstenmueller
Tolle Zusammenarbeit mit DERI CREATIVE. Setzt Änderungswünsche schnell und unkompliziert um.
11.07.2019 11:19:26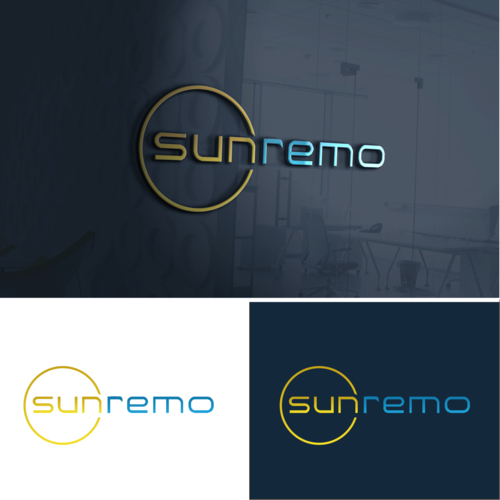 Wir haben zum ersten mal designenlassen ausprobiert und DERI CREATIVE hat uns ein tolles Logo entworfen, genau das, was wir wollten. Er hat unsere Änderungswünsche rasch umgesetzt und immer sehr schnell geantwortet. Wir werden auch in Zukunft mit ihm zusammenarbeiten ☺️
See all the designs
19.06.2019 08:03:06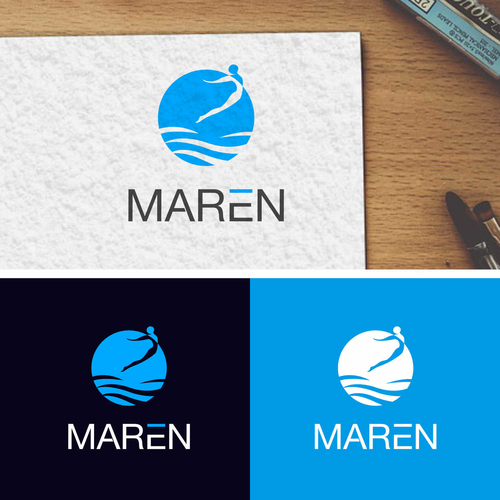 Deri Creative hat meinen Auftrag hervorragend interpretiert, Änderungswünsche schnell und super umgesetzt und ich bin mit dem Ergebnis super glücklich! Vielen Dank!
See all the designs
18.04.2019 09:56:56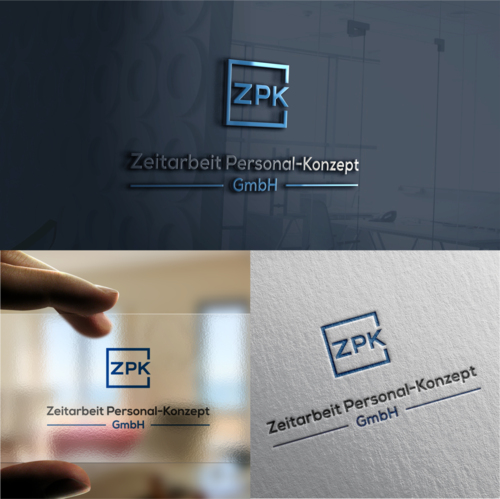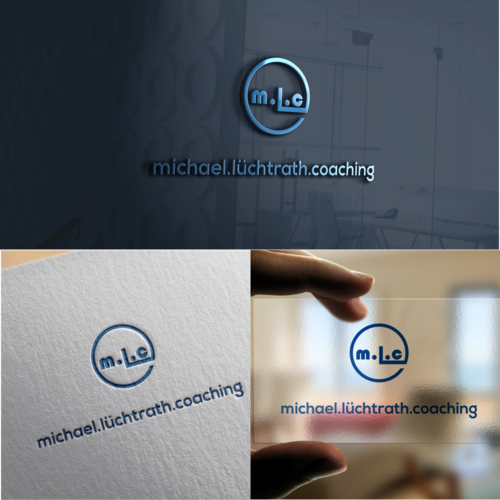 Kreatives Logodesign und sehr schnelle Kontaktaufnahme. Herzlichen Dank!
See all the designs
17.03.2019 14:19:30

jakob4
20.02.2019 07:03:24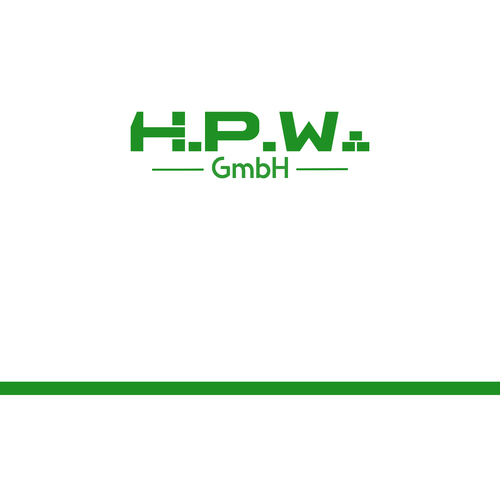 einfache & unkomplizierte Kommunikation, sowie Abwicklung.
Vielen Dank!
See all the designs
28.11.2018 01:04:34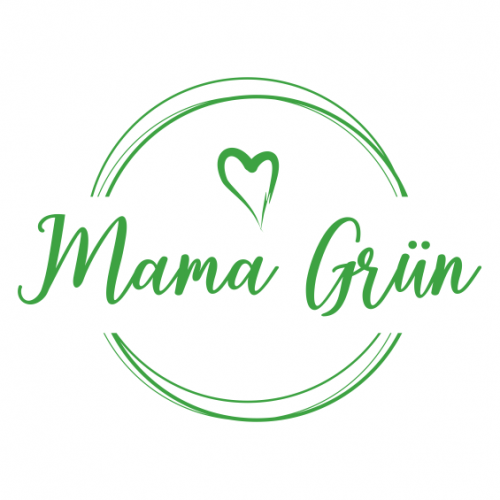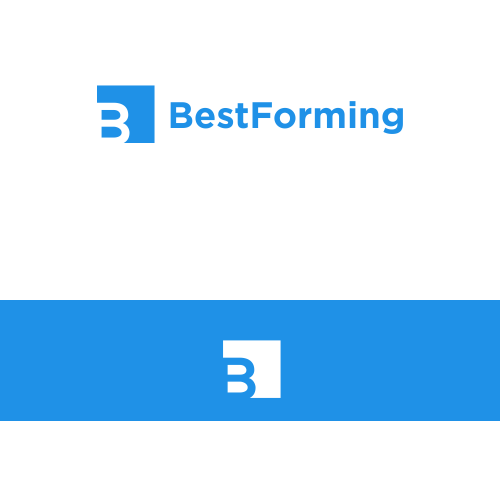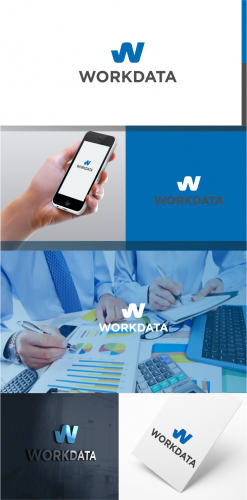 Es war eine sehr gute Zusammenarbeit.
Ich bekam viele verschiedene Designvorschläge von Ihm.
Änderungen wurden schnell durchgeführt.
Perfekt! Danke!
See all the designs
25.10.2018 08:41:16