Vormelique
 designers
 Netherlands
languages:
German, English, Dutch
last online
1164 days 2 hours
Member since
25.09.2018
About me
Please visit our website for a better impression what we do and can do for you. Just go to google and search for VORMELIQUE and send us an e-mail. Thank you.
focus
display advertising, outdoor advertising, Banner advertising, Brochures, Book design, Corporate design, Illustrations, Packaging design, Billboard advertising, Print advertising, Flyer design, Web design
CMS-/shop-software
Joomla, Drupal, WordPress, Typo3, Jimdo
web technologies
HTML/xHTML, CSS, JavaScript, ActionScript, XML, PHP, MySQL, MS SQL, Access

mbeck1
Schnelle und effektive Umsetzung unserer Wünsche. Gutes Auge für Funktion, Ästhetik und Design als Ganzes.
Sehr angenehme Kommunikation.
14.02.2019 12:11:36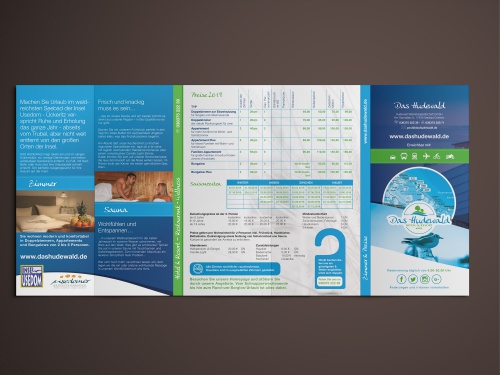 Wirklich klasse umgesetzt. War sehr geduldig mit uns und unseren Änderungswünschen. Super Endergebnis!
Vielen Dank für die tolle Broschüre, endlich mal etwas anderes.
See all the designs
05.12.2018 16:49:23