banaspati
 designers
 Indonesia
languages:
English
last online
1 hours 20 min
Member since
14.10.2015
About me
Ich bin ein Designer, der sich mit meinem Clan weiterentwickeln möchte, um eine sehr hohe Qualität zu erzielen.
Design ist für mich das Leben.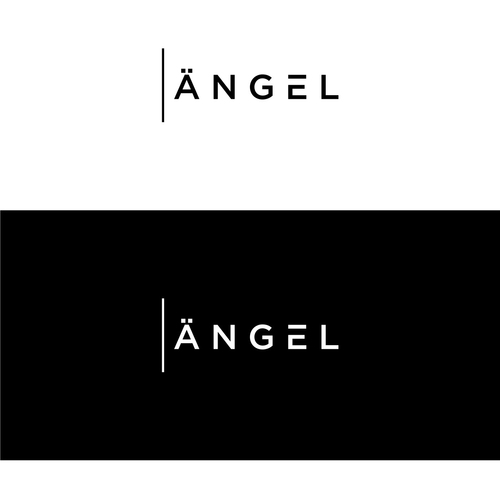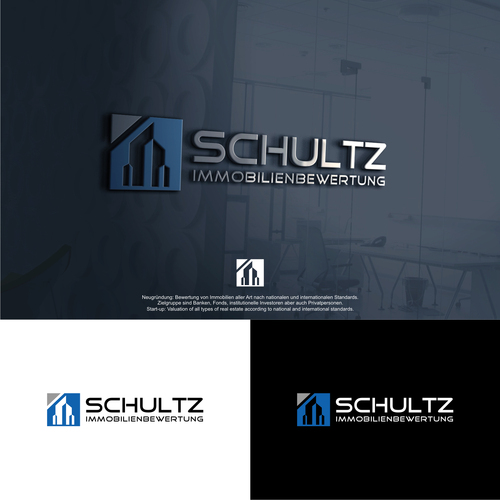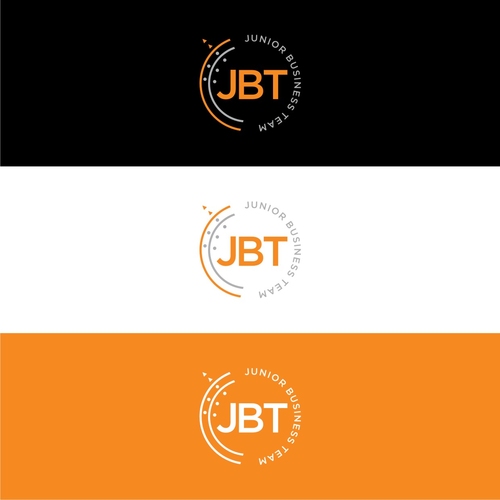 marcelsteiert
Nice men!
10.02.2022 16:10:40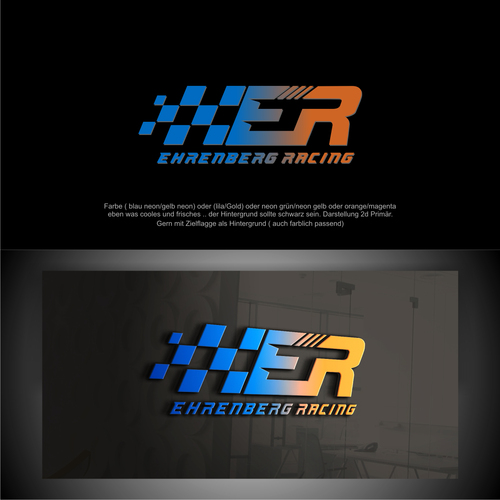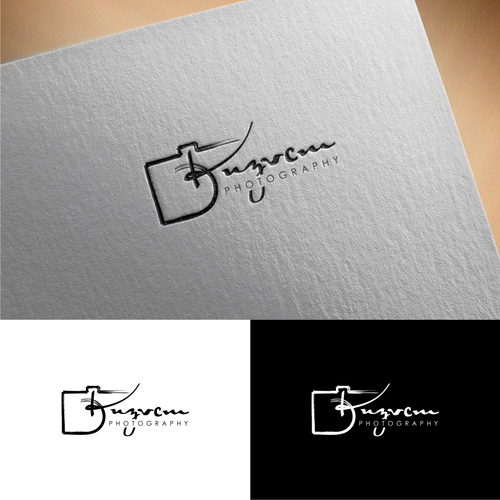 marketing55
Very good work - splendid reaction time and nice communication skills. Thanks!
23.08.2021 14:13:44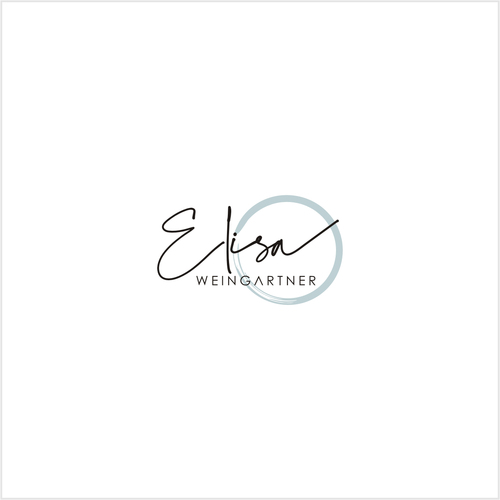 carolin2
14.07.2021 10:15:24

bagsandmore
super Design. hat alles gepasst.
06.04.2021 21:10:47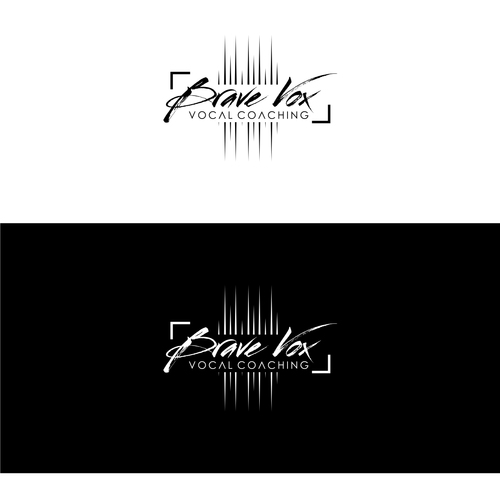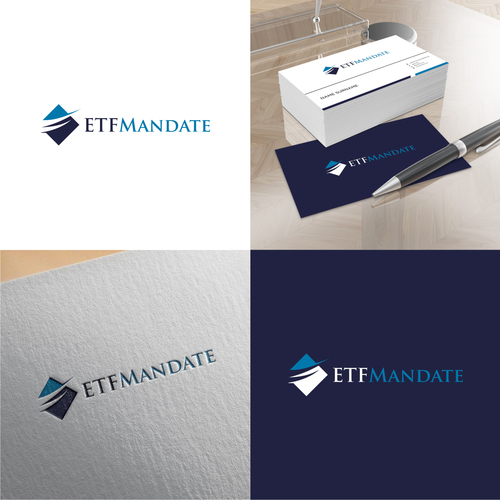 Great job, thanks! Innovative Vorschläge, angenehme Kommunikation, tolle Zusammenarbeit
See all the designs
31.03.2021 21:21:35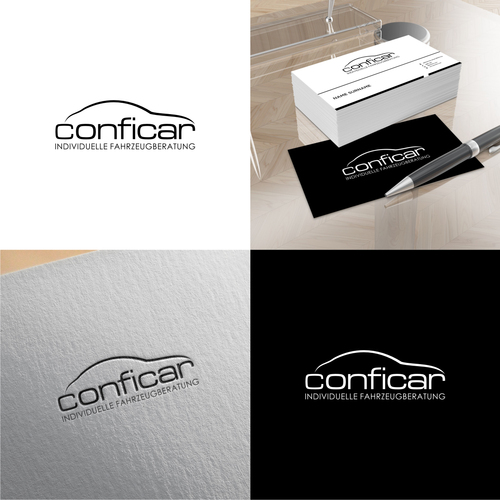 birgitspeer
27.01.2021 18:44:55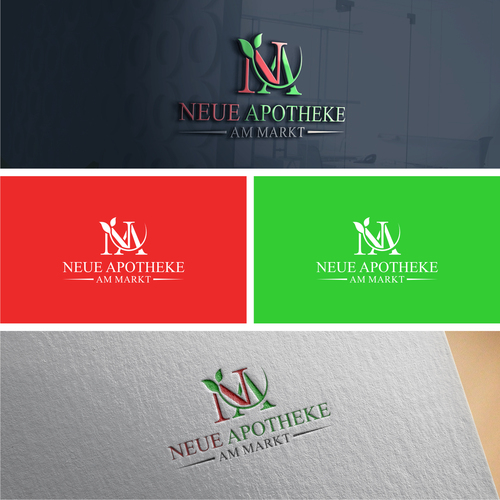 sdiehl
23.11.2020 12:41:34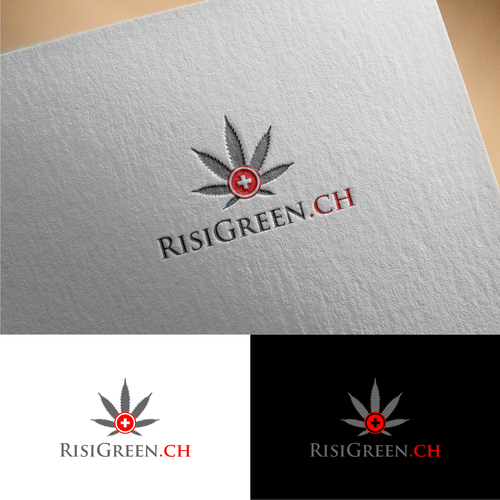 Ist prägnant und hat Wiedererkennungswert, auch wegen den Farben.
See all the designs
21.11.2020 08:45:24

mailmc
07.11.2020 14:36:55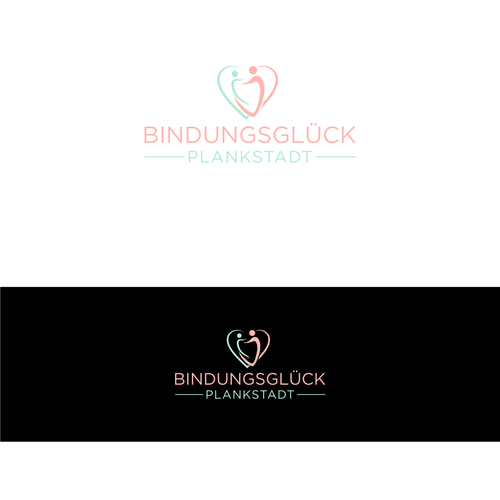 Designer hat schnell, zügig und zuverlässig auf meine Fragen und Wünsche reagiert. Jederzeit wieder!
See all the designs
05.11.2020 17:03:42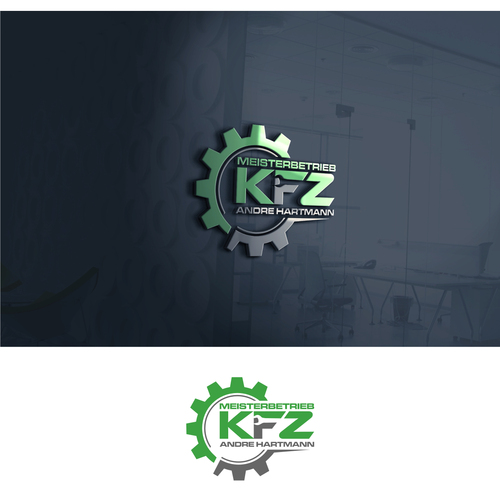 Hat alles super funktioniert. Würde jederzeit wieder mit der Plattform arbeiten.
See all the designs
24.10.2020 16:31:33

cjacobi
13.10.2020 17:09:13

edgarniemeczek
01.09.2020 18:42:37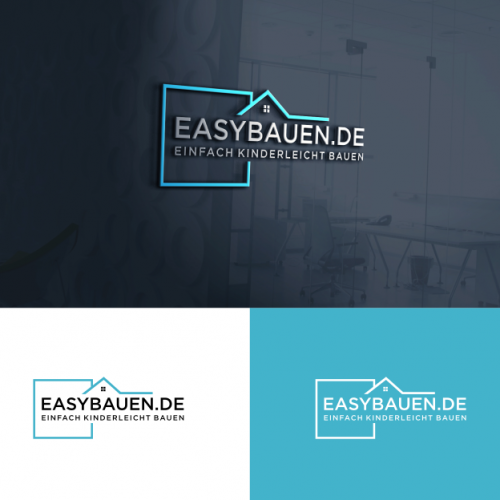 Hervorragende Arbeit, super Design. Genau so umgesetzt wie es unserer Vorstellung entsprochen hat.
See all the designs
27.08.2020 19:42:13

helmutru
25.07.2020 13:26:37