ipstyle
 Elite Designer
 Germany
languages:
German, English
last online
1502 days 4 hours
Member since
04.04.2011
telephone number
verified
About me
Wir sind ein junges und dynamisches Unternehmen im Vogtland, welches deutschlandweit im Bereich Corporate Design sowie Communication und Webdesign tätig ist.

web technologies
HTML/xHTML, CSS, JavaScript, Flash, ActionScript, XML, Java, PHP, MySQL, MS SQL, Access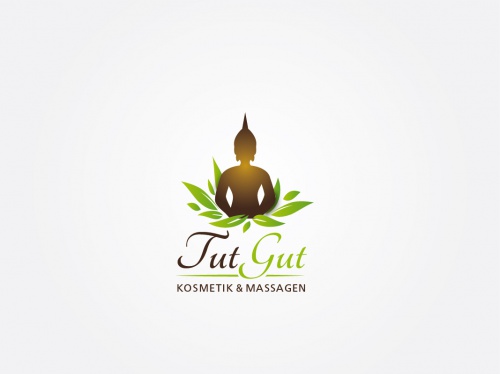 Wünsche und Änderungen wurden immer sofort zu meiner vollsten Zufriedenheit umgesetzt. Bin begeistert von dem Design und kann Ipstyle nur weiterempfehlen.
See all the designs
26.07.2012 20:35:56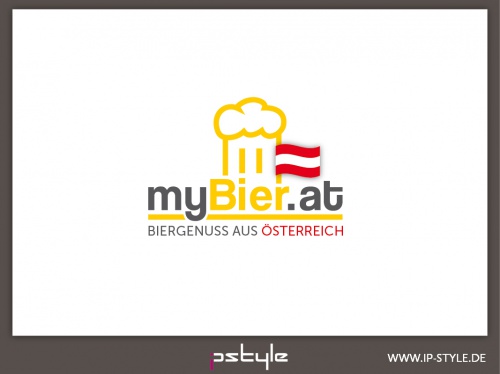 Alles super - kann designenlassen.de nur empfehlen für alle Arten von Design-Projekten!
See all the designs
12.03.2012 12:58:01

teacher
ipstyle - Mandy, hat eine grossartige Arbeit geleistet. Die Designvorschläge waren innovativ, die Zusammenarbeit hätte nicht besser sein können. Auf Feedback wurde innert absolut kürzester Zeit reagiert und umgehend neue Vorschläge unterbreitet.
In der Zwischenzeit wurde bereits ein weiteres Projekt umgesetzt, und Weitere warten bereits auf die Umsetzung.
Vielen Dank nochmals, Mandy!
02.03.2012 18:36:55
You can go on working with ipstyle! You can book the following additional tasks:
Styleguide

99 € fixed price
Creation of a style guide based on your corporate design.
order