urielfree
 Elite Designer
 Germany
languages:
German, English
last online
28 days 16 hours
Member since
21.06.2013
About me
Ich bin seit meinem Studium in Freiburg als Grafikdesignerin in meinem Beruf tätig. 17 Jahre festangestellt in einer Werbeagentur. Danach seit 2008 als Selbständige. Mein Beruf ist meine Leidenschaft. Ich freue mich über jede Herausforderung.
focus
display advertising, outdoor advertising, Banner advertising, Brochures, Book design, Corporate design, Illustrations, Packaging design, Billboard advertising, Print advertising, Screen design, Flyer design, Web design, Naming
CMS-/shop-software
WordPress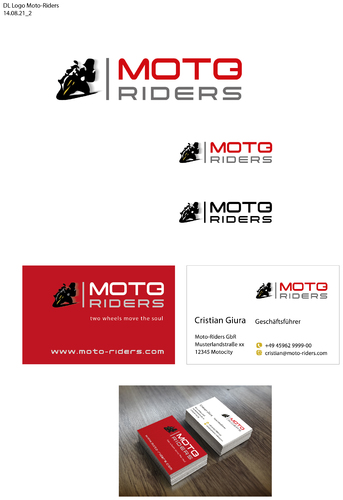 kaminkehrerlanz
27.02.2021 10:44:38

dennistheisen
15.08.2020 20:18:22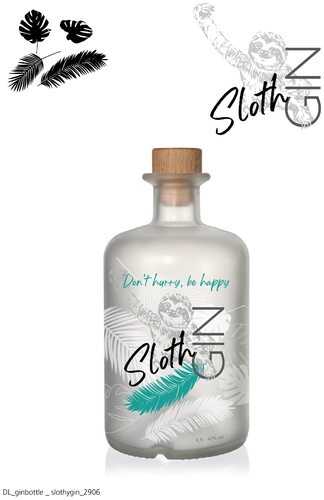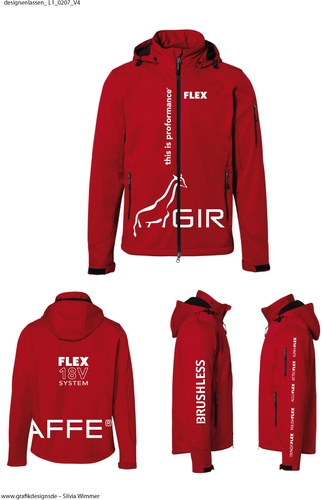 bettinalaforetc
13.07.2020 10:45:12

jastier
Flexibel und schnell, gerne wieder
17.06.2019 16:09:13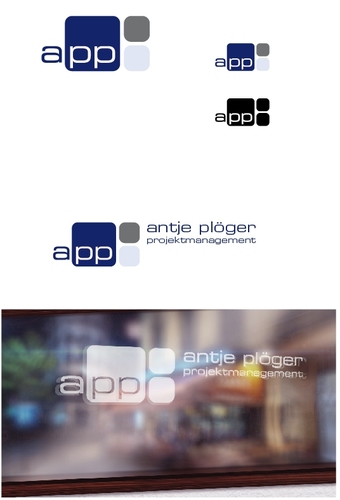 Vielen Dank für das tolle Logo und die sehr konstruktive Zusammenarbeit während des Projektes.
See all the designs
14.01.2019 09:44:36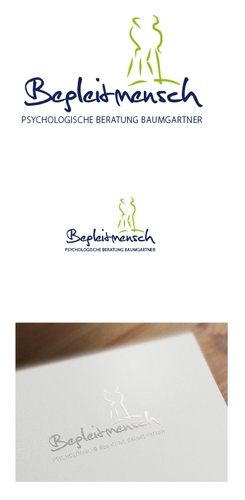 marketing28
Vielen Dank für das schöne Design.
08.10.2018 16:00:07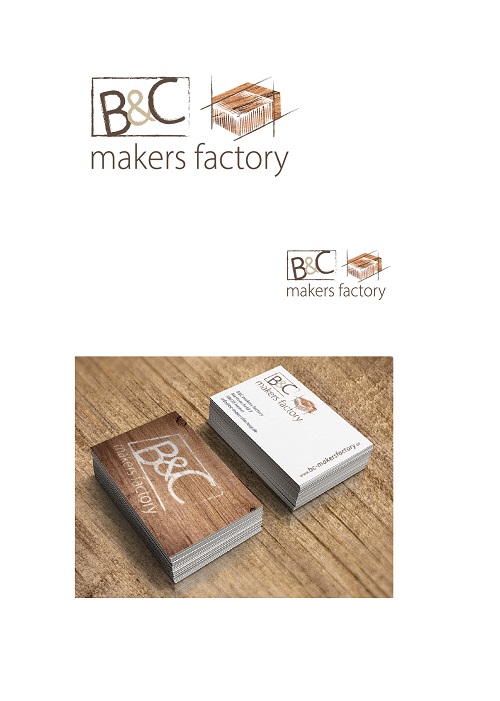 Sehr guter Kontakt. Unmittelbare Reaktion auf Feedback und Änderungsvorschläge.
Vielen Dank
See all the designs
19.06.2018 19:55:06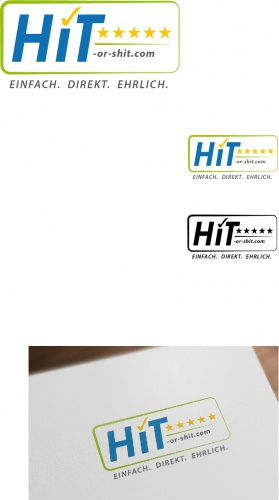 Sehr gute Zusammenarbeit. Schnell und flexibel bei Änderungswünschen. Top-Designerin.
See all the designs
20.04.2018 12:20:58

infoin13
15.03.2018 11:20:40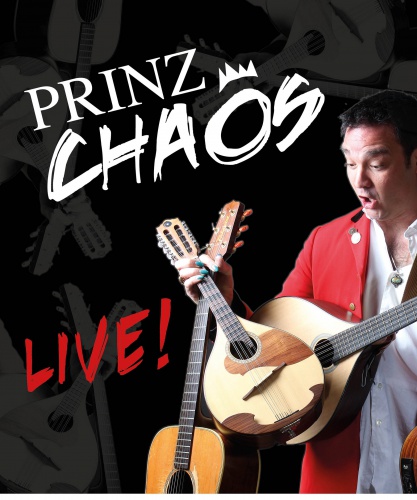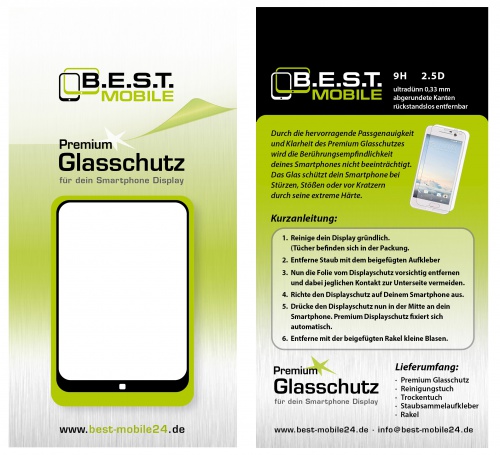 Vielen Dank für die tolle Zusammenarbeit, vom Anfang bis zum Ende war es uns eine Freude die Verpackung bzw. das Design zusammen zu gestalten.
See all the designs
27.06.2017 17:50:52

Merlin1015
hat Freude gemacht sich die tolle Vorschläge anzuschauen!
20.04.2017 12:30:49

elkewisse
20.02.2017 09:32:52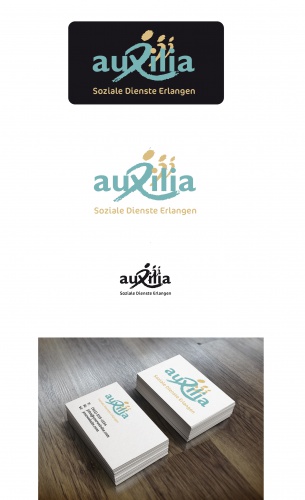 sehr netter Kontakt, alle Wünsche wurden prompt umgesetzt, ich bin sehr zufrieden und kann jedem urielfree nur empfehlen!
See all the designs
17.02.2017 23:07:42

reginahe1
urielfree hat kontinuierlich mirgearbeitet und bis zum Ende des Projektes immer wieder viele Vorschläge eingereicht.
22.10.2016 13:02:27