p i t u e
 designers
 Indonesia
languages:
German, English
last online
4 hours 54 min
Member since
28.09.2017
telephone number
verified
About me
hello my name p i t u e

Stay with me
Just believe me and I will do the best..!!

Please contact me anytime via message or invite me to do 1-to-1 project directly.

don't invite contest

thank you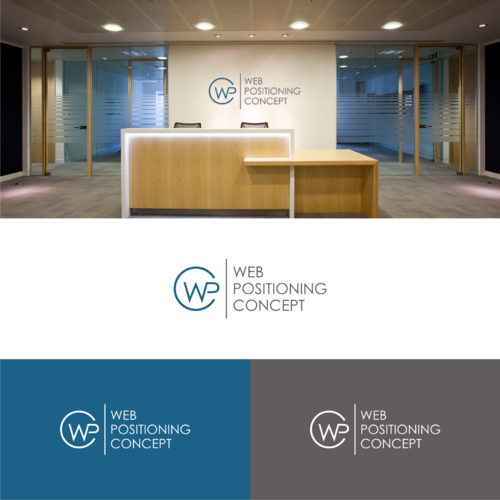 schillerbarbara
Ich hätte gerne das Design noch weiter mit dem Designer bearbeitet. Die -Arbeit ist noch abgeschlossen.
11.02.2022 08:04:19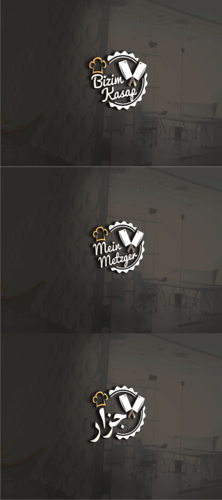 Der Designer ist wirklich sehr gut. Er war der einzige der direkt von Anfang an die Aufgabe verstanden hat und sein Design sehr gut angepasst. Ich bin sehr zufrieden gewesen.
See all the designs
13.01.2022 00:25:02

zuffracing
06.01.2022 12:46:22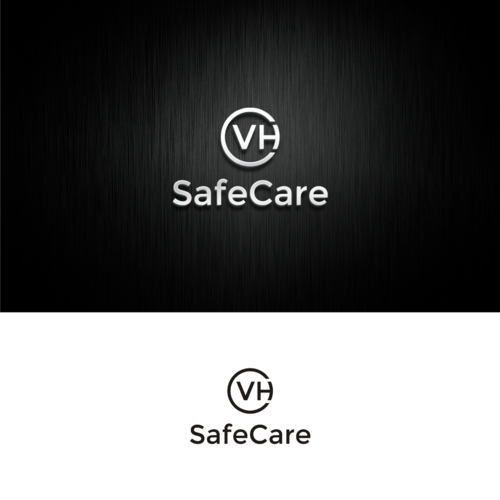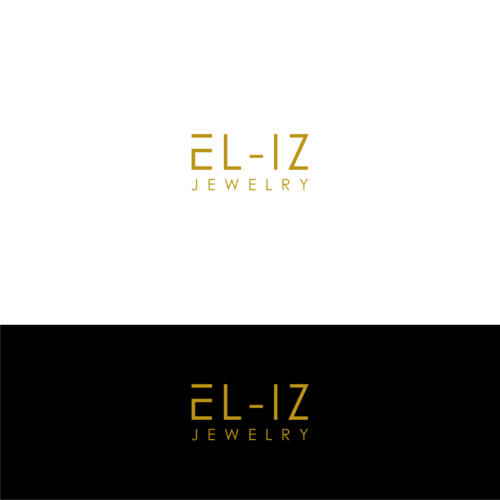 Armela
25.11.2020 13:23:38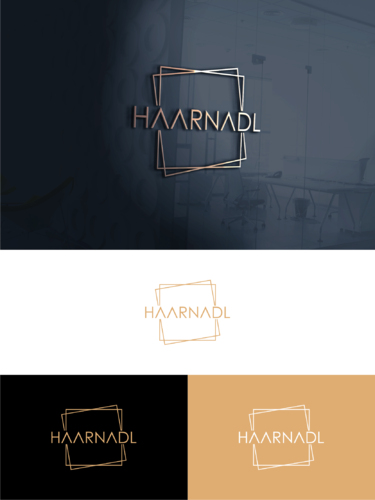 patrick15
05.11.2020 16:06:38

kelima
27.10.2020 07:05:54

bb5
Danke Merci Thanks
24.10.2020 09:14:54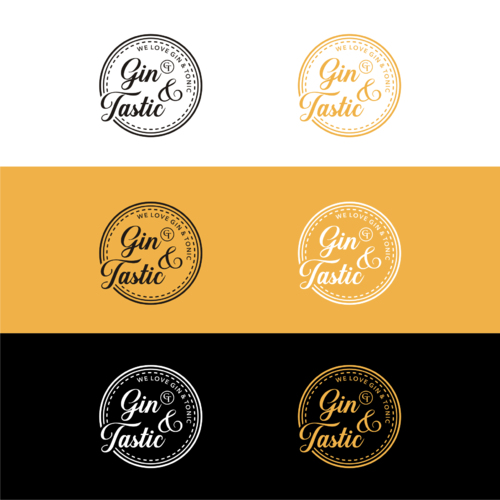 Wir sind sehr zufrieden, gute Kommunikation, sehr schneller Ablauf. Empfehlenswert!
See all the designs
21.04.2020 14:30:42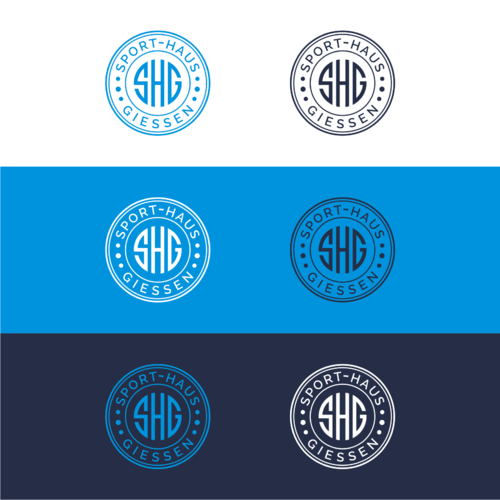 Very fast and good designer. Good understanding and did a lot of work on it. Thank you
See all the designs
02.04.2020 20:32:44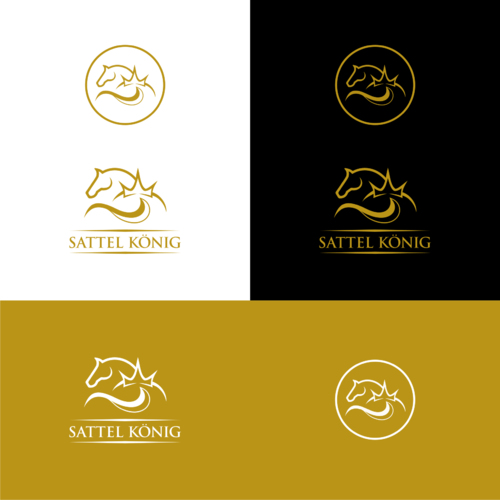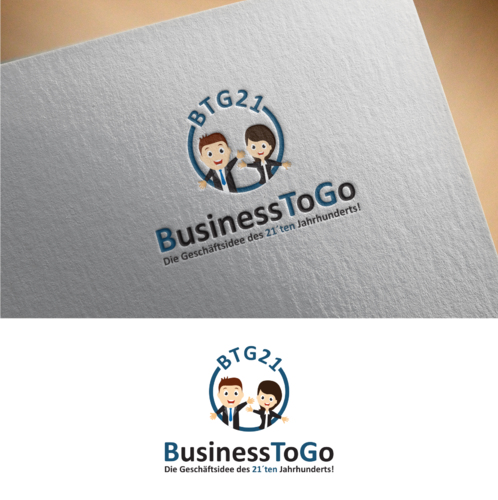 roepe
Thank you for your proposal. Maybe we can also work in the future together. BR Oliver
05.12.2018 19:57:42

steffenst
20.10.2018 08:52:11