Nabzigner
 Elite Designer
 Pakistan
languages:
German, English, Spanish, French, Dutch
last online
4 hours 57 min
Member since
02.11.2015
focus
display advertising, outdoor advertising, Banner advertising, Brochures, Corporate design, Illustrations, Packaging design, Billboard advertising, Flyer design, Web design
CMS-/shop-software
Joomla, Drupal, WordPress, Magento, Jimdo
web technologies
HTML/xHTML, CSS, JavaScript, Flash, PHP, Webframeworks (jQuery, CakePHP etc.)

dennisduve
02.07.2019 10:54:54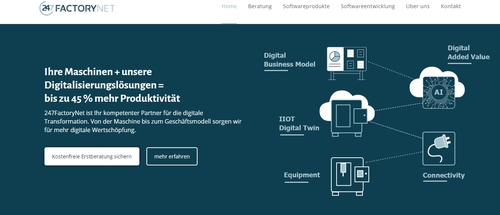 inkenwo
18.06.2019 10:50:50

bkfinfobrueckpa
Kompentent,freundlich,zuverlässig,hilfsbereit.
Ein Angagement der Mitarbeiter,und des Designers
Weltklasse. Skypekontakt war jederzeit möglich=)
Telefonisch ebenfalls ,es wurde alles getan um den Wünschen gerecht zu werden.
Weitere Aufträge folgen!!!!
11.10.2016 19:47:37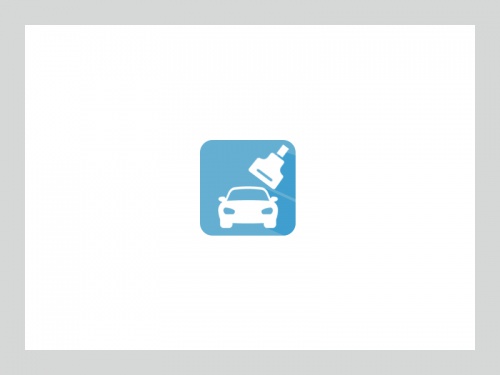 Es wurde schnell und effektiv eine optimale Lösung erarbeitet.
See all the designs
07.10.2016 09:14:20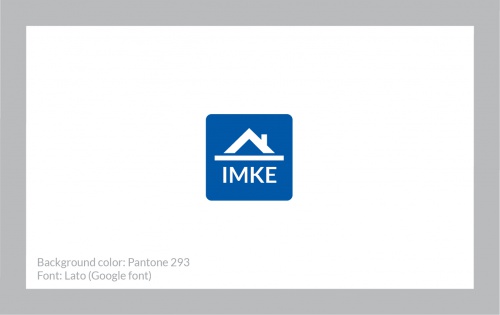 Die Umsetzung des Briefings war hervorragend, alle weiteren Wünsche wurden sofort beantwortet und auch passend umgesetzt.

Wir sind sehr zufrieden mit dem Ergebnis und würden bei weiteren Projekten gern wieder auf Nabzigner zurückgreifen.
See all the designs
22.09.2016 17:07:46

vuongamy
Hey everyone,
I'm very satisfied with the work from Nabzinger!!!

He responded to my messages & implement the changes very quickly.

He was the only one who carefully read the details of my briefing!

If I have any projects in the future I would definitely ask him to take part!!!

I absolutely love the design :)
07.09.2016 16:50:41

martinur
Dieses Design war etwas eingeschränkt durch bereits vorhandenes Logo - es war also ein Re-Design gefragt.
Designer überarbeitet schnell nach Vorschlägen zur Verbesserung. Er war einer der einzigen die das Briefing richtig gelesen hatten (trotz dass er nicht Deutsch als Muttersprache hat).
Auch mit der Vorgabe des vorherigen Designs arbeitet der Designer kreativ an seinen Vorschlägen.
Bin sehr zufrieden mit dem Ergebnis.
18.05.2016 12:26:45

Kachelschmierer
This man has got everything to offer what you might be looking for in a designer. Very friendly, communicative and responds practically 24/7 to any messages. Furthermore he is insanely talented and instantly implements any wishes you might have. We love the design he made for us!
03.05.2016 14:06:46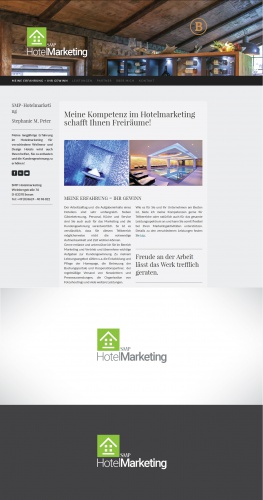 Super Designer! Hatte CI in Auftrag gegeben, das Ergebnis war sensationell und die Zusammenarbeit mit dem Designer einmalig: unkomplizierte Kommunikation und immer extrem schnelle Rückmeldung! Lieben Dank!
See all the designs
03.05.2016 09:12:51

fklimo
19.04.2016 15:17:35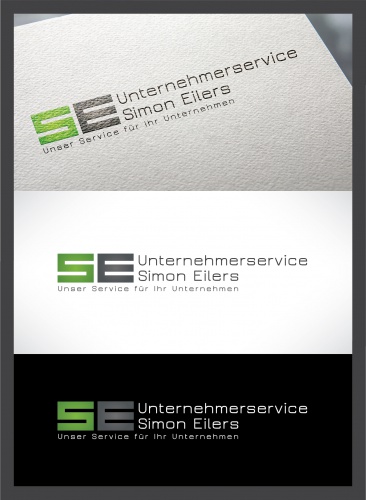 Super Designer. Das Logo ist perfekt. Ich hätte mir es nicht besser vorstellen können.
See all the designs
31.03.2016 14:26:14

markokl2
Our organization had the chance to work in this project alongside this highly skilled and reliable designer. He submitted on a daily basis new designs that we modified with his help to the desired final product. We can only highly recommend for every company or individual to work with Nabzigner in order to receive the design that you are seeking for.
09.11.2015 13:15:40