Wiener
 designers
 Austria
languages:
German, English, French
last online
5 hours 56 min
Member since
05.12.2018
telephone number
verified
About me
Gerhard und Sonja Wiener (Company Of Heaven) arbeiten seit über 30 Jahren selbständig in der Video Produktionen und der Grafik,... Große Leidenschaft ist das Illustrieren und gestalten von Bildern ob mit Pinsel, Kamera oder Computer!!
focus
display advertising, outdoor advertising, Banner advertising, Brochures, Book design, Corporate design, Illustrations, Motion design, Packaging design, Billboard advertising, Print advertising, Screen design, Flyer design, Web design, Naming
CMS-/shop-software
WordPress

gosmann
Sehr schönes Ergebnis! Sehr freundlicher Kontakt!
22.08.2019 13:59:02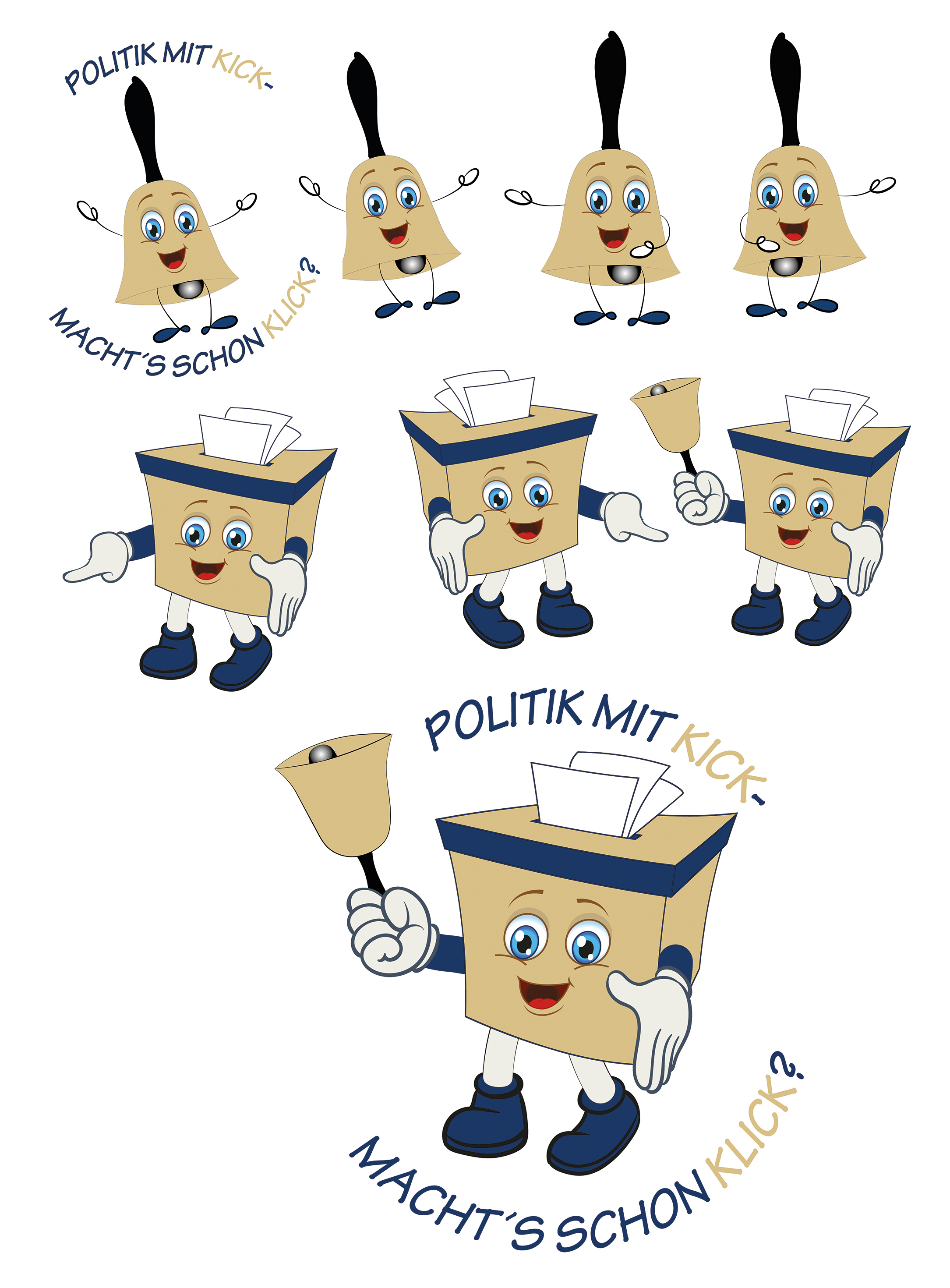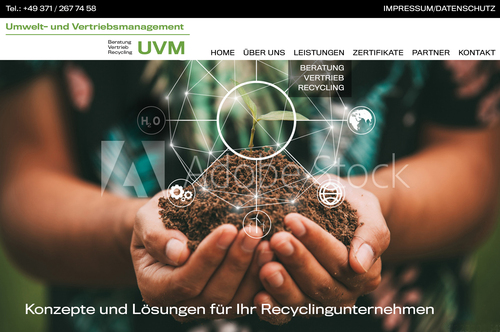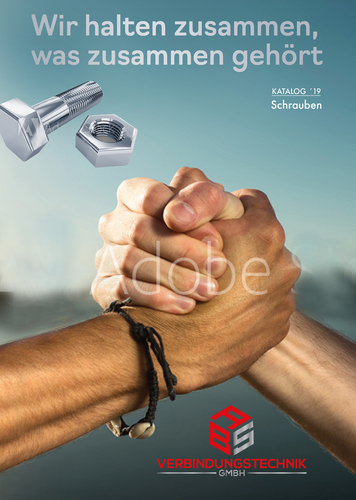 infodu3
05.08.2019 16:40:08

stefanieheyken
Kompetent, prompt und sehr freundlich! Gerne wieder!
11.07.2019 08:53:29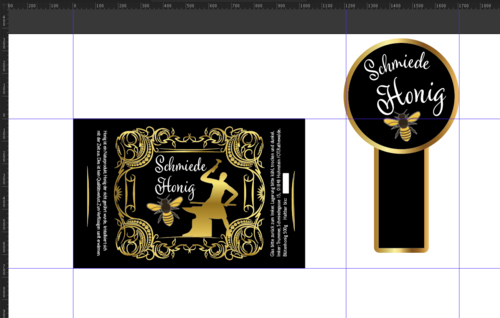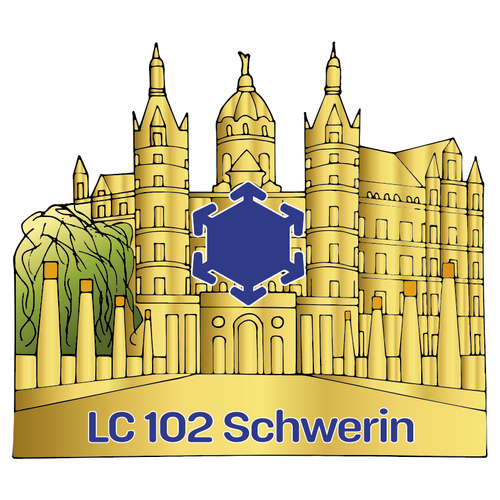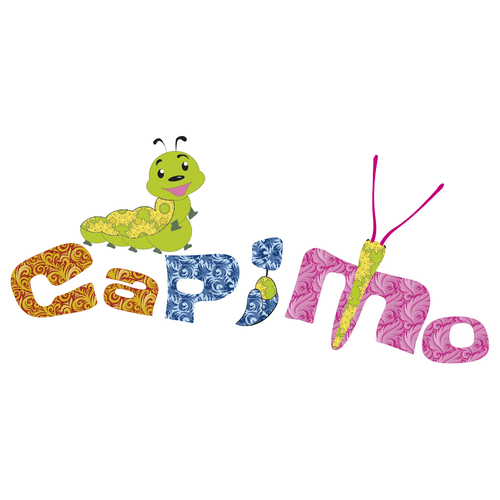 Wir hatten bestimmte Vorstellungen und diese wurden unermüdlich und prompt umgesetzt. Wir sind nun sehr glücklich mit unserem neuen Logo.
See all the designs
25.02.2019 13:36:16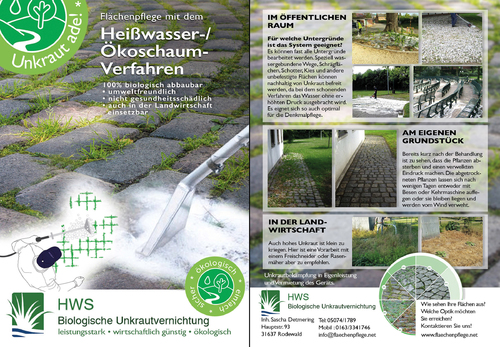 Sehr gute und nette Zusammenarbeit. Auch auf Änderungswünsche nach Beendigung der Contest-Phase wurde schnell eingegangen.
Gerne wieder, sehr zu empfehlen!
See all the designs
22.02.2019 15:21:31

asaher
Great designer
15.02.2019 09:38:31

barnesantje
Sehr gut auf persönliche Vorstellungen eingegangen. Engagiert und talentiert.
11.02.2019 10:19:24

jangulich
23.01.2019 15:43:29

jetzt
22.01.2019 11:26:02