Wyn
 designers
 Indonesia
languages:
German, English
last online
3 days 10 hours
Member since
23.11.2016
About me
I will always give the best to the clients ;)
focus
Corporate design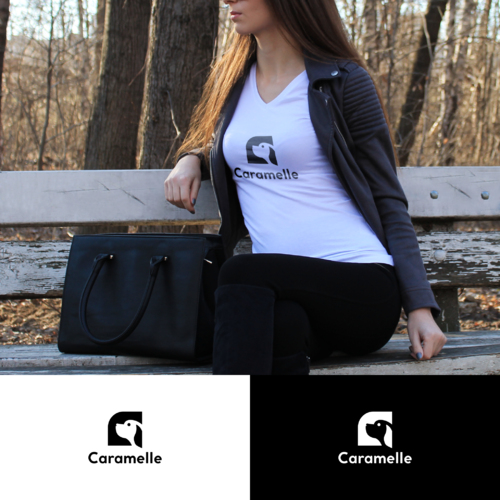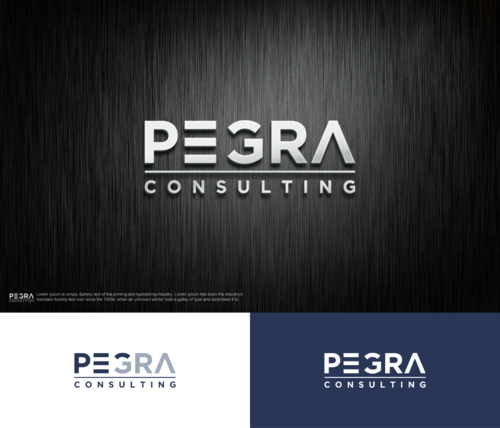 Top creative, fast working process, flexible for correction and wishes
See all the designs
01.03.2021 14:33:02

anjakrohnen
Super Job! Herzlichen Dank für die professionelle Abwicklung!
15.02.2021 17:28:22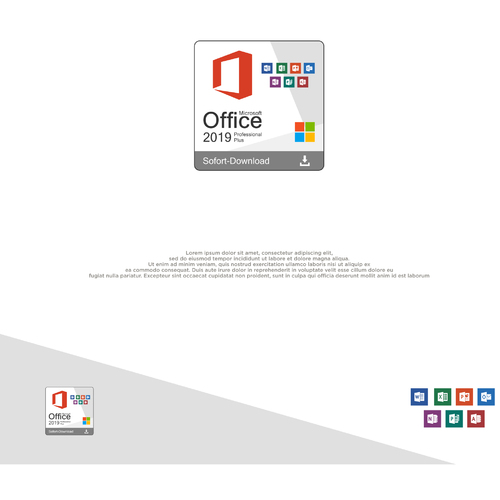 Ein sehr kreativer Designer, welcher die Anforderungen ernst nimmt und eine sehr gute Performance abliefert!
Vielen Dank nochmal für die tolle Zusammenarbeiten :-)
See all the designs
06.08.2020 10:36:03

hoomanriahi
She worked on design and was creative.
29.07.2020 15:49:51

rebeccastozlech
15.06.2020 16:16:00

infoim12
05.05.2020 13:00:02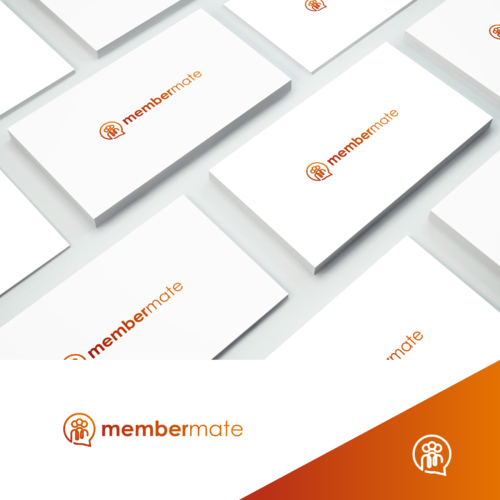 Vielen Dank für die schnelle, hochwertige und präzise Arbeit!
See all the designs
26.04.2020 00:08:59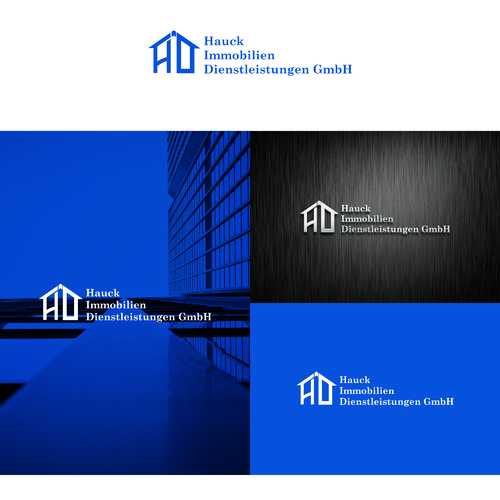 tobiasschmidt
28.03.2020 15:52:36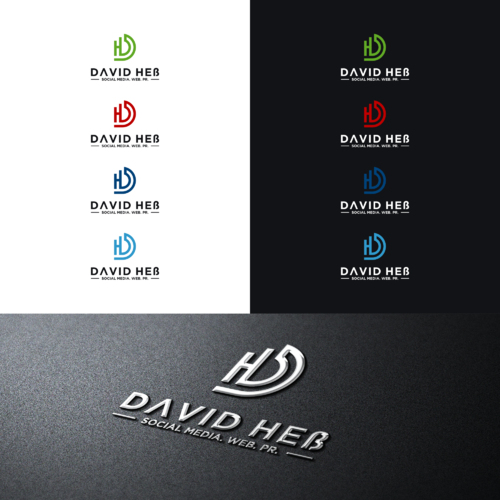 nicolaswoldt
18.03.2020 14:12:05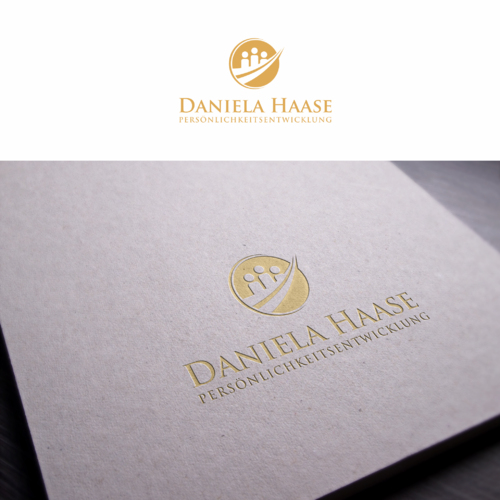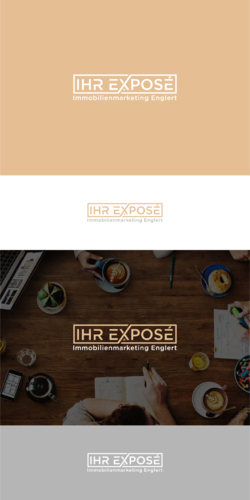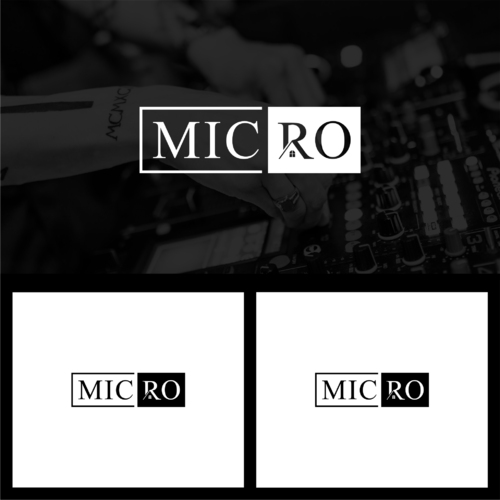 Sehr gutes Design, Designs wurden nach Wunsch angepasst. Das einzig negative war, dass nach Projektabschluss eine kleine Änderung eher ungern gemacht wurde - es wurde jedoch gemacht!
See all the designs
16.05.2019 19:55:50

infodi13
06.05.2019 09:35:44