olvanita
 Elite Designer
 Spain
languages:
English
last online
2 days 21 hours
Member since
25.10.2011
telephone number
verified
focus
Corporate design, Illustrations

designmarktcb
02.10.2019 22:35:51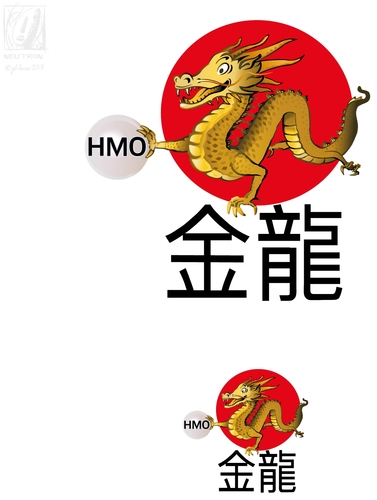 great work from the first design. fast results. thank you
See all the designs
04.09.2019 11:50:40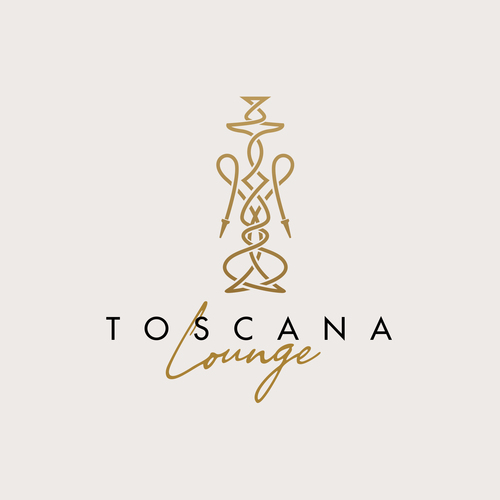 rugby2000
29.07.2019 13:10:30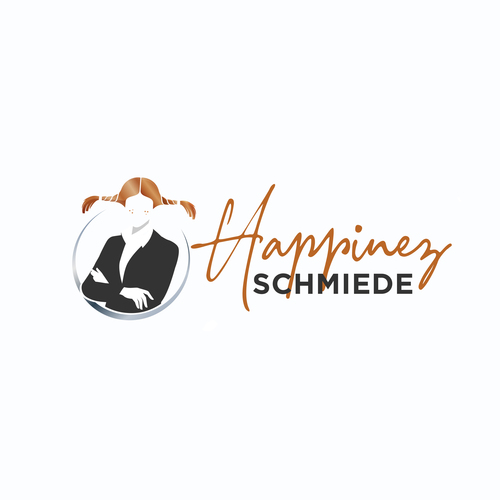 Olvanita's Idee war toll und hat genau meiner Grundvorstellung entsprochen.
Die Kommunikation war sehr professionell und freundlich. Änderungswünsche wurden schnell und gut umgesetzt. Trotz immer neuen Ideen meinerseits für die Feinarbeiten war Oscar sehr geduldig und nett. Ich bin sehr zufrieden mit dem Endergebnis.

Thanks a lot Oscar- I appreciated to work with you!
See all the designs
26.07.2019 22:12:14

adam2
14.06.2019 10:19:08

christianre6
a wonderful job, thank you :)
03.06.2019 23:07:19

mailsa1
Äußerst bemüht! Schnelle Kommunikation und sehr entgegenkommend bzgl. verschiedenen Versionen!
20.05.2019 11:52:03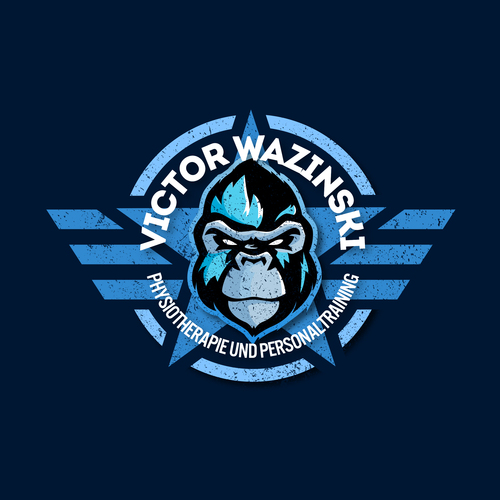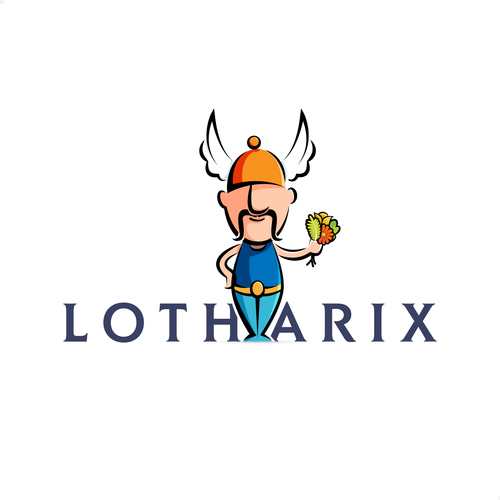 fatimaja
Tolle Zusammenarbeit. Meine Wünsche wurden voll umgesetzt.
01.03.2019 08:35:43