achrafhamza
 designers
 Morocco
languages:
German, English, French
last online
8 hours 56 min
Member since
30.09.2018
About me
i am graphic designer i worked more in freelancer so i get huge expriance faster becouse of wining contests
i have 3 years of expriance
It's important to me to build long term relationships with clients, so I'm primarily looking for long term projects.
I'm flexible with my working hours and am happy to work closely with any existing freelancers you work with.
focus
display advertising, outdoor advertising, Banner advertising, Brochures, Book design, Corporate design, Illustrations, Motion design, Packaging design, Billboard advertising, Print advertising, Screen design, Flyer design, Web design, Naming

tanjasa1
Very creative, thinks outside the box. Fast response, very nice contact.
08.07.2019 11:24:13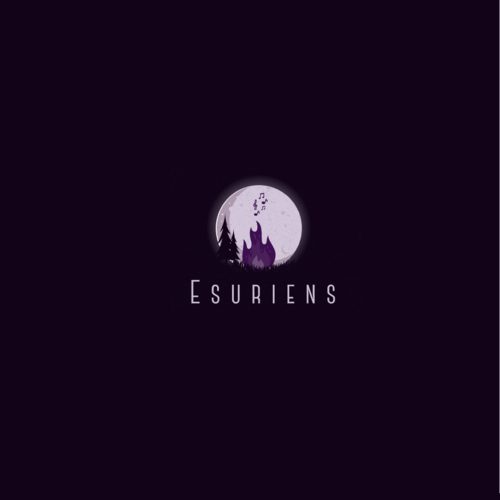 ericberger
19.04.2019 16:08:45