achrafhamza
 Elite Designer
 Morocco
languages:
German, English, French
last online
32 days 3 hours
Member since
30.09.2018
About me
i am graphic designer i worked more in freelancer so i get huge expriance faster becouse of wining contests
i have 3 years of expriance
It's important to me to build long term relationships with clients, so I'm primarily looking for long term projects.
I'm flexible with my working hours and am happy to work closely with any existing freelancers you work with.
focus
display advertising, outdoor advertising, Banner advertising, Brochures, Book design, Corporate design, Illustrations, Motion design, Packaging design, Billboard advertising, Print advertising, Screen design, Flyer design, Web design, Naming
achrafhamza war sehr engagiert und hat meine Erwartungen zu 110% umgesetzt. Er war sehr geduldig und vor allem besonders kreativ. Ich war sofort in das Endergebis verliebt. (Am besten kommuniziert man auf Englisch mit ihm.)
See all the designs
23.09.2019 11:53:18
Der Designer war sehr höflich und hat gute Arbeit geleistet. Seine Idee war ebenfalls sehr gut und wurde professionell umgesetzt. Ein Stern Abzug für Verständigungsprobleme, die meinen letzten Änderungswunsch leider nicht zur Erfüllung gebracht haben sowie für eine einmalige recht späte Reaktion auf meine Anforderung, bei der ich nicht wusste, ob der Designer überhaupt noch im Rennen ist.
See all the designs
17.09.2019 14:47:21

tanjasa1
Very creative, thinks outside the box. Fast response, very nice contact.
08.07.2019 11:24:13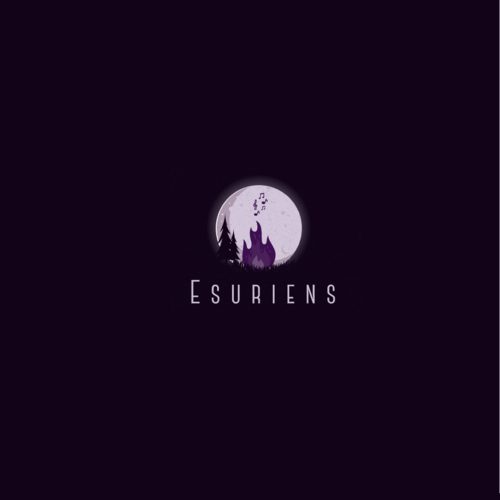 ericberger
19.04.2019 16:08:45