jgdesign
 Elite Designer
 Germany
languages:
German, English
last online
5 days 4 hours
Member since
07.05.2013
telephone number
verified
status
not available until 31.12.2022
About me
Mein Hobby - Grafikdesign - habe ich zum 2. Beruf gemacht. Dazu habe ich ein Fernstudium zur Geprüften Grafikdesignerin am PC absolviert und die Prüfung mit "sehr gut" bestanden. Durch zahlreiche Designwettbewerbe und Design-Arbeiten während meines Fernstudiums habe ich die praktische Erfahrung in diesem Berufsfeld über Jahre hinweg erworben. Mein Spezialgebiet liegt im Logo-Design sowie der Namensfindung.

harmonie
Auch wenn es keinen Namen, der mich richtig umhauen würde dabei war, waren es trotzdem einige interessante Vorschläge dabei. Und einen Vorschlag passte sehr gut, sodass ich hoffe, dass ich den Namen nach der rechtlichen Prüfung auch nutzen kann.
13.01.2020 17:45:17

patrickschneide1
13.11.2019 20:03:36

nathaliearntz
16.09.2019 15:57:48

georgineernhofe
herzlichen Dank für die super Zusammenarbeit. tolle Vorschläge und einen super Erfindergeist. sehr zum empfehlen.
20.08.2019 07:33:52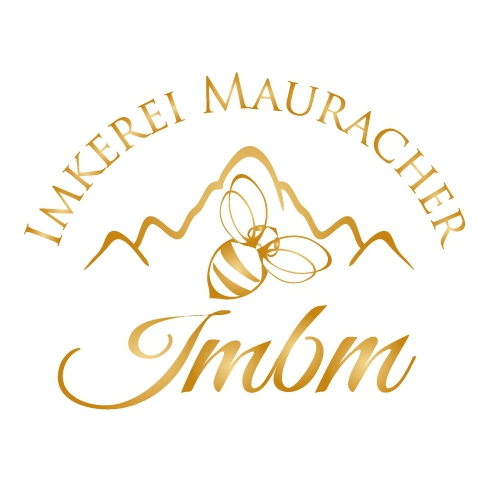 hat mit nur wenigen Anweisungen den Nagel auf den Kopf getroffen :-)
See all the designs
01.05.2019 20:54:44

marcelldahringe
Sehr zu empfehlen. Kompetent in seiner arbeit und viele Ideen.
07.03.2019 15:30:10

alexpreuten
15.02.2019 13:51:48

michaelschurer
12.02.2019 13:10:46

markert
Prime geklappt .... sehr gerne wieder !!
10.01.2019 00:07:26

inforo12
Alles bestens! Sehr viele Vorschläge, alle unterschiedlich! Sehr zu empfehlen!
17.12.2018 23:53:13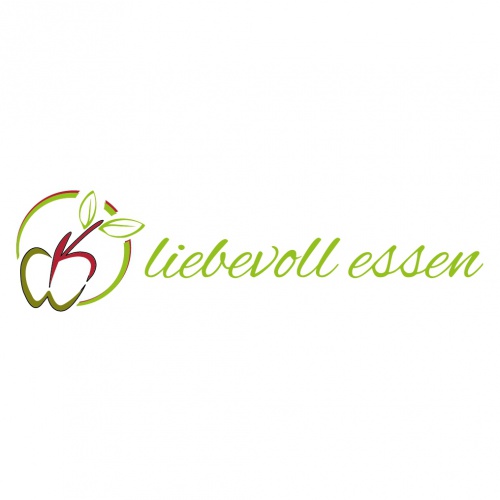 Vielen herzlichen Dank für die tolle Zusammenarbeit.
Schöne Grüße
Kerstin Witt
See all the designs
26.08.2018 18:21:56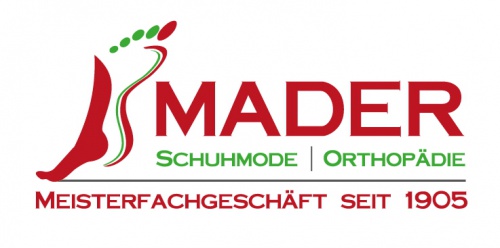 fwiest
25.01.2018 14:33:21

andreagraessle
04.05.2017 18:22:47

groggurgelnderp
05.03.2017 23:04:27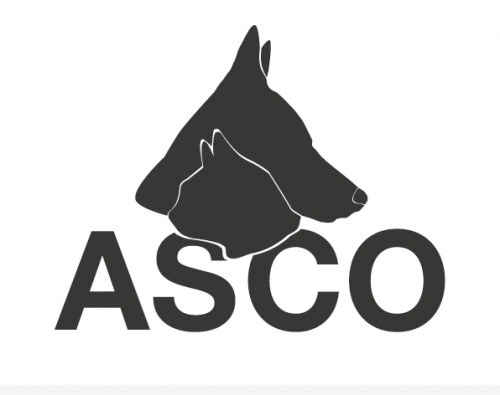 two
Sehr freundliche Designerin mit einem tollen Erfindergeist.
05.05.2016 16:25:30

thomaska3
07.02.2016 11:33:16