lina ros
 designers
 Morocco
languages:
German, English, French
last online
1 hours 11 min
Member since
29.12.2018
telephone number
verified
About me
I am a Professional Graphic Designer.. I am Responsible for determining the best ways to visually represent the line of identity of the company... I have high knowledge of graphics design processes and tools.. I Understand customer needs, resolve problems and their satisfaction is my priority.
focus
Corporate design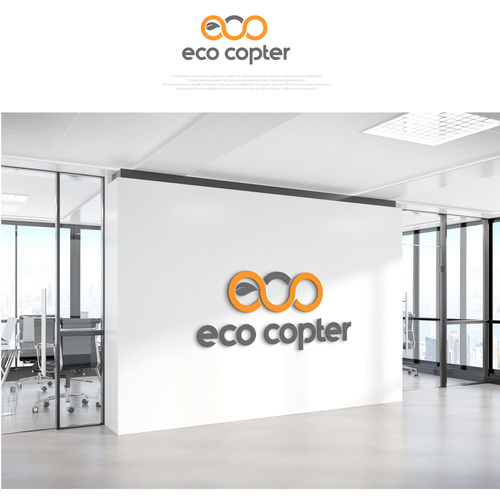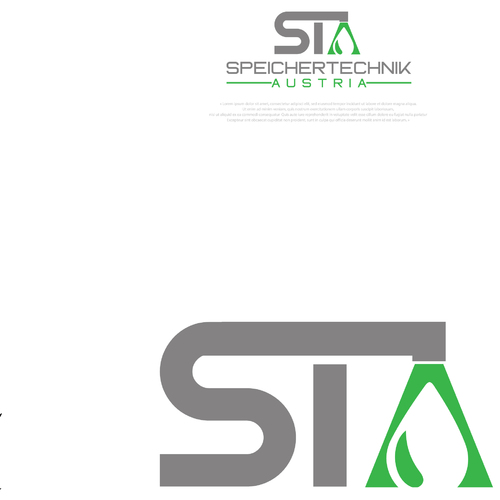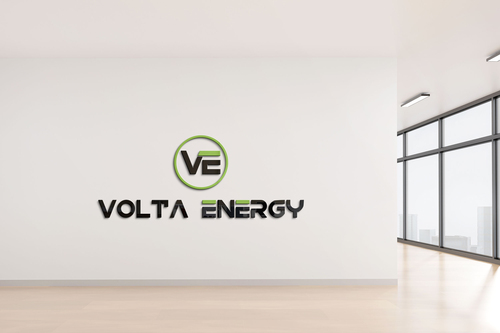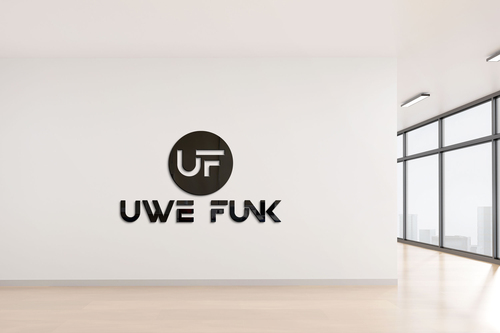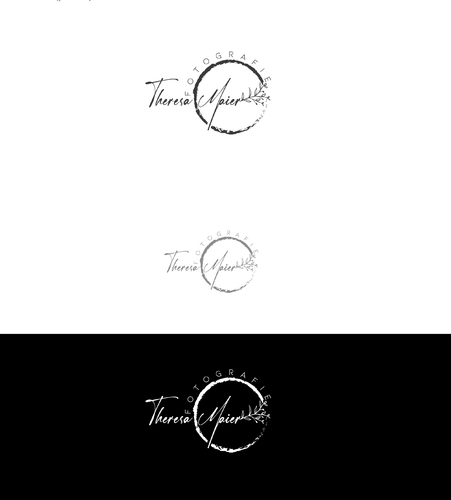 Sehr gute Arbeit, ich bin sehr glücklich mit dem Ergebnis!
See all the designs
26.10.2021 21:09:24

abaufsbike
Der Designer Lina ros hat meine Wünsche erfüllt und hat mir sehr flott Logo Vorschläge zugeschickt.
16.07.2021 13:51:55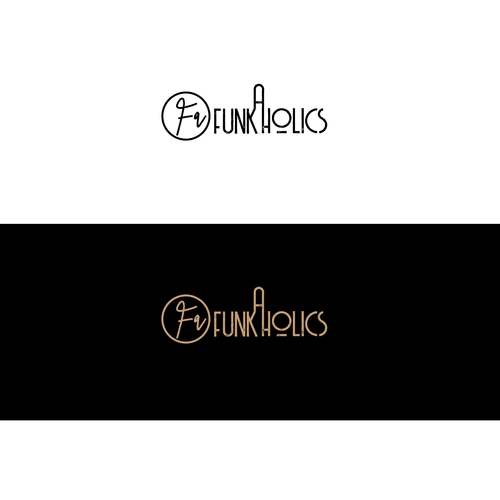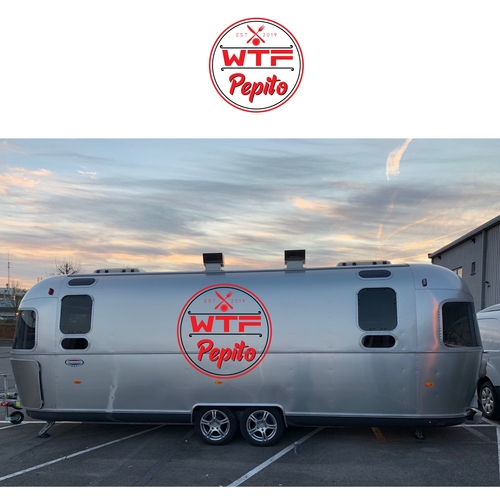 winowijnen
Excellent designs, fast in communicating, and very responsive in adapting designs based on customer feedback. I would definitely recommend/consider Lina as a designer for future projects.
07.07.2019 22:59:51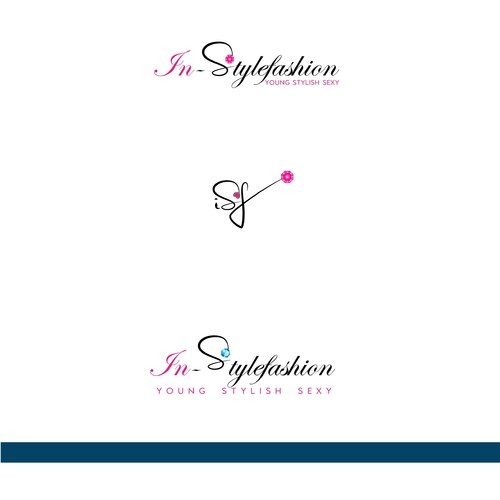 dienerjennifer
Gute Umsetzung meiner Vorstellung. Ist auf meine Wünsche eingegangen
03.04.2019 23:01:59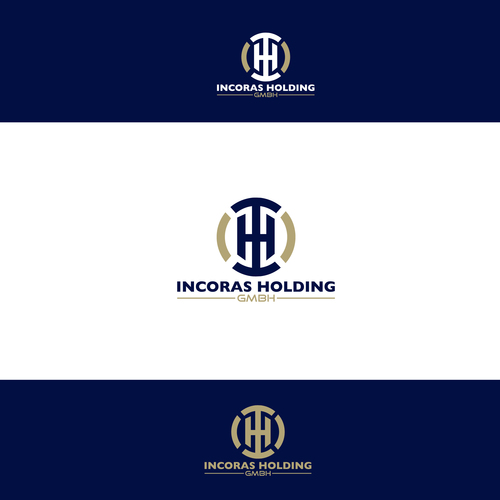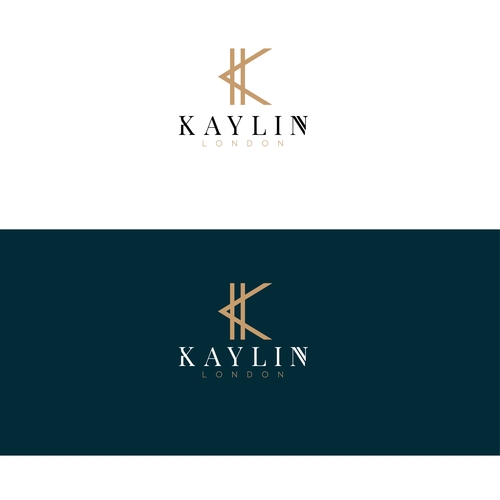 DominikWachter
08.03.2019 11:46:16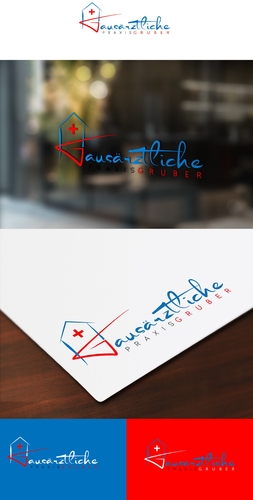 hlienhard
sehr gute Arbeit! vielen Dank! Professionell, krativ und effizient. Gerne immer wieder.
01.03.2019 23:35:27

Chinamasta
very nice to work with
01.03.2019 12:47:42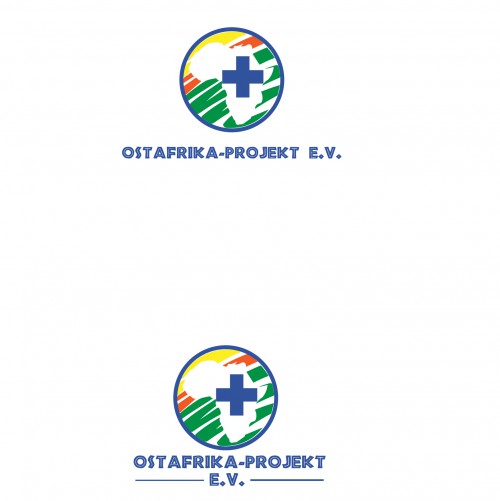 It was absolutely delightful to work with lina ros and a great work experience also. lina ros was the first one presenting a professionel logo-design and she was working the full week to add all needed changes. I can recommend lina ros as a very amazing designer from the bottom of my heart.
See all the designs
26.02.2019 17:40:32

Deniz62
Hat alles wunderbar geklappt. Alle wünsche wurden beachtet. Danke immer wieder gern
26.02.2019 14:33:03

frasamontage
13.02.2019 22:21:40

markert
Sehr Gute Vorschläge !! gerne wieder !!
15.01.2019 16:46:34