arto
 designers
 Indonesia
languages:
English
last online
21 days 3 hours
Member since
26.09.2017
About me
"Take a stroll when you get the blues"
_________________________________________
Available for 1-On-1 Project Invites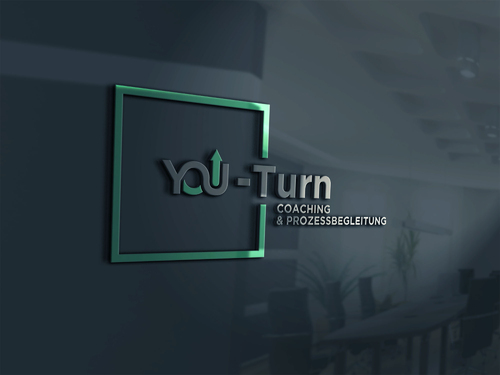 I love the design. It perfectly fits to what I had in mind, even though my description was not super clear
See all the designs
06.03.2020 14:47:53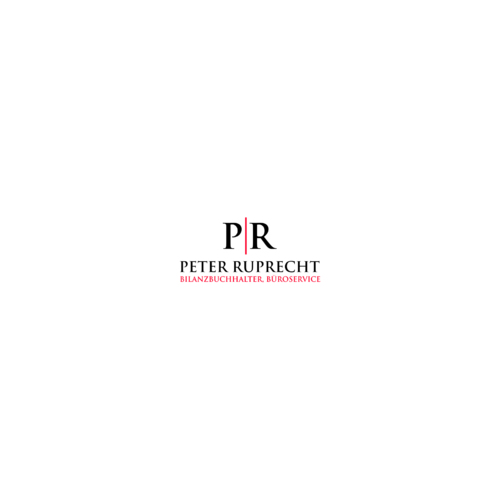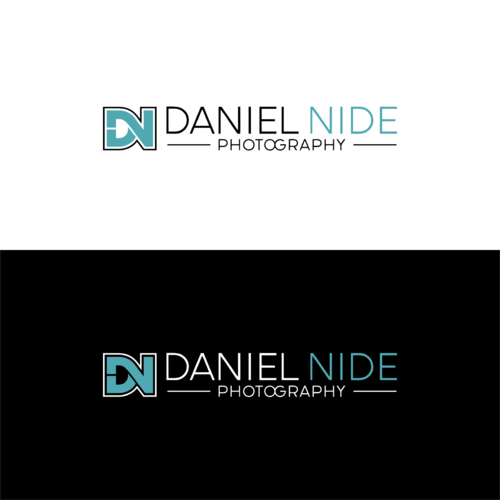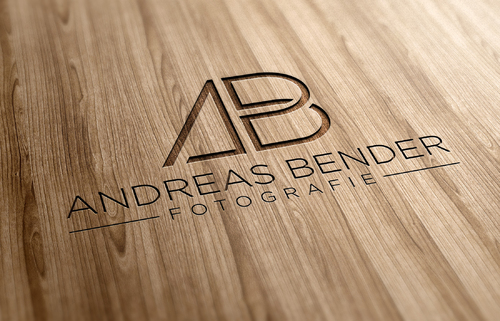 mathisjanesch
Ein Entwurf, der aber direkt das Ziel getroffen hat...
28.10.2019 11:33:37

infokr12
08.10.2019 10:39:22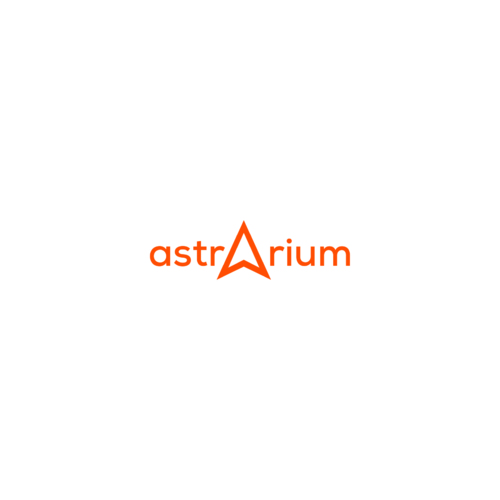 sibo
Sehr gute Arbeit - schnelle Anpassung
25.09.2019 14:43:33

lorenz1
19.09.2019 20:57:52

eilertbackhus
19.08.2019 14:23:32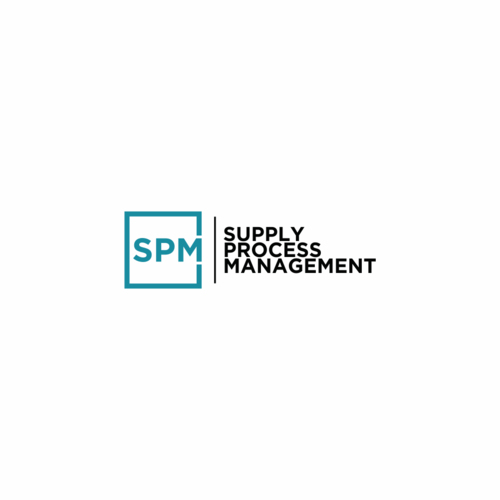 gread
16.07.2019 14:08:19

inairrgang
Vielen Dank für die hervorragende Arbeit. Ich bin sehr zufrieden.
12.07.2019 09:41:48

ridvand
06.05.2019 16:30:02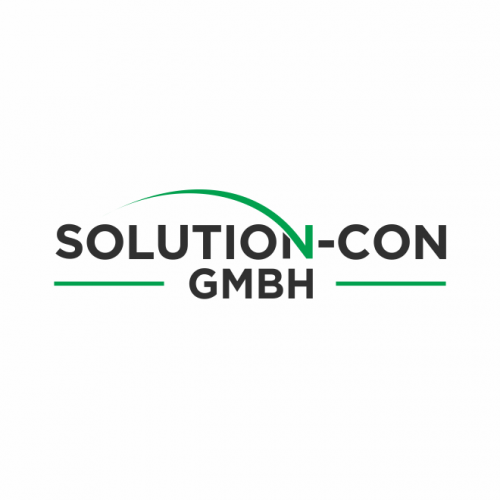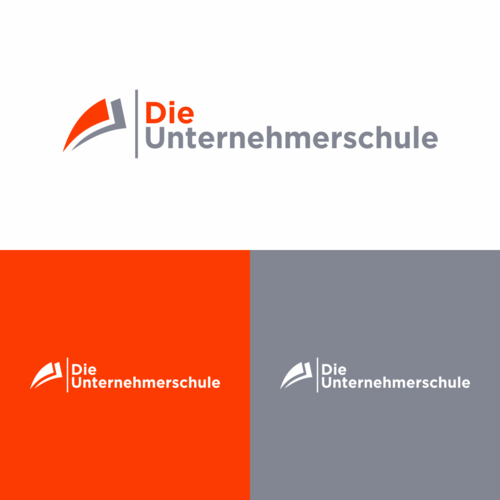 Well thought out and understood the idea! Some change loops were also implemented quickly and excellently.
See all the designs
15.02.2019 19:45:24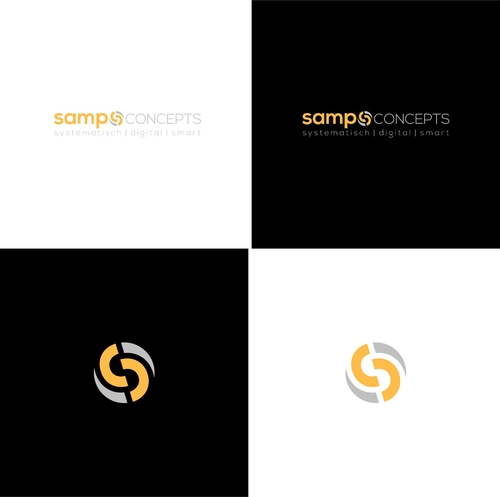 Einwandfreie Zusammenarbeit, jeder Wunsch wurde umgehend umgesetzt, sehr zufrieden!
See all the designs
25.01.2019 17:05:09

skriesmer
14.12.2018 14:20:25

Marcone88
Designer hatte gute Idee, aber die Umsetzung was etwas schwierig
11.12.2018 13:57:49

klickmotivba
Vielen Dank! Sehr gute Zusammenarbeit. Änderungswünsche wurden umgehend umgesetzt. Sehr zu empfehlen.
29.11.2018 11:40:34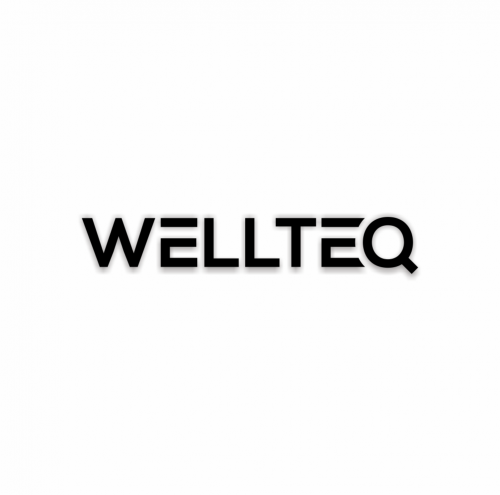 avenya
Many thanks. Great work.
27.10.2018 09:45:08

weissenbaeck
19.09.2018 16:41:53

claudk
Hat offensichtlich stock material (ähnliches, bereits im Internet vorhandenes Material anderer Designer) verwendet, und hat versucht Druck zu machen damit man ihn zum Gewinner kürt.
31.07.2018 16:53:25

jennifernirschl
29.07.2018 13:43:33