stephan123
 Elite Designer
 Netherlands
languages:
German, English, Dutch
last online
457 days 18 hours
Member since
23.10.2014
telephone number
verified
focus
Corporate design, Illustrations, Print advertising, Screen design
CMS-/shop-software
WordPress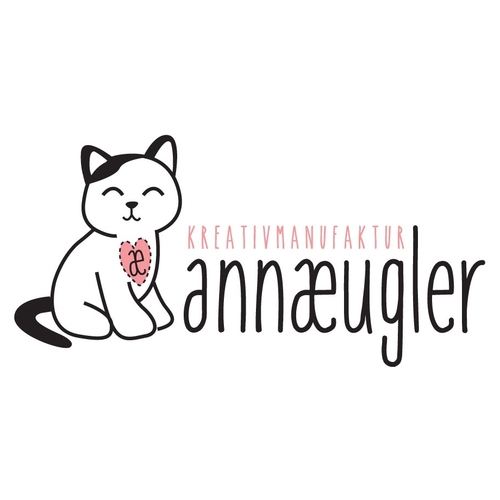 Der Designer ist absolut professionell, kreativ, schnell und zuverlässig! Meine vollste Empfehlung, hat meine vielen Anmerkungen und immer wieder neuen Ideen immer bestens und ohne zu Murren umgesetzt.

Reagiert auf Änderungswünsche top und setzt alles genau so um, wie man es haben möchte.

So wünscht man sich eine Zusammenarbeit und sein Logo. :)
See all the designs
19.12.2019 19:05:49

housekeeping
Hat ein sehr schönes Logo designt - und hatte viel Geduld mit mir, einem absoluten Grafik-Laien mit diversen und diffusen Wünschen. Sehr empfehlenswert!!
29.08.2019 16:21:54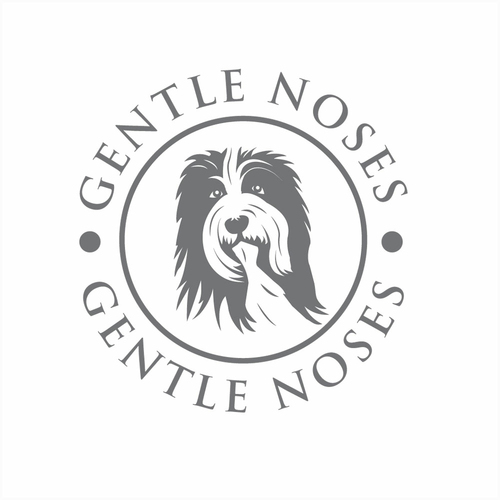 Super sauber, Briefing auf Anhieb verstanden, Lieferung der Daten korrekt und umfangreich. Arbeitet so, als wäre er ein eigener Mitarbeiter.
See all the designs
28.08.2019 10:03:08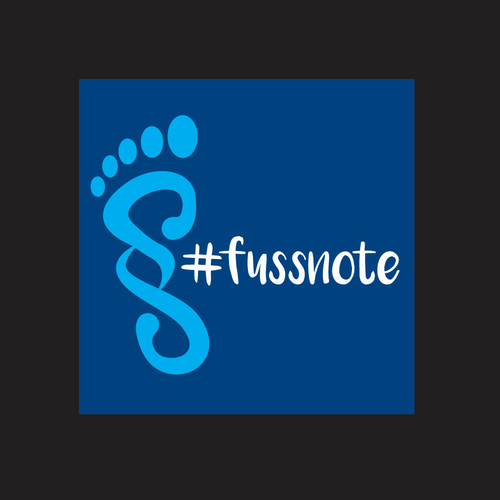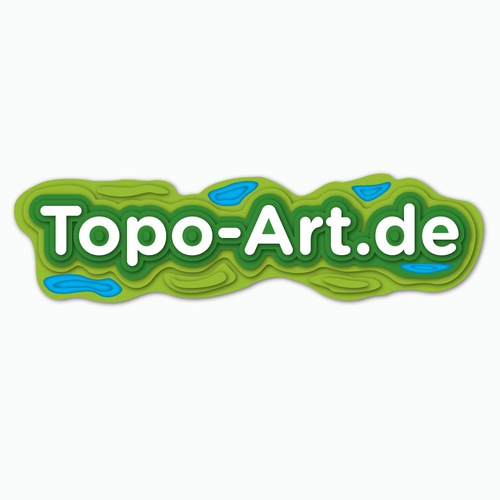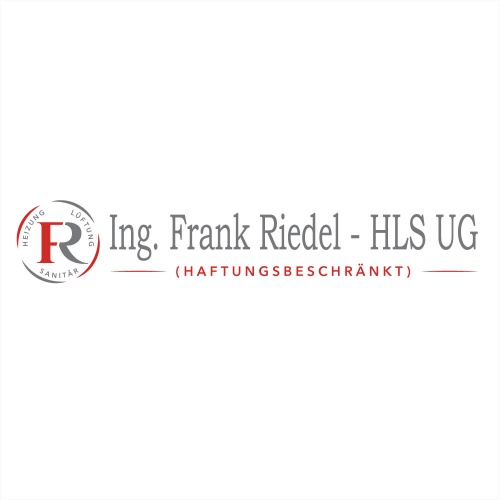 super Arbeitsweise, auf alle Wünsche und Hinweise eingegangen. Tolle Ideen.
See all the designs
03.08.2018 11:16:17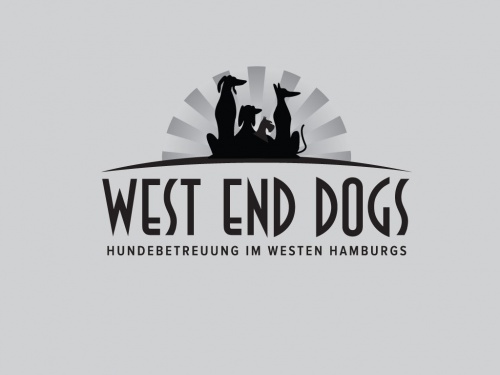 Stephan123 hat immer schnell geantwortet und ist auf alle Wünsche eingegangen. Ich bin mit dem Ergebnis sehr zufrieden.
See all the designs
03.11.2016 16:39:05

agnesko
Tolles Design, super schnelle Reaktion auf Anpassungswünsche und sehr freundliche Kommunikation! Danke für das schöne Logo!
18.01.2016 20:15:26

daanva
Stephan1987 was telkens online om veranderingen en feedback in ontvangst te nemen. De samenwerking ging hierdoor zeer vlot.
De gesprekken zijn beleefd gebleven en bij onduidelijkheden stelde hij extra vragen.

Het ontwerp zelf is wat we verlangden. Jong en speels in al zijn eenvoud.

We zijn tevreden klanten.
18.01.2016 10:20:39