MUNTASHIR
 designers
 Indonesia
languages:
English
last online
39 min
Member since
11.07.2019
focus
display advertising, outdoor advertising, Banner advertising, Brochures, Corporate design, Packaging design, Print advertising, Flyer design
CMS-/shop-software
Joomla

infofa16
29.11.2022 10:37:42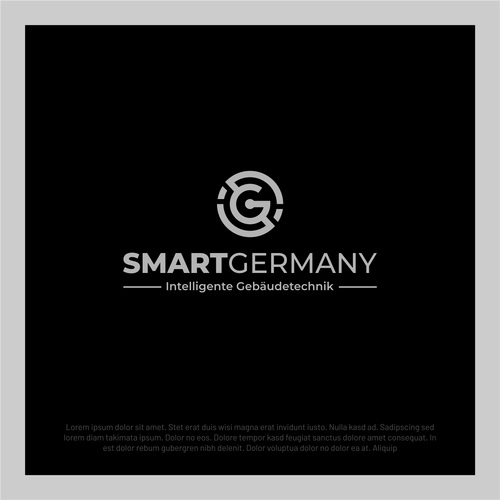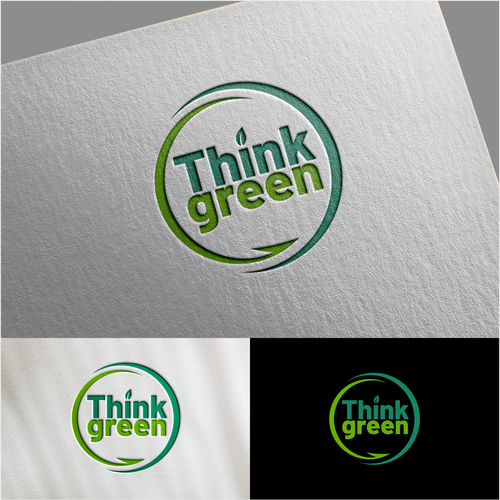 erikanagler1
Das Design habe ich super schnell erhalten und es war mit Abstand der überzeugendste Vorschlag. Ich hatte keine Änderungswünsche und bin sehr zufrieden!
08.02.2022 13:53:08

comitaro
Gleich der erste Vorschlag von arifdesign gefiel mir sehr gut. Er ist auf alle Wünsche und Ideen von mir eingegangen, hat viel überarbeitet und neue Vorschläge gemacht. Im Endeffekt war sein erster Vorschlag mit kleinen Änderungen der Gewinner.
100% Weiterempfehlung!
07.01.2022 22:54:25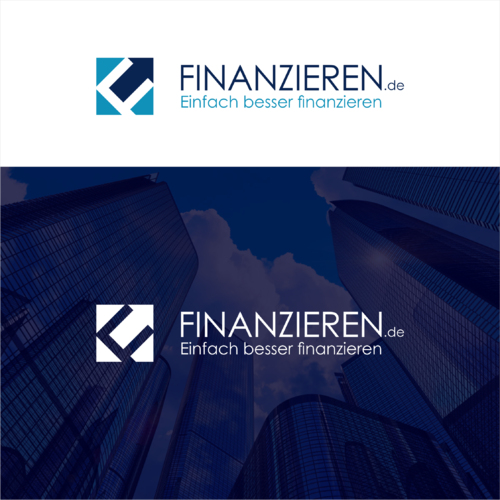 christianploech
21.09.2021 07:56:43

joelkessler
17.07.2021 01:07:10

davidma1
It was an excellent experience. The designer realized my changes very accordingly and exceeded even my expectations.
The artwork and communication were outstanding.
28.06.2021 12:49:12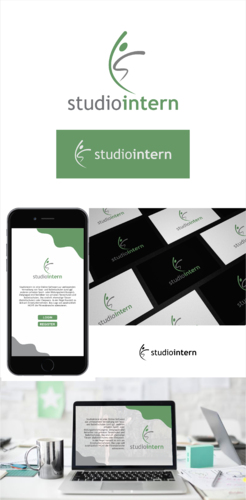 andrealinkemann
17.02.2021 07:28:09

mailsc3
Arifdesign hat von Anfang an sehr gute Vorschläge zu unserem Logo gemacht und stach unter den anderen Designs heraus. Er hat sehr rasch auf unsere Änderungswünsche reagiert und uns immer verschiedene Alternativen vorgeschlagen, damit wir uns eine Meinung über die verschiedenen Möglichkeiten bilden konnten. Der Dialog war durchgehend sehr freundlich, konstruktiv und fokussiert. Unsere Wünsche wurde zu unserer vollsten Zufriedenheit erfüllt. Wir haben ein sehr hochwertiges und aussagekräftiges Logo für unser Unternehmen erhalten. Wir sind dem Designer sehr, sehr dankbar für die wunderbare Zusammenarbeit!
27.01.2021 21:30:04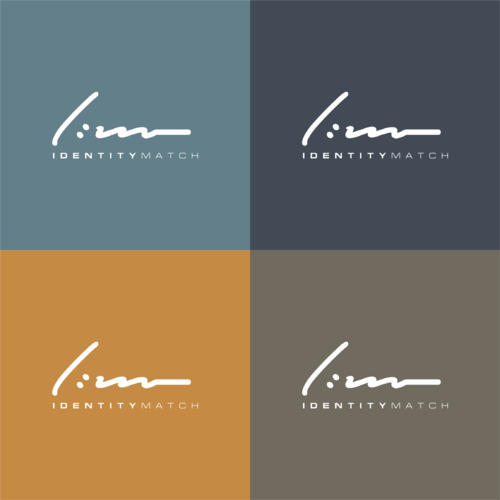 Er war sehr geduldig und hat so lange probiert, bis ein passendes Design dabei war.
Er hat meine Wünsche und Anforderungen verstanden und perfekt umgesetzt.
See all the designs
03.12.2020 14:21:41

mailfi1
29.11.2020 17:39:09

hansjoergkraus
Sehr schönes Design und sehr Kreativ von Beginn an!
Hat meinen Geschmack sofort getroffen und feinheiten zügig herausgearbeitet.
Vielen vielen Dank !!
04.11.2020 10:27:34