arrasyiqjpr
 designers
 Indonesia
languages:
English
last online
7 days 17 hours
Member since
10.04.2020
About me
ten years of experience in the field of graphic design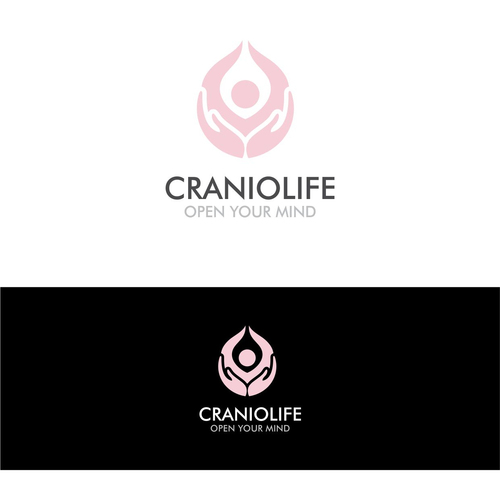 5 Stars. Great service. Great patience! Thank you very much!
See all the designs
18.02.2022 16:42:08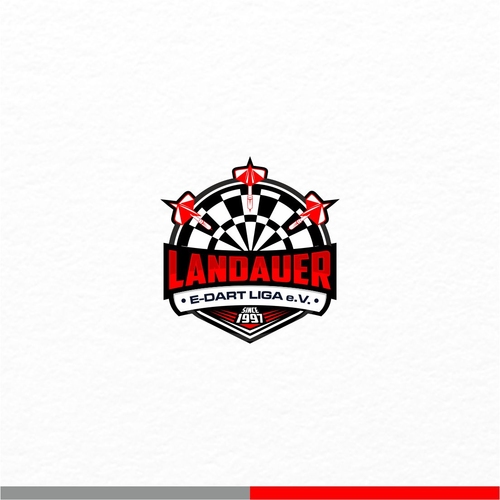 Very good logo design, exactly according to our wishes. Excellent, keep it up!
See all the designs
15.02.2022 20:10:57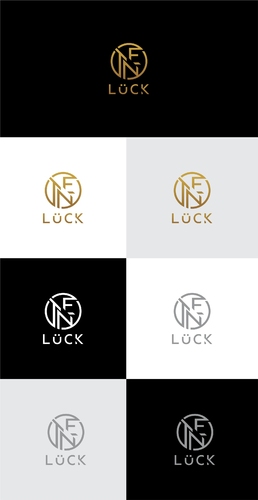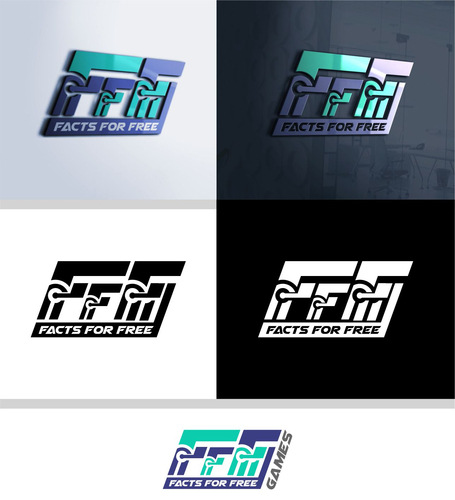 Gute Ideen, hochwertige Umsetzungen, schnelle Reaktion auf Anmerkungen oder Wünsche.
Für mich definitiv einer der Top-Designer dieser Plattform!
See all the designs
03.11.2021 08:59:05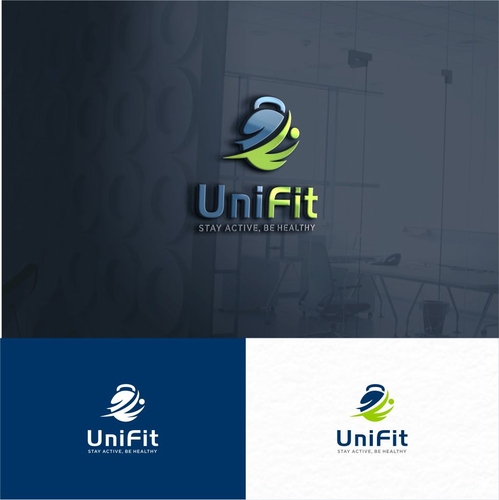 Schnelle Reaktion auf Anfragen und Wünsche, sehr freundlich und unkomplizierte Kommunikation, gern wieder!
See all the designs
29.10.2021 11:47:44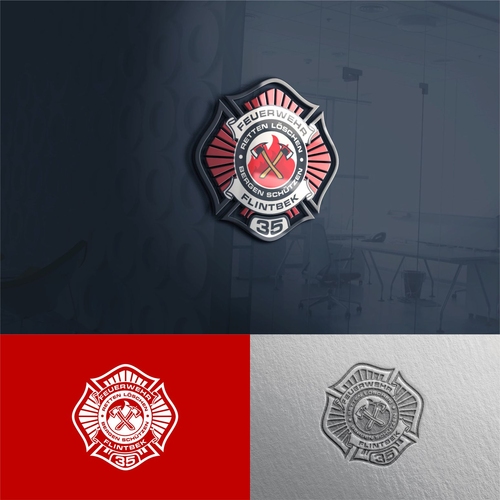 Pixelharmonist
Good work!
19.08.2021 20:21:25

OE96
We are very happy with the logo and the designer always did a great job and was very fast! Thank you!
09.08.2021 10:08:13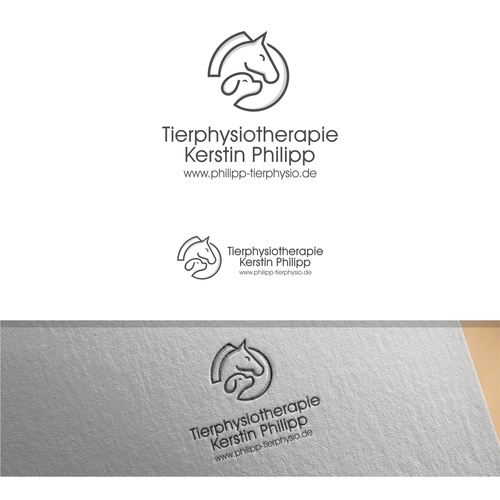 creative, uncomplicated, fast and very helpful.
Very gladly again!
See all the designs
21.07.2021 12:16:44

osatomaschek
18.05.2021 14:38:37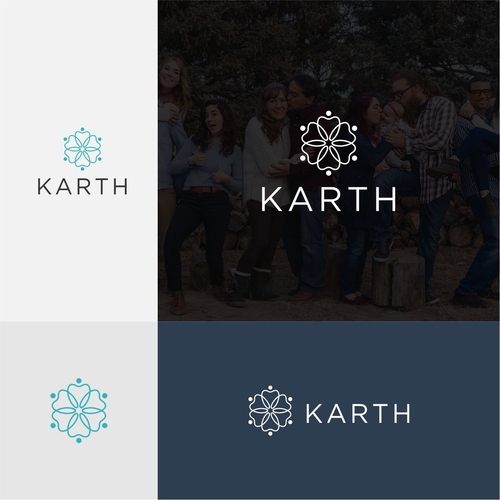 hpventures
27.04.2021 19:19:18

happyskin
19.02.2021 19:34:33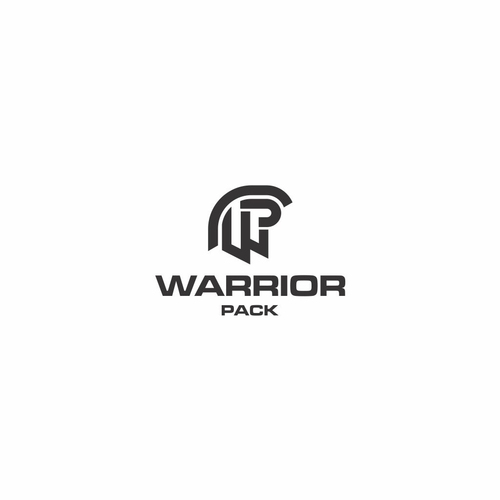 I needed a logo for a new brand launching soon that is going to have a great impact on health and lifestyle: Warrior Pack

arrasyiqjpr was quick to reply with a design that straight away caught my eye. He/she was also quick to respond to a small suggestion of improvement that made the logo perfect for us. A very creative and reliable source. This is why I can highly recommend this designer. I would like to thank you for the great collaboration on this project!
See all the designs
18.02.2021 10:25:23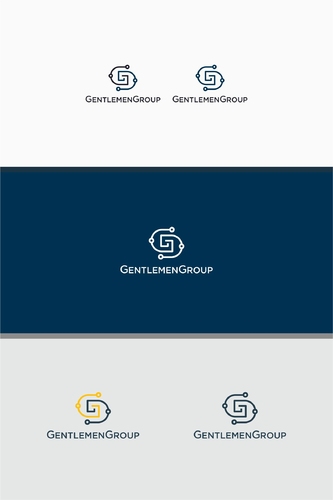 RedoO
06.08.2020 09:23:32

robnie
Communication was great: all our requests were met immediately and satisfyingly.

We redommend arrasyqjpr full heartedly :)
26.07.2020 13:30:04