dono
 designers
 Indonesia
last online
Member since
17.11.2017
focus
Corporate design, Print advertising, Screen design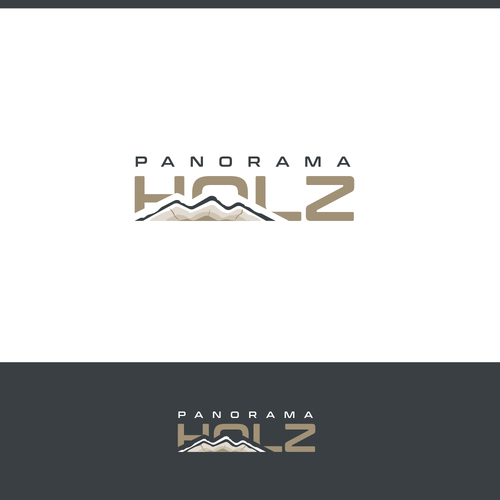 Sehr bemüht, sofortige Umsetzung der verschiedenen Wünsche. Sehr empfehlenswert
See all the designs
25.10.2022 12:14:07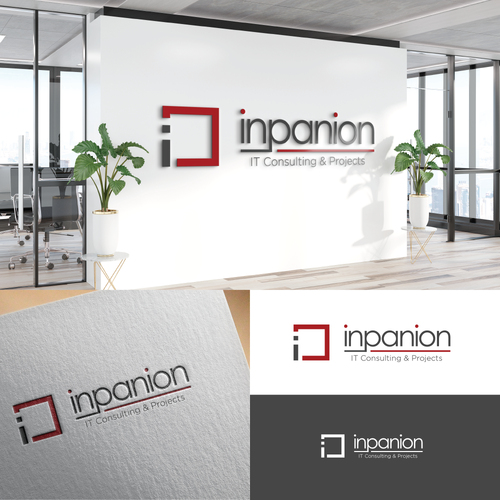 It was very pleasant working with dono. He immediately responded to my wishes and I am very enthusiastic about the result. I look forward to show his work everywhere! Thanks for everything.
See all the designs
12.10.2022 10:44:51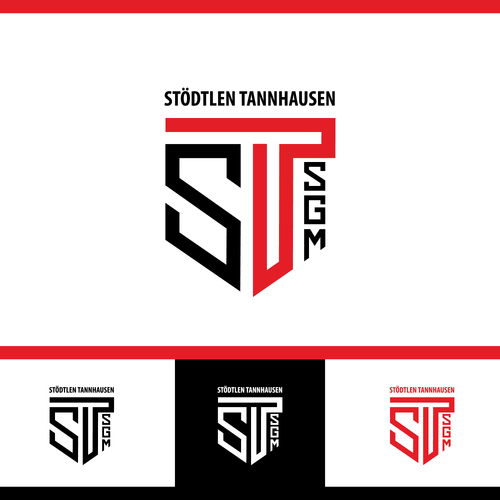 The designer was very patient and put in a lot of effort. He has implemented and optimized my wishes. The communication and response time were excellent.
See all the designs
19.07.2022 16:38:59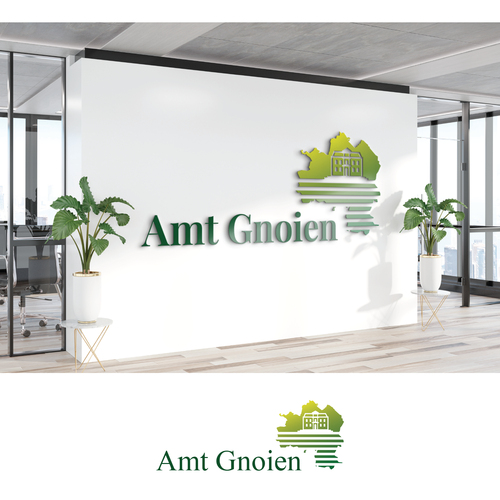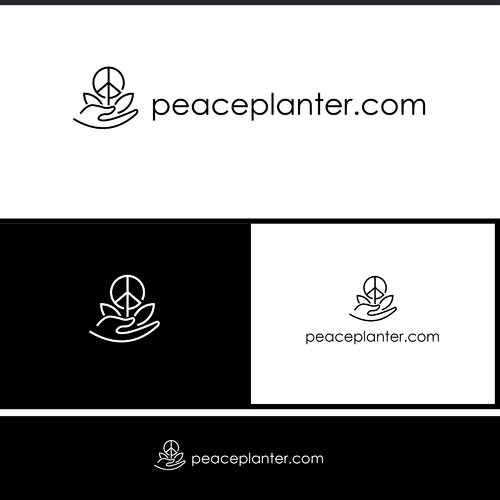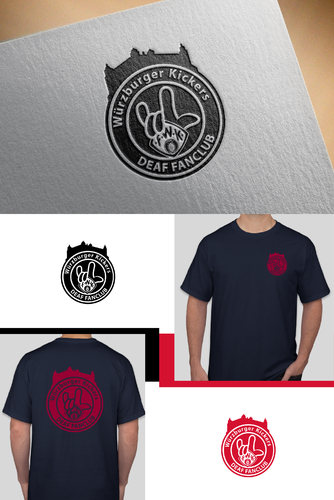 Ist zeitnah auf meine Änderungswünsche eingegangen, war alles in bester Ordnung. Ich bin sehr zufrieden mit dem Resultat, sehr empfehlenswert!
See all the designs
23.09.2019 15:06:10

infoga10
I am very happy with Dono's design. He made a few very good changes after his first draft. His idea was very convincing and at the end, transferring the data, was very fast and professional.
Thanks!
26.02.2019 08:13:38
Dono ist auf alle meine Wünsche eingegangen.
Dank ihm habe ich nun ein sehr ansprechendes Logo.
Vielen Dank :-)
See all the designs
03.08.2018 07:27:17