VERESdesign
 Elite Designer
 Germany
languages:
German, English
last online
57 days 13 hours
Member since
27.07.2011
About me
Es gibt nichts, was es nicht gibt :-)
focus
display advertising, outdoor advertising, Banner advertising, Brochures, Book design, Corporate design, Flash animation, Illustrations, Motion design, Packaging design, Billboard advertising, Print advertising, Screen design, Flyer design, Web design
CMS-/shop-software
Joomla, WordPress, Typo3
redaxo
web technologies
HTML/xHTML, CSS, Flash, ActionScript, PHP, Search engine optimization, MySQL, MS SQL, Access, Webframeworks (jQuery, CakePHP etc.)
Was mir richtig gut gefallen hat: Der Designer hat die Aufgabenstellung gelesen, verstanden und umgesetzt. Dazu kam noch ein sehr freundlicher Kontakt frühzeitig während der Ausschreibungsphase. Das Ergebnis hat mich auch überzeugt. Danke dafür!
See all the designs
01.08.2013 17:39:32

thomasau
VERESdesign hat es von Anfang an verstanden, optisch ansprechende und professionell gelayoutete Entwürfe zu liefern. Briefing und Kritik wurden gut aufgenommen und zügig eingearbeitet. Gut möglich, dass wir wieder einmal zusammenarbeiten :)
30.07.2013 08:33:57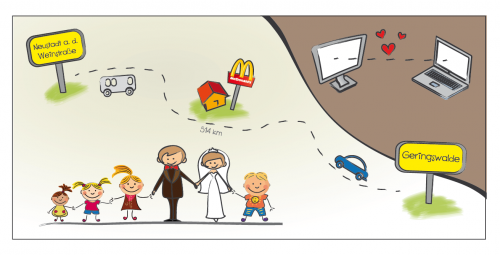 Ich fand sehr viele Vorschläge im Projekt super, aber VERESdesign hat am Ende mit der Umsetzung meiner Wünsche einfach alle geschlagen :-) !!! Nochmal vielen lieben Dank an Sie und machen Sie weiter so !!!!
See all the designs
17.02.2012 10:25:41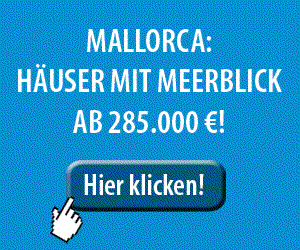 Alles hat ganz hervorragend geklappt und ich hoffe, wir arbeiten auch bei weiteren Projekten zusammen!
See all the designs
08.02.2012 14:26:16
You can go on working with VERESdesign! You can book the following additional tasks:
Styleguide

99 € fixed price
Creation of a style guide based on your corporate design.
order