asbig
 designers
 Indonesia
languages:
English
last online
1 hours 5 min
Member since
23.08.2017
About me
I have over 12 years professional experience in design
focus
Corporate design
web technologies
Java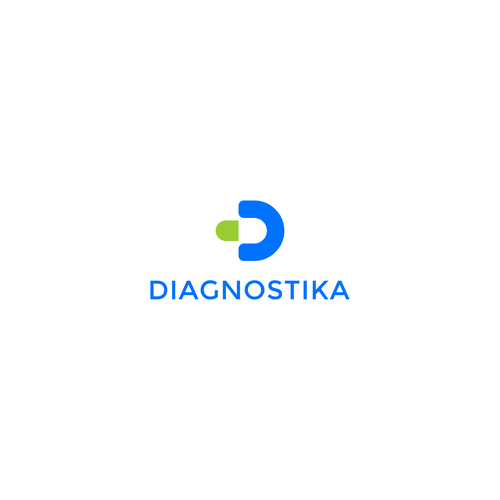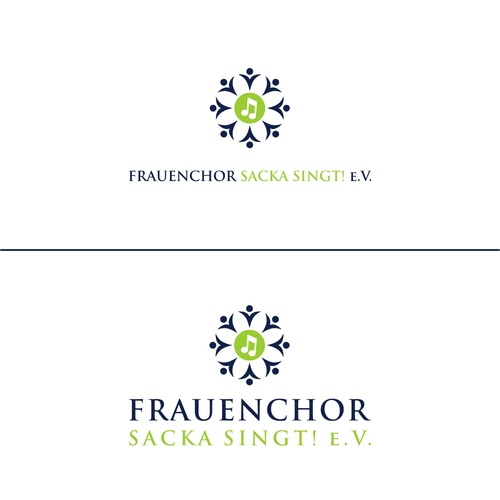 Unser Chor hat sich für dieses Design entschieden. Änderungswünsche wurden schnell und zufriedenstellend umgesetzt.
See all the designs
16.10.2022 22:00:39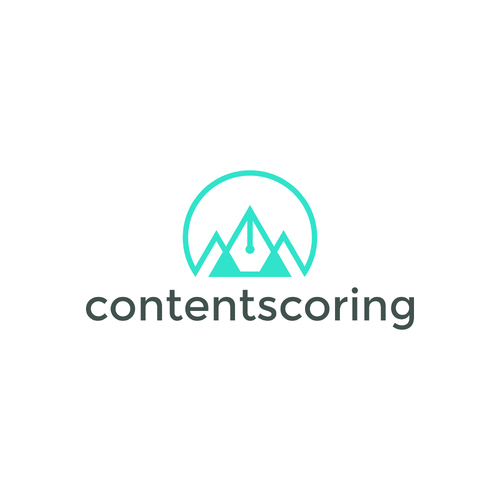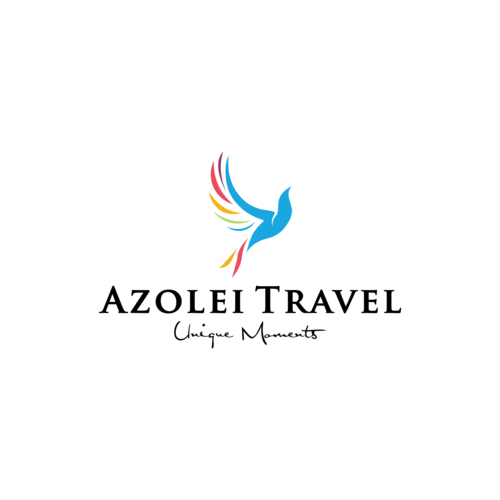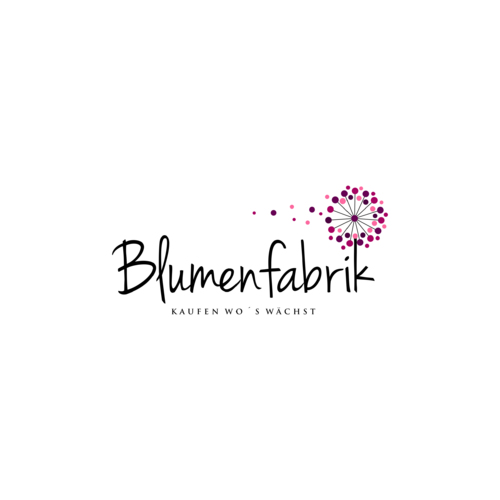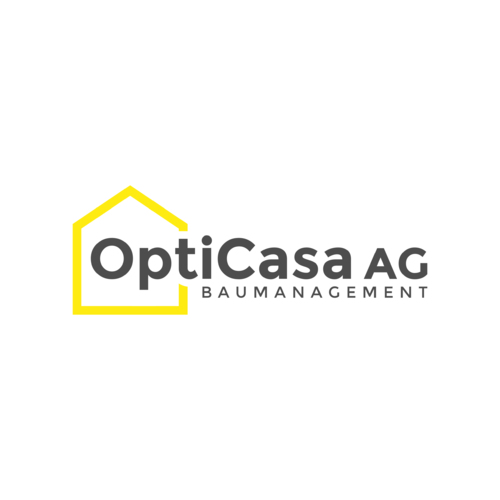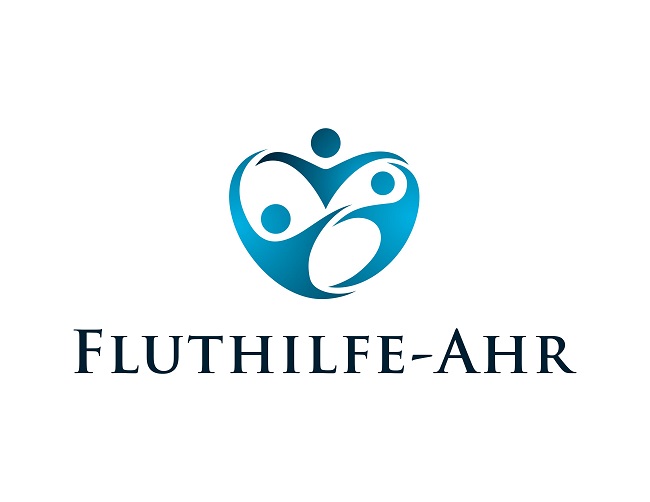 patricbr
30.09.2021 11:41:46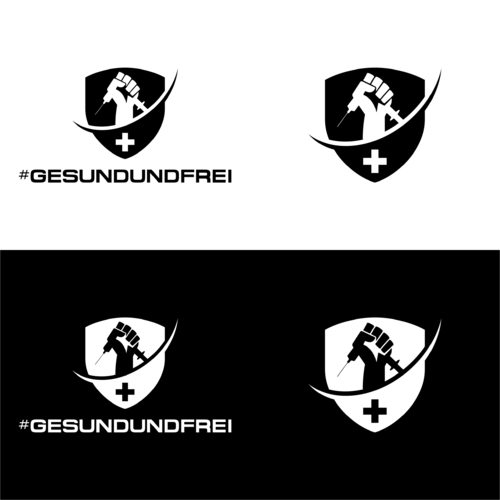 Engagiert, schnell und geduldig - Eine Dienstleistungs- und Kundenorientierte Designerin.
See all the designs
02.09.2021 16:06:26

infosi16
23.11.2020 11:46:17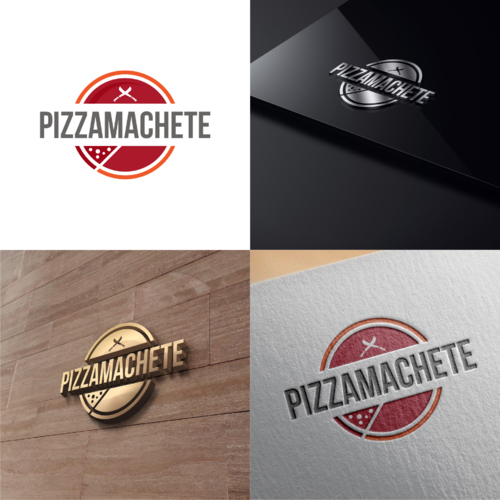 Super netter Kontakt. Alles optimal gelaufen. Werde weiter mit asbig zusammenarbeiten.
See all the designs
19.09.2020 16:51:17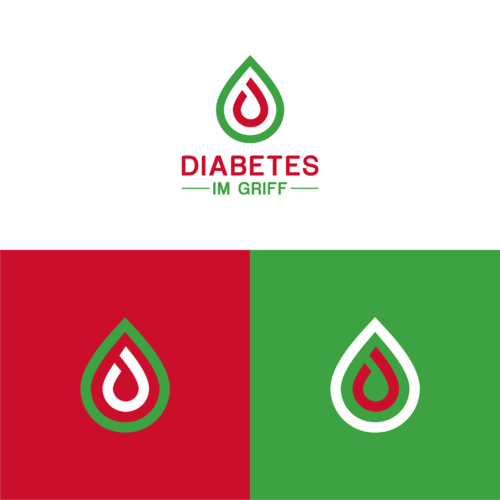 MrMiraculix
Pretty good. Really awsome work and good communication.
Creative and clean job!
25.07.2020 19:44:21