janoschka
 Elite Designer
 Germany
last online
23 days 12 hours
Member since
01.02.2016
focus
display advertising, outdoor advertising, Banner advertising, Brochures, Book design, Corporate design, Illustrations, Packaging design, Billboard advertising, Print advertising, Screen design, Flyer design, Web design

berndax
alles bestens, gerne wieder
12.11.2018 08:37:52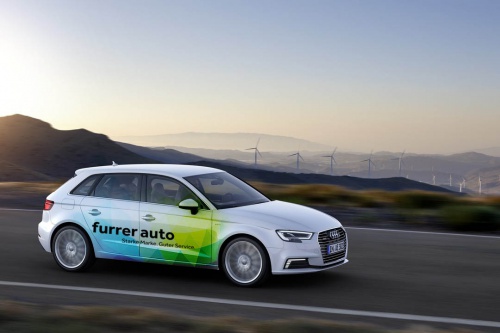 alles bestens geklappt sind jetzt an der Umsetzung drann
See all the designs
04.09.2018 18:25:37

robertla2
TOP in jeder Beziehung: Idee, Umsetzung, Kommunikation und Endergebnis. Besser kann es gar nicht laufen.
30.05.2017 15:57:13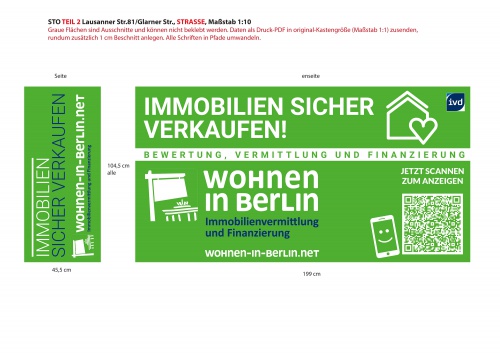 haraldkirschey
...tolles Design, bin mehr als nur zufrieden...!!!...sehr netter und freundlicher Kontakt...!!!...alle Änderungen und Wünsche wurden innerhalb kürzester Zeit vorgenommen...!!!...um es kurz zu machen, bin restlos begeistert...!!!
14.10.2016 14:24:42

HODT
Sehr gute Kommunikation und tolle Kreativität-
Änderungswünsche werden schnell durchgeführt - klasse Zusammenarbeit !
15.09.2016 12:27:20

holgerkonzmann
Super kreativ, schnell und flexibel...
Sehr zu empfehlen
23.08.2016 14:32:31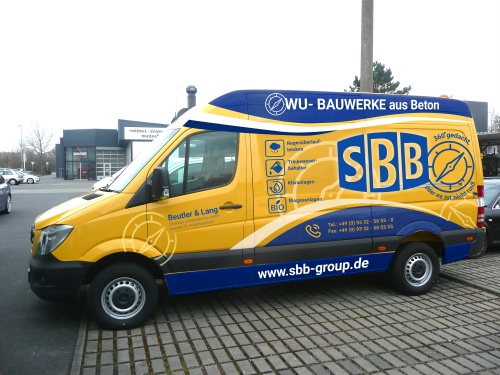 Janosch hat alle Wünsche sofort in die Tat umgesetzt, besser geht es nicht!
Danke!
Michael Beutler
See all the designs
15.04.2016 12:10:05
You can go on working with janoschka! You can book the following additional tasks:
Styleguide

99 € fixed price
Creation of a style guide based on your corporate design.
order