zeze
 designers
 Indonesia
languages:
German, English
last online
3 hours 7 min
Member since
02.12.2017
telephone number
verified
About me
Focus
focus
display advertising, Corporate design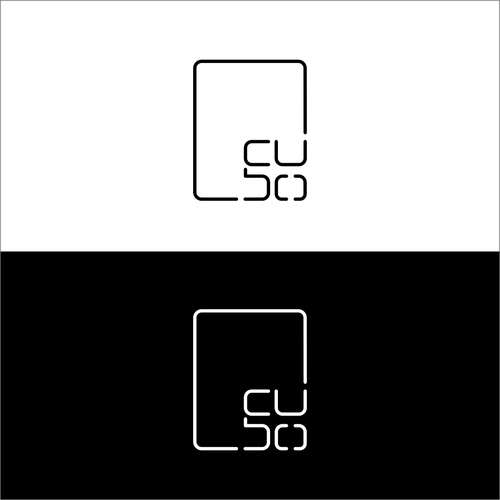 bexeo
17.05.2022 10:59:20

infode38
Tolles Logo.
Sehr netter Kontakt. Änderungswünsch wurden sehr schnell umgesetzt und auch nach den entsprechenden Vorgaben!
Wir danken.
04.04.2022 18:08:51

reneger
22.02.2022 16:33:04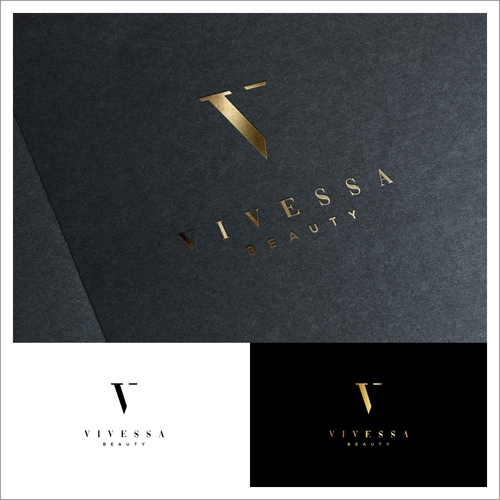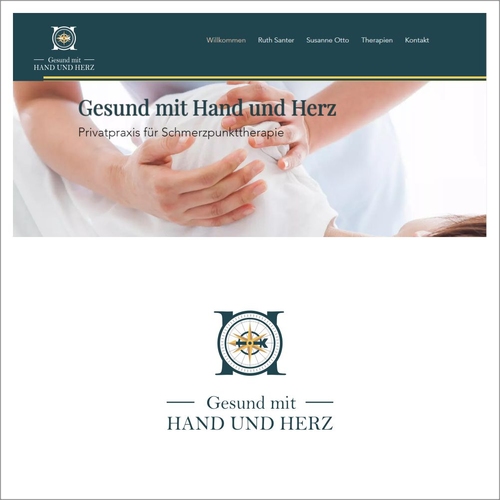 danielpa2
09.09.2021 13:25:19

mailco4
Vielen Dank für die super Abwicklung. Freundlich, schnell, kooperativ. Vielen Dank für das schöne Logo :)
06.09.2021 12:39:36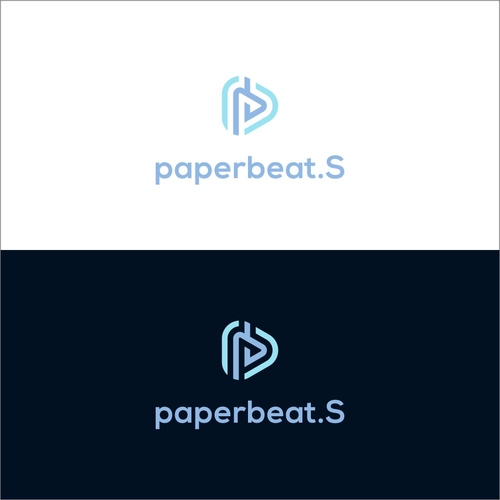 Zeze is great. Zeze made two designs and I loved both sooo much. It was as required a modern design and Zeze reacted very very fast and always friendly. I can recommend to work with Zeze. Wishing all the best!
See all the designs
12.08.2021 11:43:00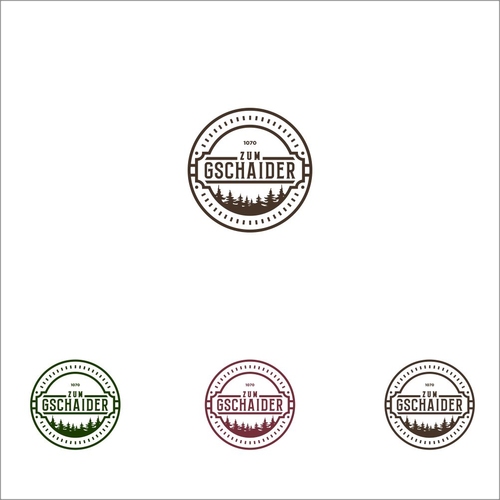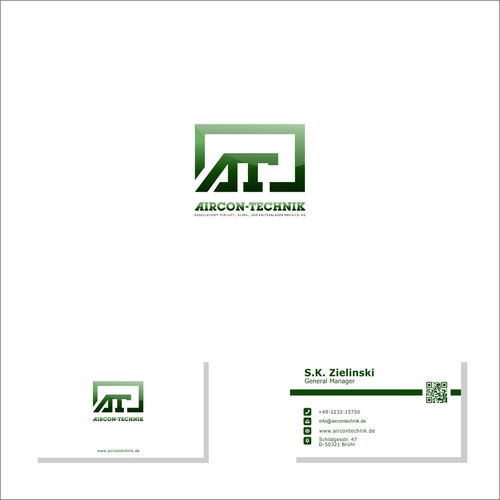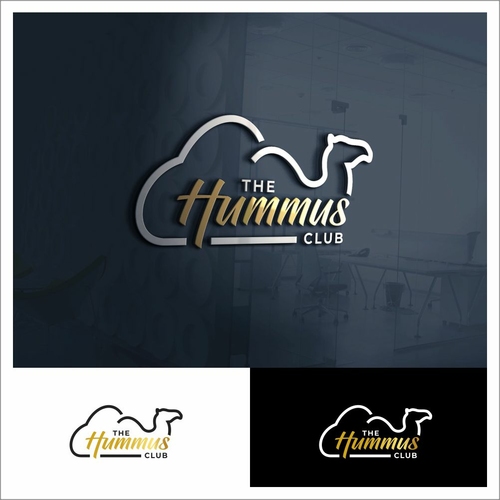 fnusche
Die Zusammenarbeit mit Zeze war sehr gut.
Er hat schnell, zuverlässig und professionell gearbeitet.
30.07.2020 15:39:51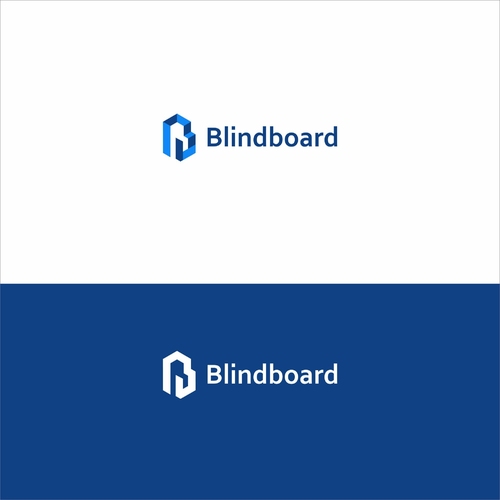 hgeissler
simply perfect, very helpful and fast reaction on questions and wishes.
30.10.2019 10:56:37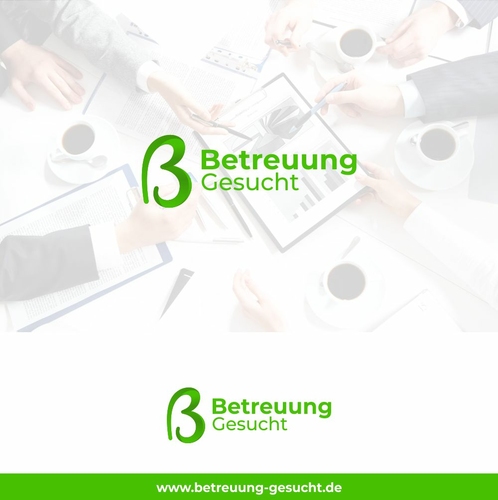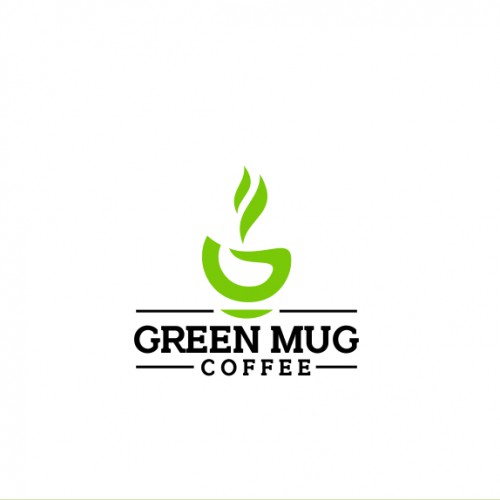 nilsnxt
12.02.2019 09:42:29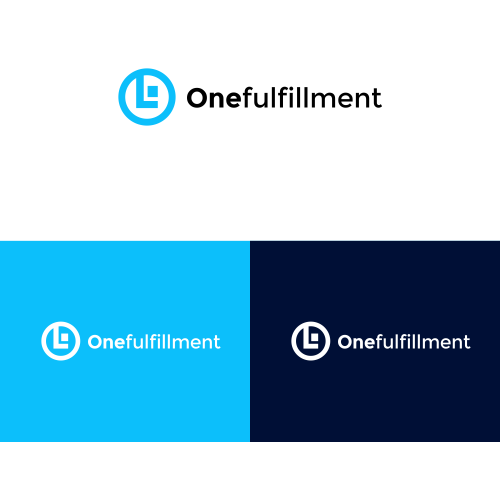 infowh1
schnell, zuverlässig, kreativ ...genauso haben wir uns das vorgestellt. Klasse Job!!!
28.11.2018 11:21:11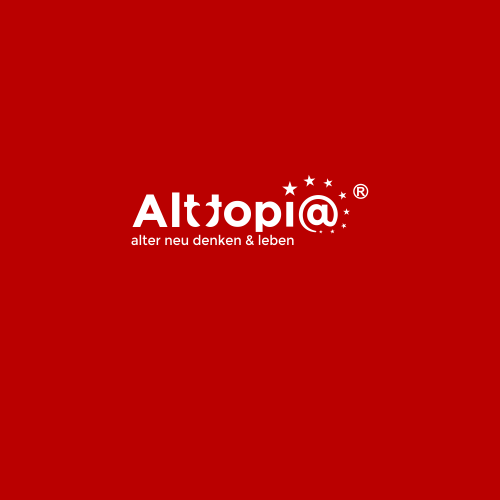 gut....eng an der "vorgabe/anregung bleibend....ohne eigene "neu-interpretation
See all the designs
21.09.2018 13:39:38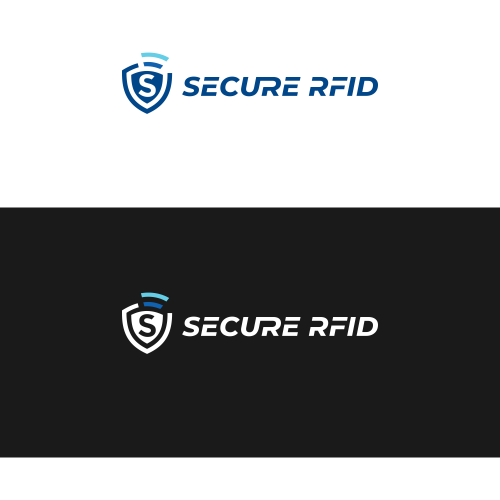 The designer did a very good job. A lot of suggestions were made and wishes were already taken into account during the tendering process.
See all the designs
19.09.2018 15:47:10

maxbergfried
zeze hat war der motivierteste Designer bei meinem Projekt. Er hat alle Änderungswünsche sofort umgesetzt.
12.06.2018 12:19:44

lgrueter
23.03.2018 17:12:03