knallfrisch
 Elite Designer
 Germany
languages:
German
last online
2432 days 23 hours
Member since
15.11.2010
focus
display advertising, outdoor advertising, Banner advertising, Brochures, Book design, Corporate design, Illustrations, Packaging design, Billboard advertising, Print advertising, Flyer design, Web design

auftraggeberCC
Die Zusammenarbeit verlief sehr gut! Unsere Wünsche und Anregungen wurden schnell verstanden sowie schnell und und zu unserer vollsten Zufriedenheit in das Design eingearbeitet. Herzlichen Dank nochmals!
11.04.2011 15:08:47

aniede1
04.03.2011 12:02:16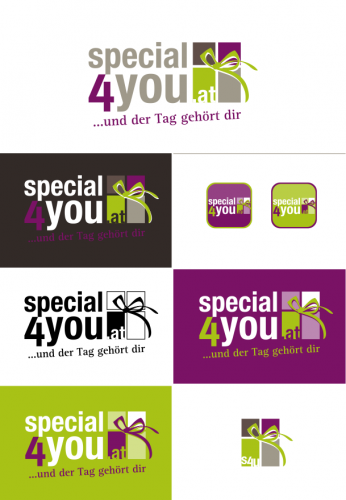 top Designerin, schnelle Auffassungsgabe, stets bemüht schnellstmögliche Verbesserungen zu präsentieren. Jederzeit erreichbar
mit Rat und Tat zur Seite.
Danke für die tolle Zusammenarbeit- einfach top

Special4You
Nicole Leitner
See all the designs
03.03.2011 11:09:17

azuuble
alles TOP! Danke :)
23.02.2011 12:02:39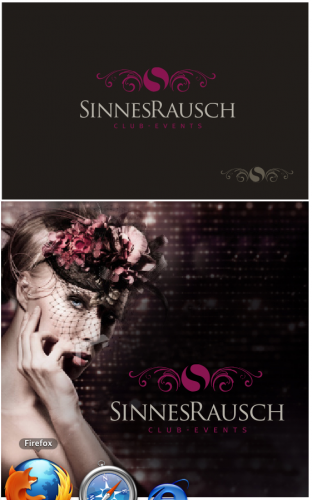 Vielen Dank für die gute Kommunikation und das tolle Design.
See all the designs
23.02.2011 01:39:17
You can go on working with knallfrisch! You can book the following additional tasks:
Styleguide

99 € fixed price
Creation of a style guide based on your corporate design.
order