Ariza Mauliza
 designers
 Indonesia
languages:
German, English
last online
6 hours 42 min
Member since
30.11.2017
About me
Hi, I'm Ariza
thanks for visiting my profile :)

I am an expert in monogram, lettermark, wordmark, abstract mark, emblem design.
I often use the golden ratio technique in every job.
I like neatness and precision.

Contact me anytime you want :)

abrueggen
04.11.2021 15:03:53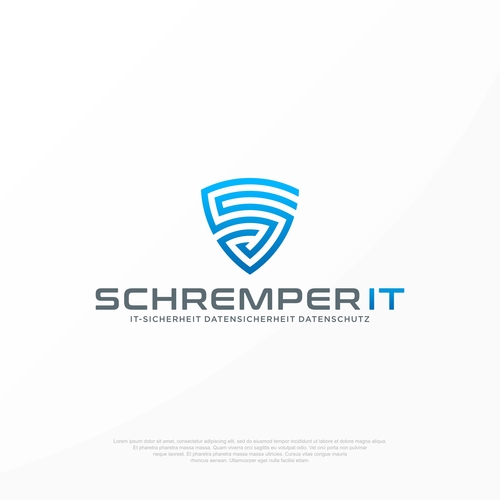 Phoenixkonsole
Great design
30.07.2021 23:07:52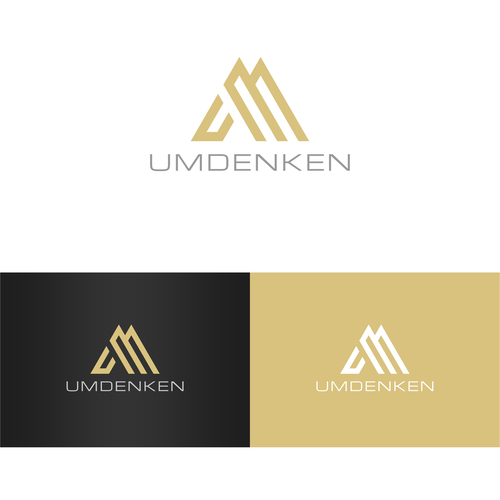 infoev11
Modern style, many and useful files delivered
31.03.2021 14:45:57

christophehreck
18.02.2021 11:09:14

fharress
Jederzeit gerne wieder!
Tolle Ideen - schnelle Lieferung.
Danke für die "unbekannte" Zusammenarbeit.
04.12.2020 17:59:30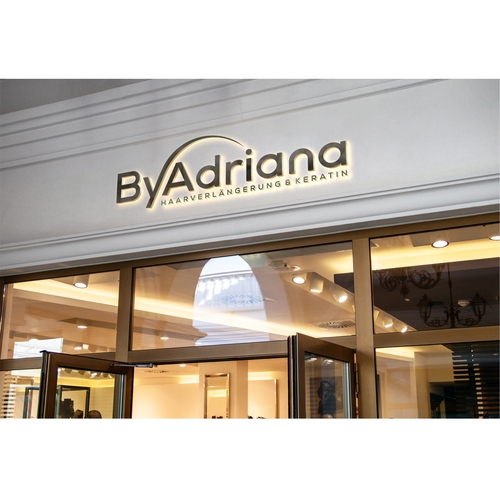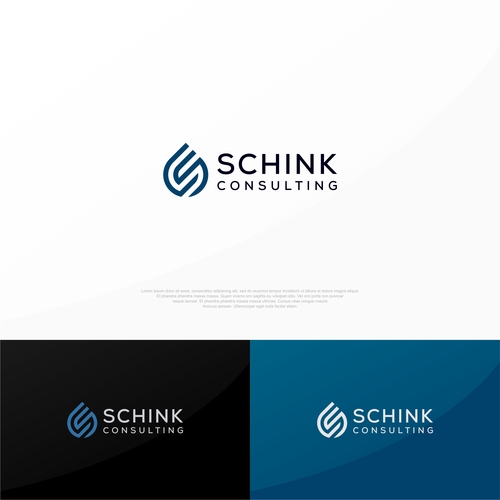 HNS GbR
Works really fast in there Andy changes!
Only je uses Same Look on other Company names - was alright for us!!!
Great Job
26.09.2020 06:26:47