designsketch
 designers
 Indonesia
languages:
German, English, French, Dutch
last online
5 days 6 hours
Member since
14.09.2017
About me
Hello .
I am a professional graphic desianer.
I work hard and will give the best for you.
very happy to work with you.
greetings from me :)
focus
Banner advertising, Brochures, Corporate design, Flash animation, Motion design, Billboard advertising, Print advertising, Screen design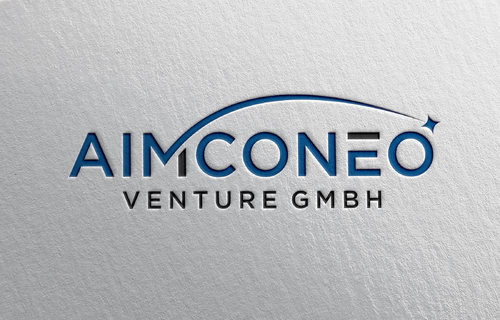 Das eigentliche Design ist super. Der kreative Teil hat mir sehr gut gefallen. Beim Erstellen von Word-Vorlagen gibt es aber noch Potenzial
See all the designs
22.11.2021 15:59:44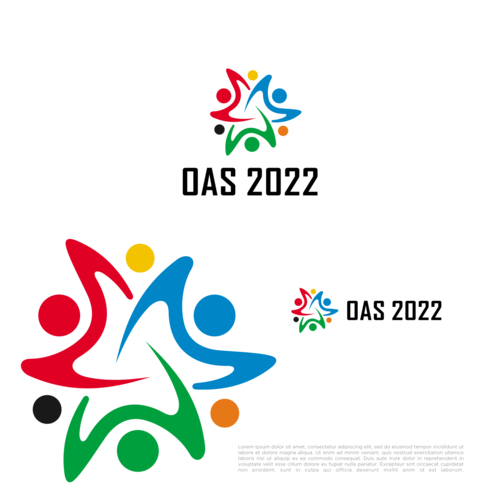 Gute Arbeit und sehr flexibel! Wir sind sehr zufrieden mit dem Endergebnis!
See all the designs
11.11.2021 22:51:38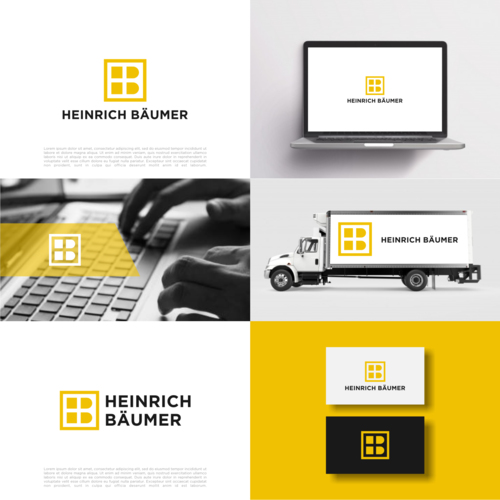 habertheuer
Es war eine spannende Zeit das Design für eine Arztpraxis zu entwickeln und unter mehr als 250 Entwürfen den richtigen auszuwählen. Designsketch hat bei all der Arbeit die Geduld und Ruhe bewahrt und konsequent Neues ausprobiert, bis er schließlich als Sieger hervorgegangen ist..; Die Phase der Übergabe war professionell und gut.
12.08.2021 17:34:26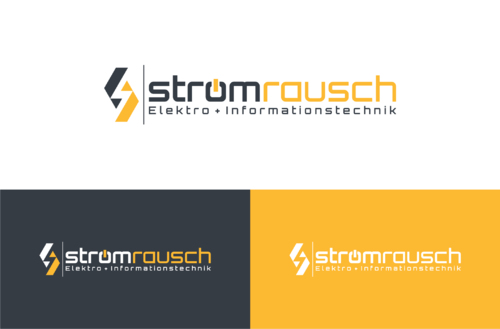 Sehr schnelle Antworten und Änderungen.
Ein Top Designer mit Verständnis.
Immer gerne wieder stromrausch sagt DANKE!
See all the designs
01.02.2021 19:55:47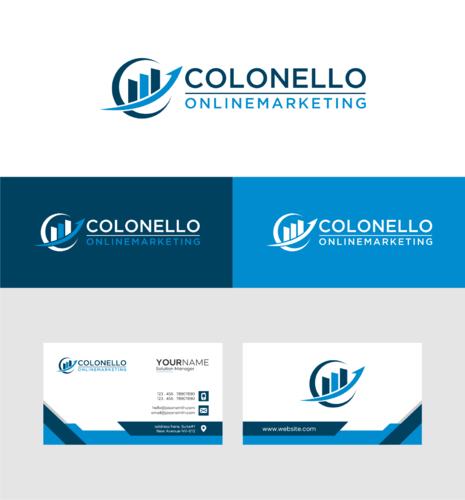 Professionalität, Kreativität und schnelle Reaktionszeiten machten die Zusammenarbeit sehr angenehm. Das Resultat ist perfekt. Herzlichen Dank.
See all the designs
07.11.2020 17:29:41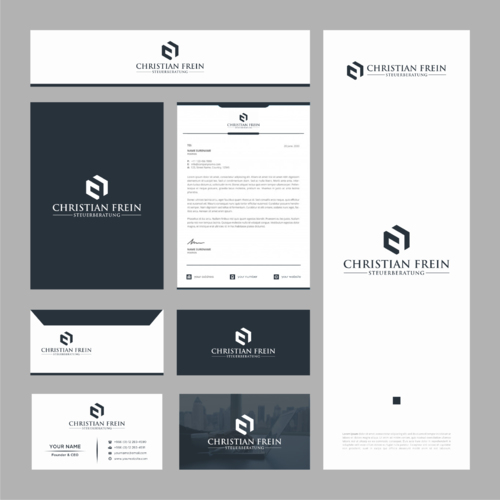 Kreativ, schnell und unkompliziert!! Klasse Arbeit!! Wir sind sehr zufrieden!
See all the designs
03.11.2020 20:34:22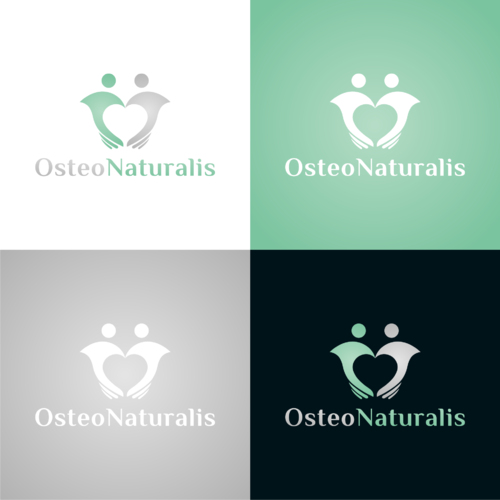 lenaadlhoch
30.10.2020 10:09:42


mrandreasjahn
31.08.2020 23:39:16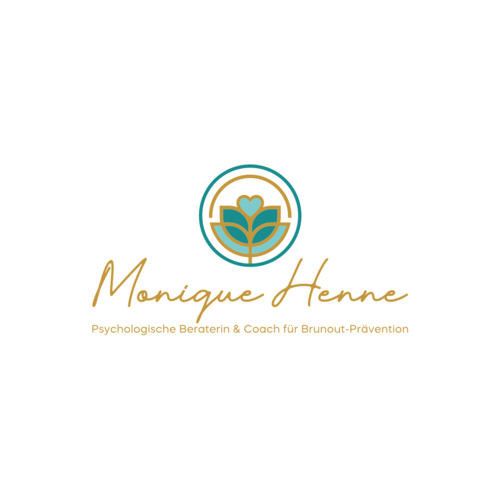 Von Herzen, vielen Dank für die tolle Zusammenarbeit.
Hohe Flexibilität, schnelle Umsetzung und sehr gutes Verständnis für Änderungswünsche.
See all the designs
21.08.2020 10:50:08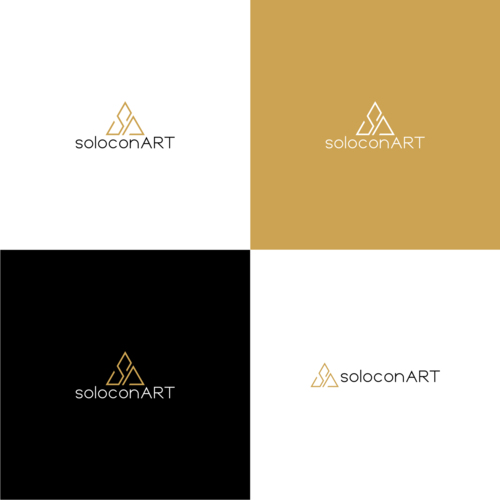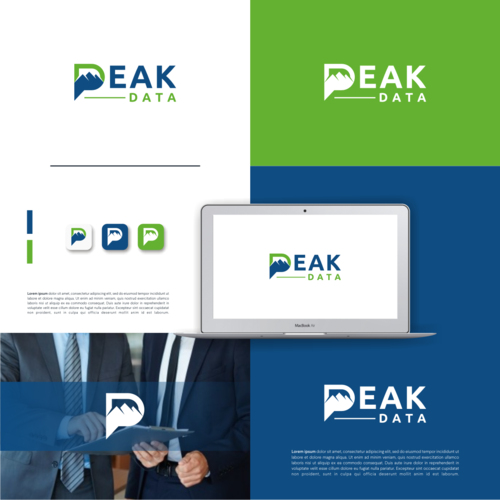 Sehr gute Designs und Zusammenarbeit und äußerst schnell in der Bearbeitung von Wünschen und Korrekturen.
See all the designs
13.08.2020 23:30:58

hallo8
designsketch hat auf kreative Weise das Briefing perfekt erkannt und umgesetzt. Er ist immer wieder auf meine neuen Ideen eingegangen und hat kurz vor Ende des Projekts noch eine wesentliche Änderung durchgeführt, die es perfekt gemacht hat. Er ist auf jede Bemerkung unheimlich schnell eingegangen und hat mir diverse gute Varianten geliefert, so dass ich die Qual der Wahl hatte. Ich bin äußerst zufrieden mit dem Ergebnis.
24.07.2019 16:10:10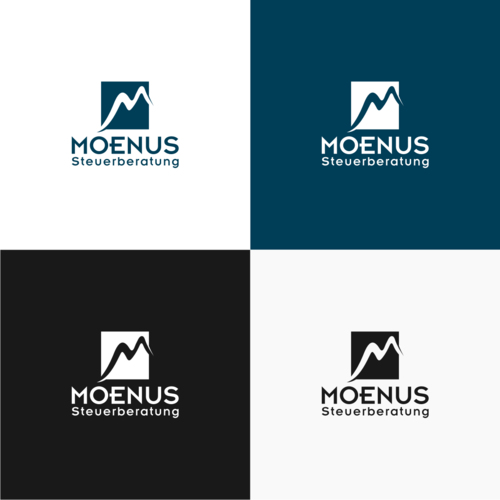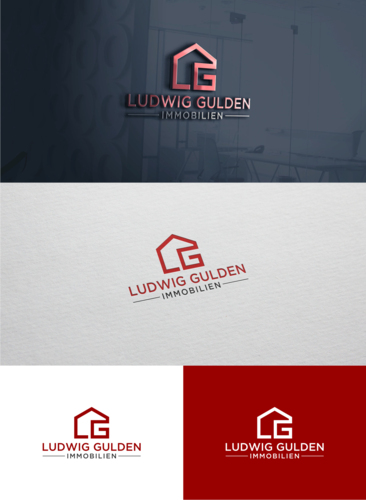 Super, vielen Dank für das tolle Logo und die sehr professionelle Lieferung der Dateien :-)
See all the designs
18.07.2019 07:35:05

christophzi
20.12.2017 02:33:12


marc7
Ikhsan (designsketch) rocks. Great design, very fast response time, very reliable. 100% recommendation. Thumbs up!

Designsketch ist super. Großartiges Design, sehr schnelle Antwortzeiten und hohe Verlässlichkeit. Kann Ikhsan zu 100% empfehlen. Daumen hoch!
24.11.2017 12:05:23