sayonara
 Elite Designer
 Indonesia
languages:
English
last online
1 hours 35 min
Member since
09.03.2017
About me
The pride of a designer is when clients are satisfied with his work. Everything can be done with good communication
focus
Corporate design, Illustrations, Print advertising, Screen design, Flyer design
CMS-/shop-software
Jimdo
PSD - AI - CDR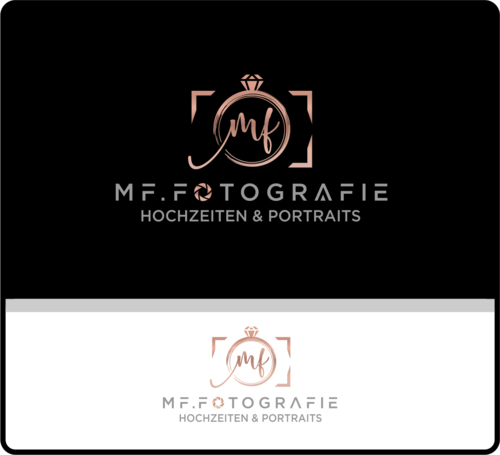 sophieperson
16.09.2019 09:43:45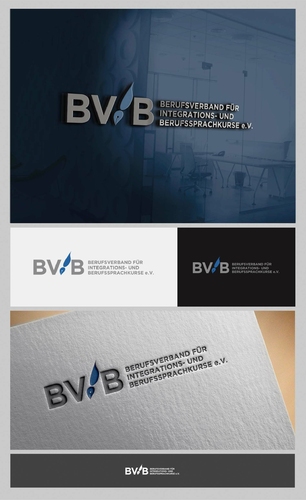 wonderful and impressive design, very friendly, good cooperation
Thanks and regards
See all the designs
09.09.2019 21:00:19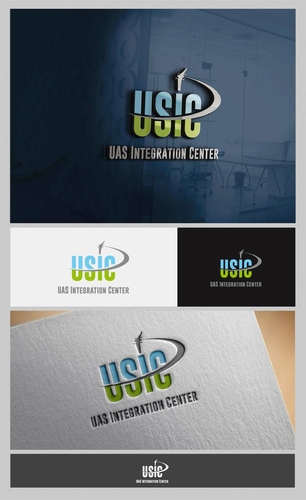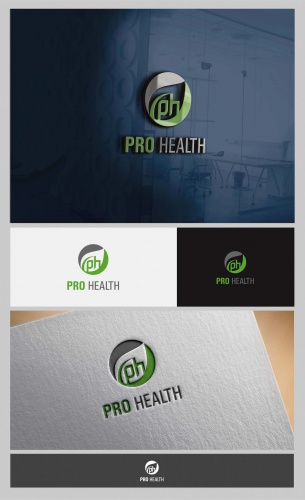 Vielen Dank für die Entwicklung des sehr tollen Firmen - Logos.
Es wurde schnell und zuvorkommend auf Änderungswünsche und Angleichungen reagiert.
Sehr zu empfehlender Designer !
See all the designs
15.09.2018 15:54:56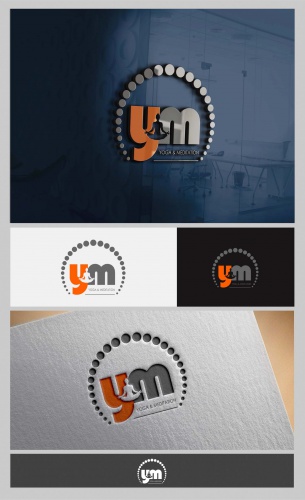 i am very happy with my logo design - thanks for the beautiful and swift realization of my briefing. can deinitely recommend collaboration with sayonara.
See all the designs
10.09.2018 15:39:47

klickmotivba
03.09.2018 20:19:39

yvettefr
03.09.2018 14:32:46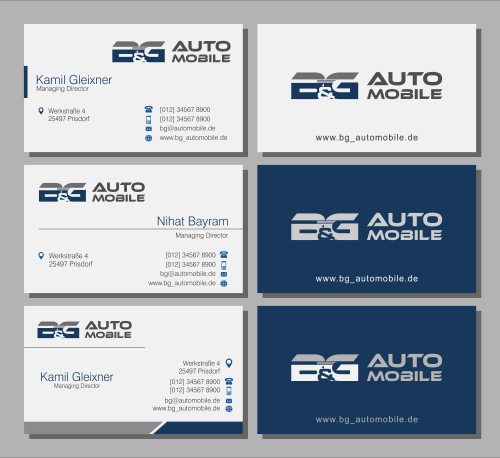 Very good & quick response on all our wishes and ideas.
I would like to recommend the designer for his daily constant efforts to work it out - very nice !!
See all the designs
11.06.2018 21:19:33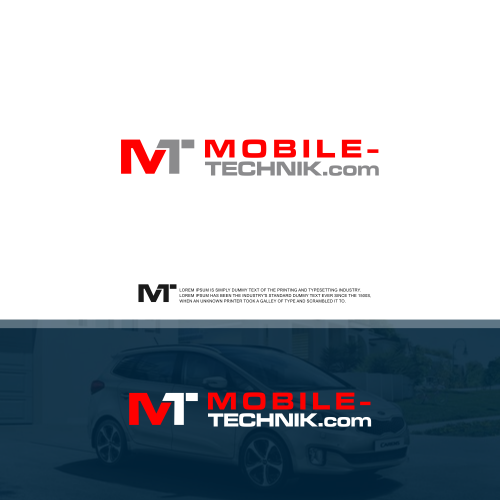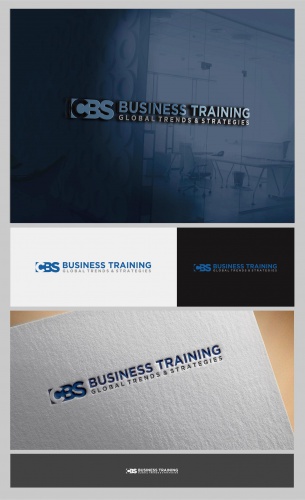 mueller1
thank you so much! You did a good Job !
29.06.2017 09:22:00

infoam3
friendly and helpful. good design.
29.05.2017 13:35:43

meyer1
top Job !
03.05.2017 10:42:00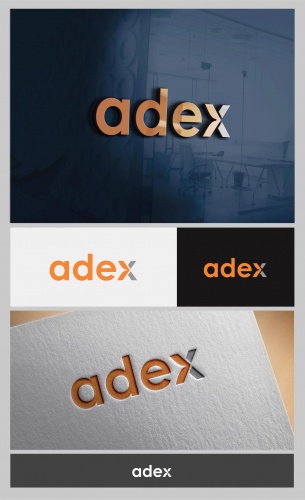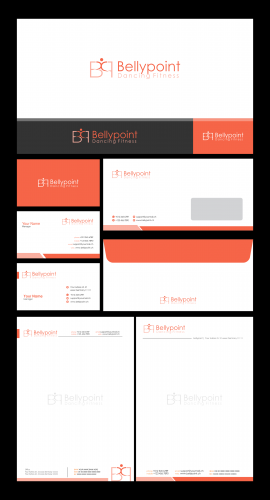 Sehr gute Umsetzung meines Briefings - schlichtes modernes Design.Schnelle Bearbeitung meiner Änderungswünsche.
Very good job.
See all the designs
26.04.2017 17:40:10

benihuebscher
Wunderbares Logo und Abgabe in verschiedenen Programmen.
Sehr gute und professionelle Zusammenarbeit.
Herzlichen Dank und freundliche Grüsse
Bernhard Hübscher
16.04.2017 08:25:33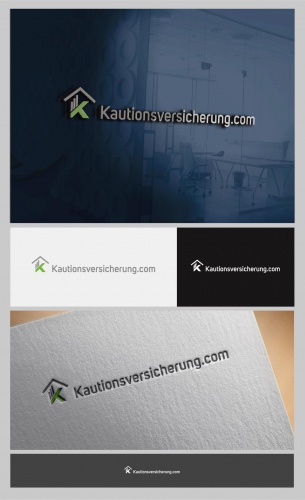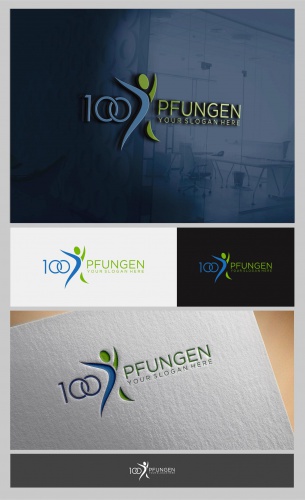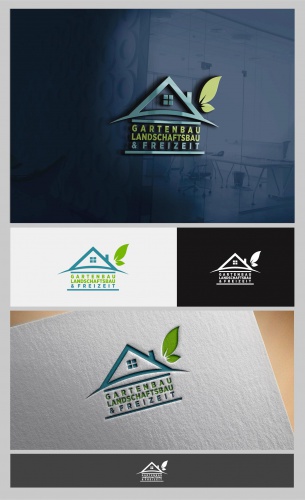 Thank you for your work and quick responses. We are very happy with it.
See all the designs
07.04.2017 16:16:14

logo2
We are very happy with the new design of our logo. The winning design came in very quick after the project started and the designer read the briefing very careful and considered everything we demanded.

The communication with the designer was very good. Questions were answered good and fast. Requested re-designs were delivered quick and exactly as we imagined them.

Our new logo is not just a plain graphic, it also tells a story about what we do in a very reduced and strong manner, which is even more than we expected.
04.04.2017 00:18:15