dzira
 Elite Designer
 Indonesia
languages:
English
last online
34 min
Member since
24.05.2017
focus
display advertising, Banner advertising, Brochures, Corporate design, Illustrations, Packaging design, Print advertising, Flyer design

severtz
I am very satisfied with the cooperation. We had a lot of change requests within the project and dzira implemented all requirements very well. He did a great job.
16.07.2019 21:24:54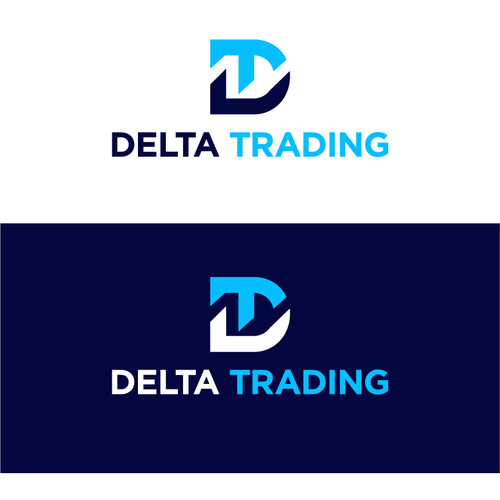 trintelen
15.05.2019 13:47:40

philipholstein
22.03.2019 13:26:37

infode16
19.10.2018 11:09:34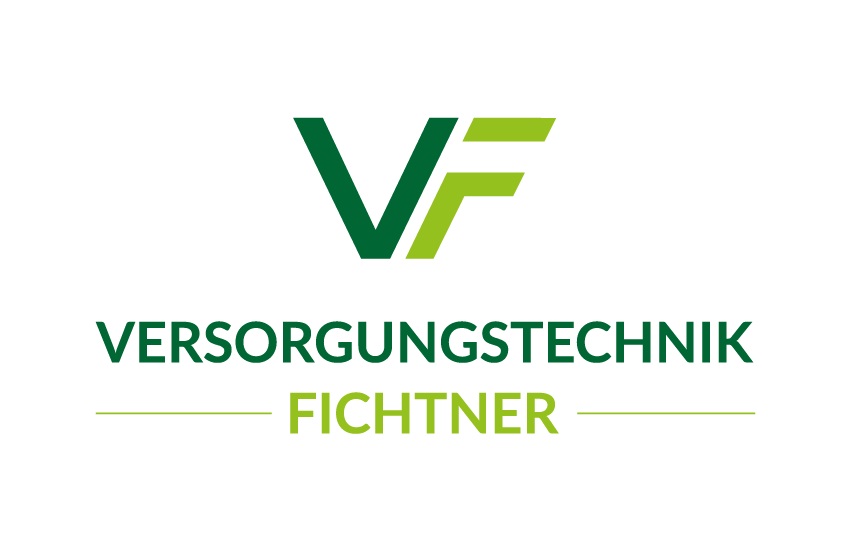 kontakt30
23.08.2018 21:03:16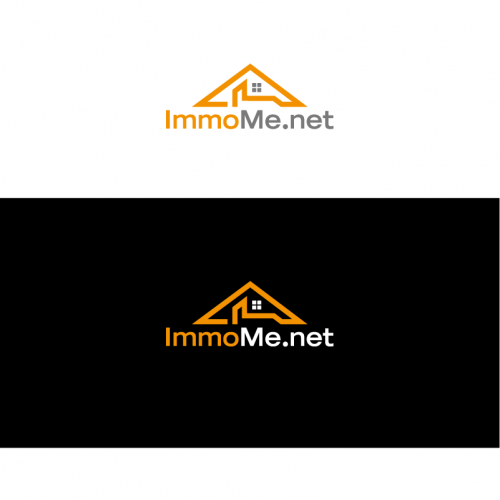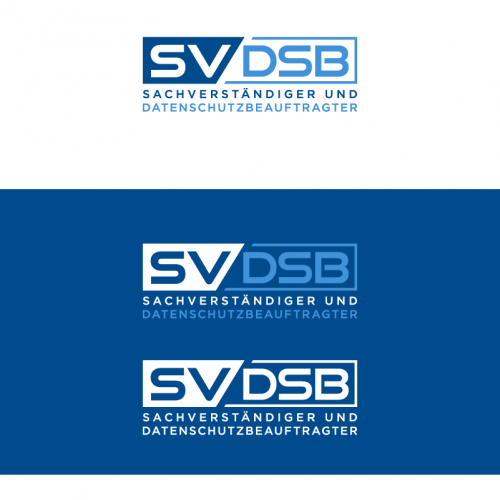 Es wurde viele verschiedene Vorschläge gebracht und meine Kommentare und Änderungwünsche wurden umgehend umgesetzt, so daß ich letztendlich das optimale Logo erhalten habe.
See all the designs
19.06.2018 11:56:16

martinartz
26.05.2018 10:31:10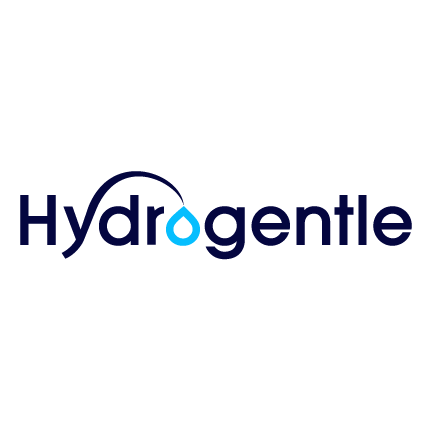 orkthofrw
04.05.2018 07:42:53

ernest
28.04.2018 18:42:13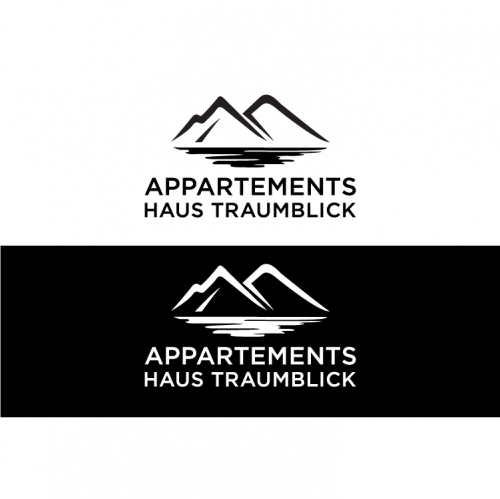 philipbo
05.09.2017 16:44:32