dzira
 Elite Designer
 Indonesia
languages:
German, English
last online
11 min
Member since
24.05.2017
focus
display advertising, Banner advertising, Brochures, Corporate design, Illustrations, Packaging design, Print advertising, Flyer design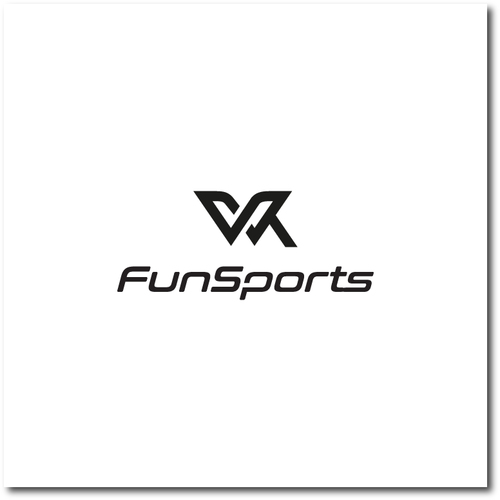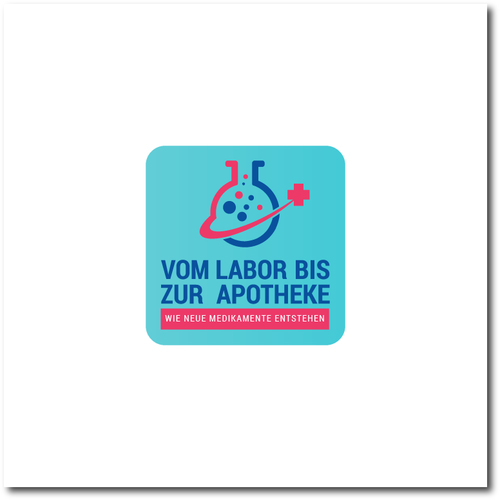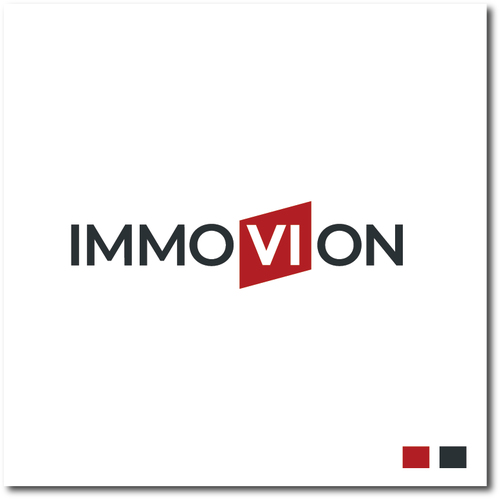 Schnell, zuverlässig und emphatisch. Die Kundenwünsche werden sehr schnell
umgesetzt. Vielen Dank für die gute Zusammenarbeit
See all the designs
01.12.2020 14:12:21

philippma
26.10.2020 11:32:30

lenaadlhoch
Wünsche schnell umgesetzt. Alles bestens!
23.09.2020 10:49:25

marcoritschel
Es hat alles super geklappt. Alle Änderungswünsche wurden sehr schnell umgesetzt. Die Kommunikation war hervorragend. Ich bin sehr zufrieden mit dem Ergebnis.
10.09.2020 08:06:11

marcosc3
Sehr professionell. Reagiert schnell und kundenorientiert. Geht auf Wünsche und Vorstellungen ein. Super Designer!!!
29.06.2020 11:36:26

anfrage6
sehr gute Zusammenarbeit und Kommunikation
15.06.2020 07:16:11

avasudeck
Dzira hat all meine Veränderungsvorschläge schnell und kompetent umgesetzt.
02.04.2020 10:58:16

joergsu
18.02.2020 22:31:45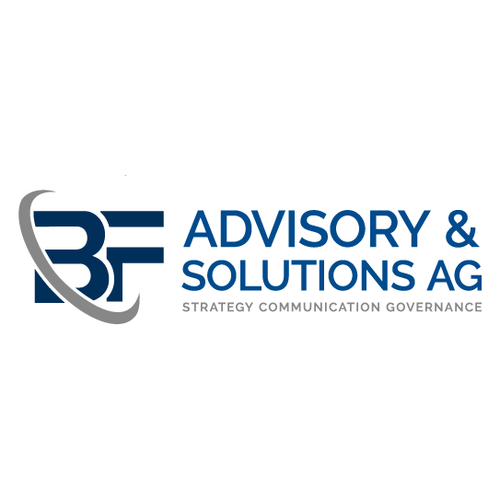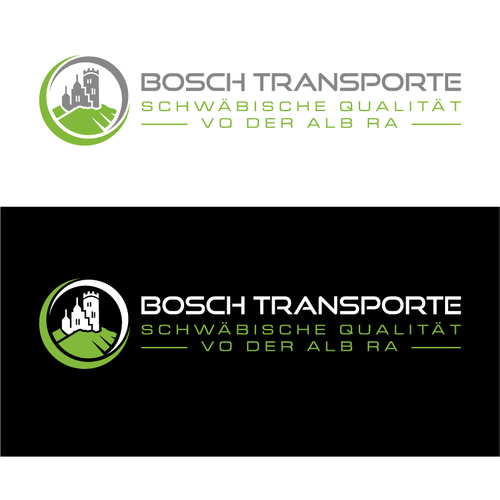 Klasse Logo erstellt, Änderungen wurden schnell umgesetzt. Sehr zufrieden.
See all the designs
10.01.2020 15:28:33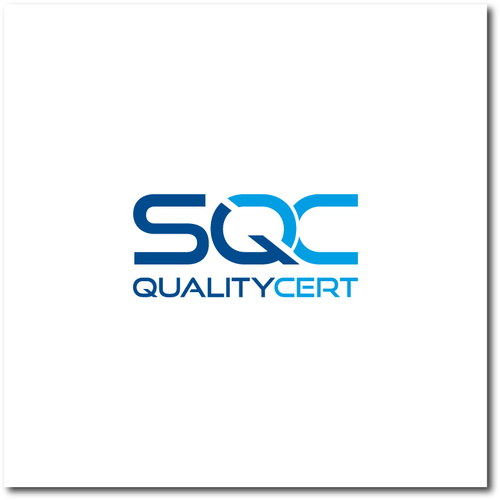 michaelafriedri
Very good designer, very good result
07.10.2019 19:31:36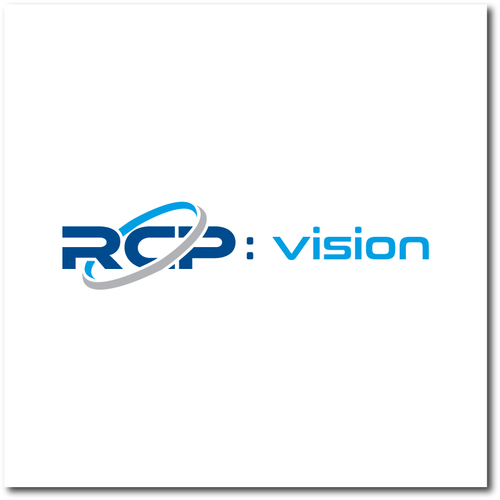 severtz
I am very satisfied with the cooperation. We had a lot of change requests within the project and dzira implemented all requirements very well. He did a great job.
16.07.2019 21:24:54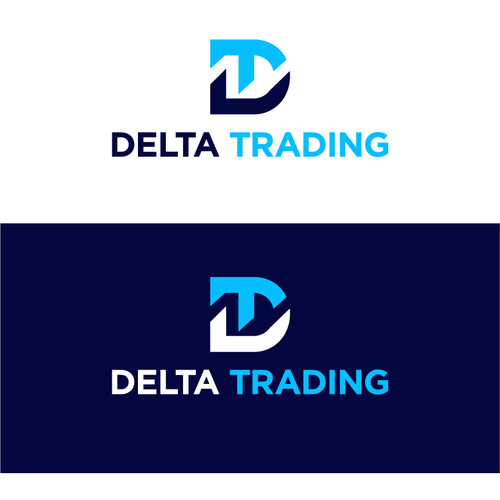 trintelen
15.05.2019 13:47:40

philipholstein
22.03.2019 13:26:37

infode16
19.10.2018 11:09:34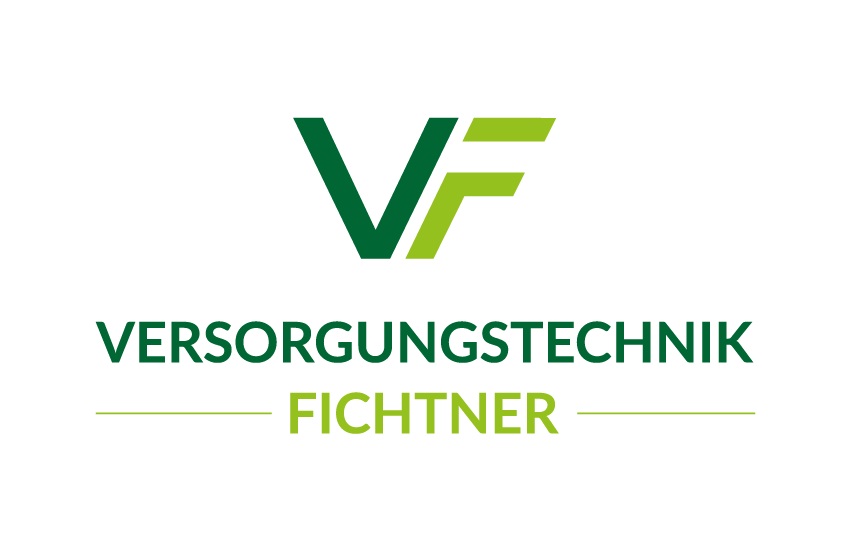 kontakt30
23.08.2018 21:03:16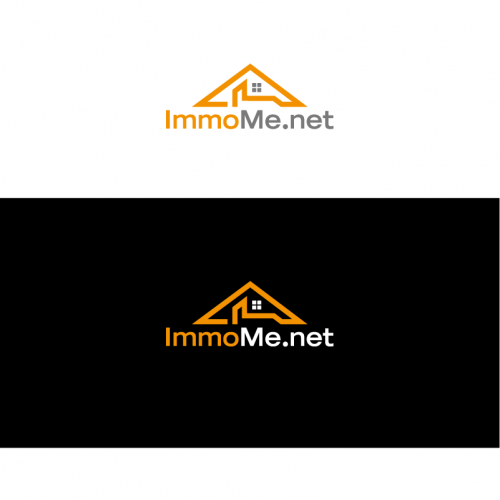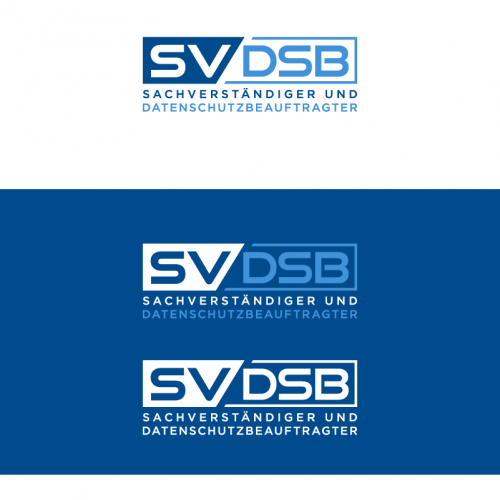 Es wurde viele verschiedene Vorschläge gebracht und meine Kommentare und Änderungwünsche wurden umgehend umgesetzt, so daß ich letztendlich das optimale Logo erhalten habe.
See all the designs
19.06.2018 11:56:16

martinartz
26.05.2018 10:31:10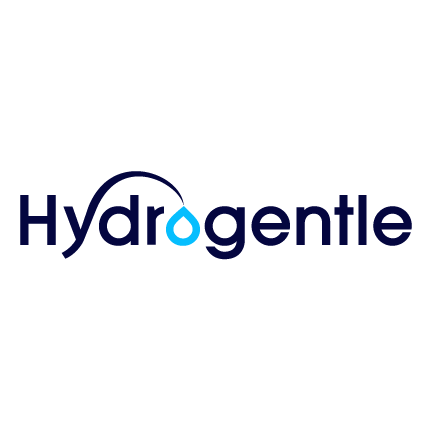 orkthofrw
04.05.2018 07:42:53

ernest
28.04.2018 18:42:13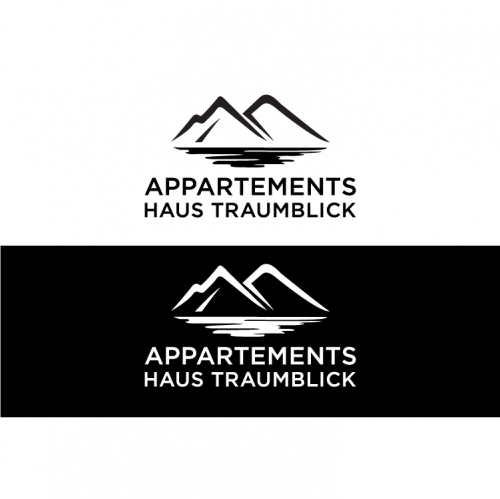 philipbo
05.09.2017 16:44:32