maxeffart
 Elite Designer
 Indonesia
languages:
English
last online
499 days 10 hours
Member since
30.11.2017
focus
display advertising, Banner advertising, Corporate design



mockritzdd
unkompliziert + 1:1 alles umgesetzt, sehr gute Zusammenarbeit
03.02.2020 07:50:43

mhoermanseder
Top!
21.01.2020 17:55:14

schuster
hat immer sehr schnell auf Anfragen reagiert
26.03.2019 11:02:33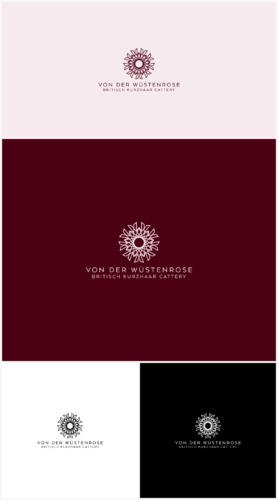 super designer, absolutely professional, amazing design!
He or She is a genius!
See all the designs
15.03.2019 13:15:00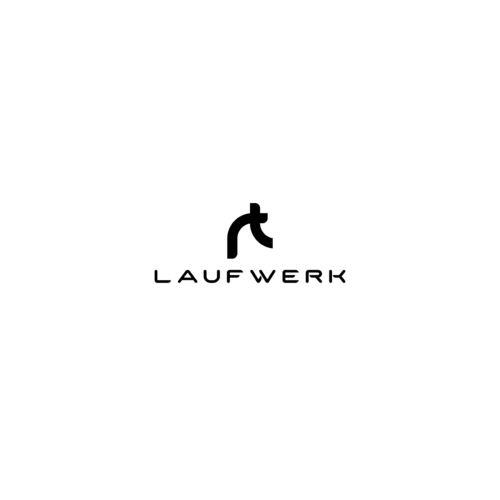 Sehr freundlich und sehr hilfsbereit . Die Arbeit war Top und wirklich sehr schnell - Vielen Dank
See all the designs
09.03.2019 12:49:17

LiberateLiving
I am a very creative person and looking for someone who can create exactly what i want. Who love details and feel exactly what I want. The most designers wanna be creative, that is good for not creative persons. I love the work of him cause he is creative and feel what the customer want. He is very very fast in reaction and make a great job! Thank you for all!
17.02.2019 10:39:36

hello10
27.01.2019 20:53:59