tospi
 Elite Designer
 Switzerland
languages:
German
last online
6 days 6 hours
Member since
10.07.2012
telephone number
verified
focus
display advertising, Banner advertising, Brochures, Corporate design, Motion design, Packaging design, Billboard advertising, Print advertising, Screen design, Flyer design, Web design
CMS-/shop-software
Jimdo
OpenCart
web technologies
HTML/xHTML, CSS, PHP, Webframeworks (jQuery, CakePHP etc.)

alexanderku2
04.01.2017 12:21:44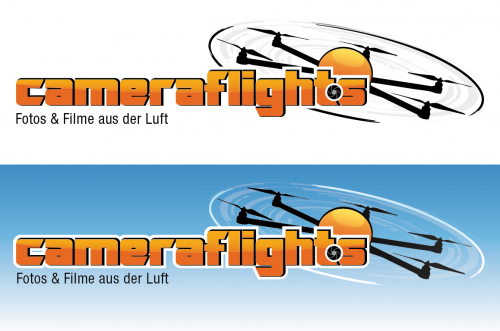 You can go on working with tospi! You can book the following additional tasks:
Styleguide

99 € fixed price
Creation of a style guide based on your corporate design.
order