chakry
 Elite Designer
 India
languages:
English
last online
74 days 23 hours
Member since
28.12.2015
telephone number
verified
focus
Banner advertising, Brochures, Corporate design, Flash animation, Print advertising, Flyer design, Web design
web technologies
HTML/xHTML, CSS, JavaScript, Flash, ActionScript, Search engine optimization


infodr19
Great working! Exceptionally competent and excellent creation of a sophisticated website. Unreserved recommendation.
18.03.2020 06:18:34

kontakt134
Er ist gut auf meine Eingaben eingegangen. Hat mehrere Varianten erstellt.
28.05.2019 14:08:55

infope9
Leider nicht annähernd so viele Vorschläge wie angepriesen wurde. Insofern stimmt das Preis/Leistungsverhältnis für mich nicht wirklich
14.01.2019 20:10:04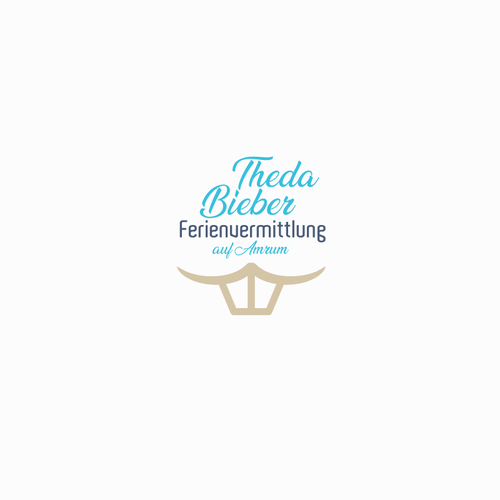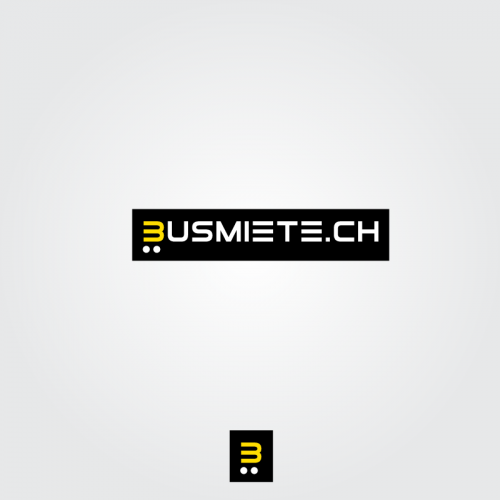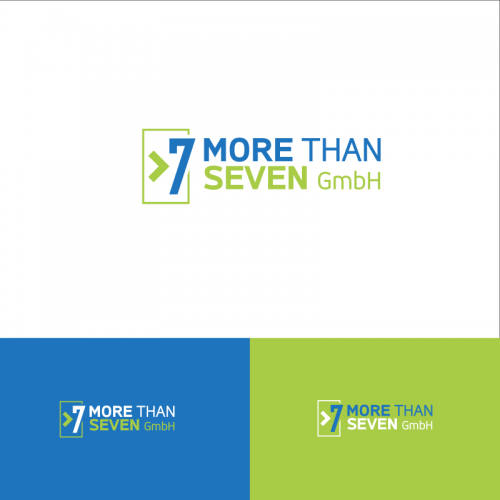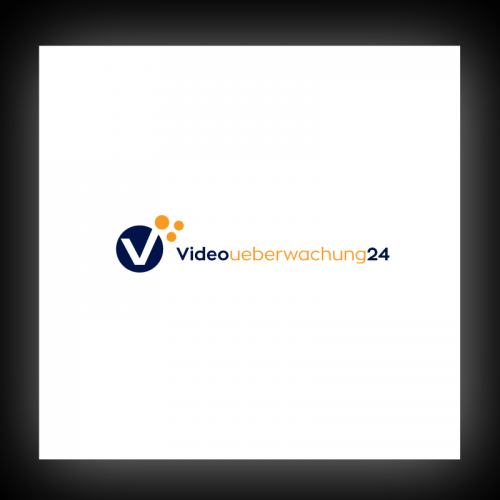 infofo3
Positiv: ein finales Design statt diverser Versuche,
Anpassung berücksichtigt.
Danke!
21.06.2017 14:33:06

preite
Thanks a lot for this professional work ;-)
21.06.2017 08:23:06

stampflifamily
23.05.2017 20:25:13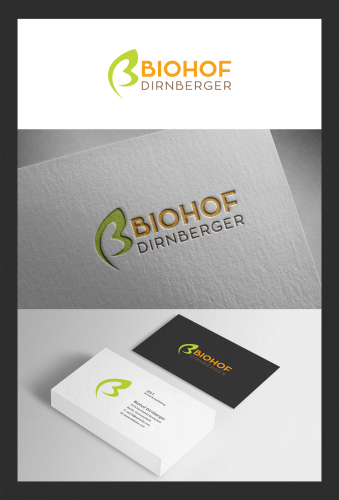 ulrikeprobst
I can highly recommend Chakry as a designer. He's really dedicated and did everything until I was completely happy with my logo. He included all my suggestions and I would work togehter with him again!
26.10.2016 12:12:28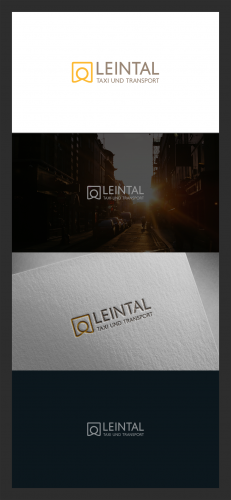 Chakry designed a perfect logo for our company requirements. He adapted everything we wrote. Thank you for your great work and your engagement!

Best regards from Germany
See all the designs
22.04.2016 10:35:38