Offroomdesign
 designers
 Italy
languages:
German, English, Spanish, French
last online
15 hours 37 min
Member since
25.09.2014
focus
Banner advertising, Flash animation, Illustrations


ldemetz
10.09.2018 09:07:40

cnastl
sehr bemüht und kompetent!! sehr gute Umsetzung unserer Ideen!!
07.03.2018 18:23:47

sandrahilse
Bin mit dem gesamten Projektablauf und natürlich mit dem Ergebnis sehr zufrieden.
Vielen Dank
30.01.2018 21:50:49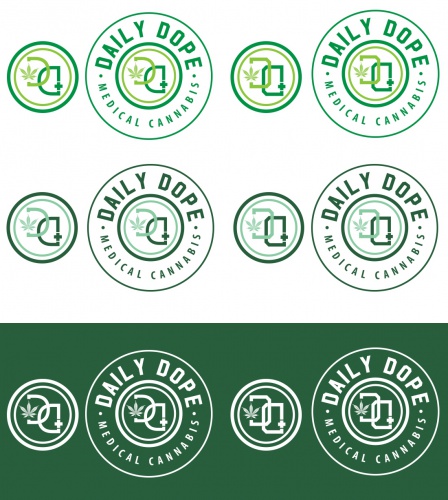 Offroomdesign is a very good and helpfull designer. He made a modern an exclusive design for us.
very good communication,
our wishes were completely fulfilled.
See all the designs
22.01.2018 18:06:14

proloco
Very professional designer, he satisfied all our requests.
21.09.2017 10:17:00

mircomendosta
01.08.2017 16:50:47

tschaper
Hat auf Änderungswünsche sofort reagiert und schnell zugearbeitet.
27.01.2017 12:32:43