fan fan
 designers
 Indonesia
last online
5 hours 42 min
Member since
22.08.2017
About me
Provides many options and works very fast.

kschwebel
Schnelle und unkomplizierte Umsetzung von Änderungswünschen. Jederezeit erreichbar.
10.05.2022 13:55:04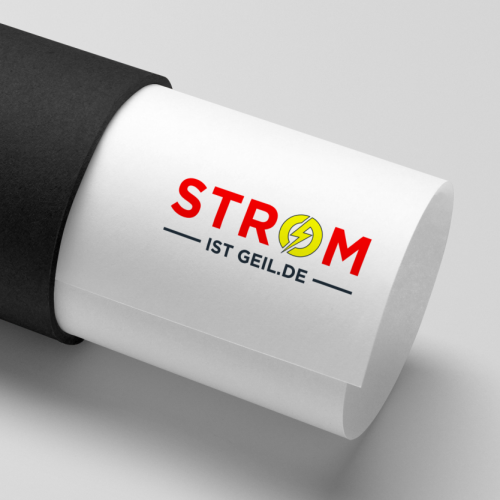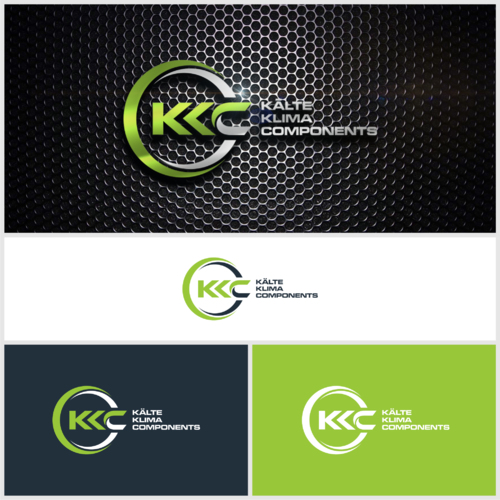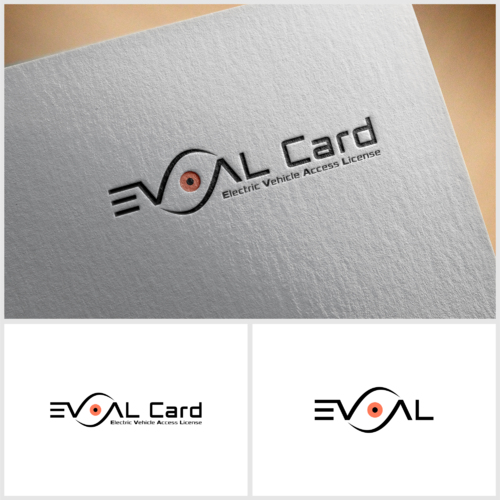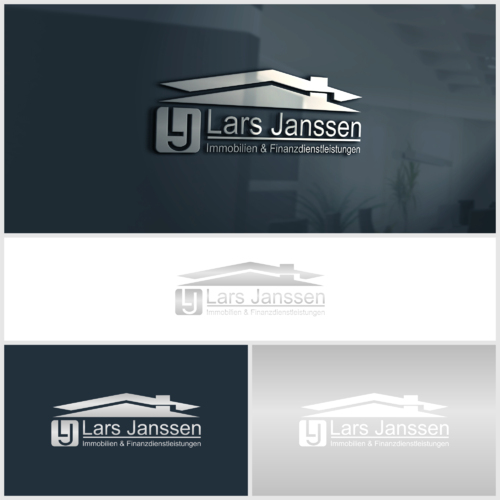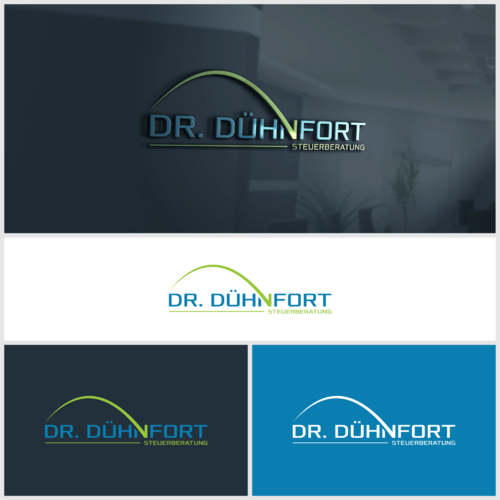 Sehr guter, kreativer Designer, verstand meien Projektaufgabe auf Anhieb, hat schon ziemlich am Anfang in Grundzügen das spätere Geinnerdesign geliefert. Arbeitet sehr, sehr schnell, reagiert sofort auf Änderungswünsche und setzt diese wunschgemäß um, integriert aber auch gern gleich noch zusätzlich eigene weiterführende Ideen.
Sehr zu empfehlen!
See all the designs
22.08.2021 19:22:28

gabrieleceferin
21.08.2021 12:47:43

markkruse
Sehr engagierter Designer mit guten kreativen Ideen.
Sehr schnelle Rückmeldung bei der Kommunikation.
Gerne wieder.
10.08.2021 17:17:39

mandy
07.08.2021 10:48:14

infofi20
15.07.2021 17:45:22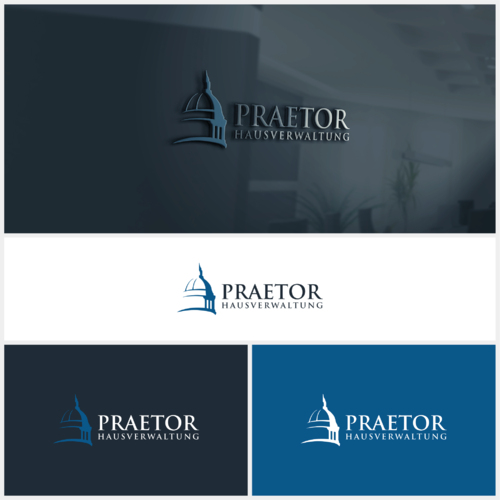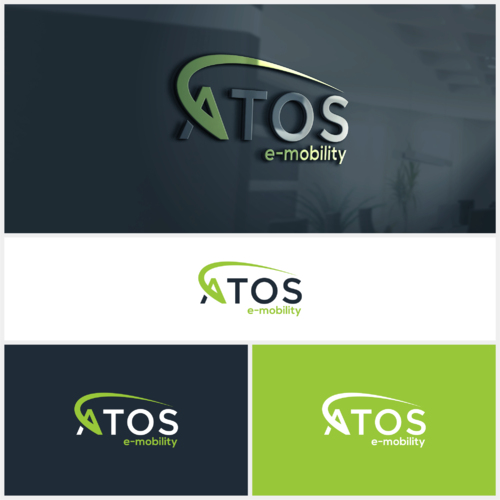 Akurat, sauber, freundlich, zuvorkommend, schönes Design
See all the designs
29.04.2021 09:52:54

ralfluckhardt
Vielen Dank für diese super schnelle Arbeit. Alle Verbesserungen wurden super schnell erledigt.
23.04.2021 06:53:37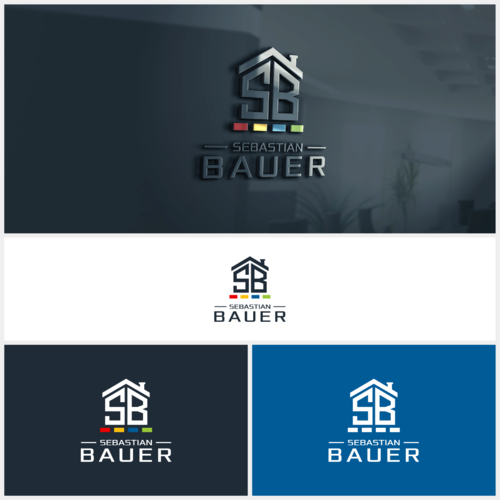 Sehr schnell, auf alle Änderungswünsche eingegangen.
Sehr gut :)
Kann man nur weiterempfehlen
See all the designs
22.04.2021 12:38:51

Marcey
31.03.2021 15:12:25

mnaundorf
Ales sehr gut umgesetzt , schnell und unkompliziert.
Gerne wieder!!
10.03.2021 08:23:50

richiehabbie
Very fast, many variants to choose from. Nice design that fits my needs and requirements. Nice contact. Perfect.
02.03.2021 17:06:32

design17
very fast, recommendation!
25.02.2021 13:56:08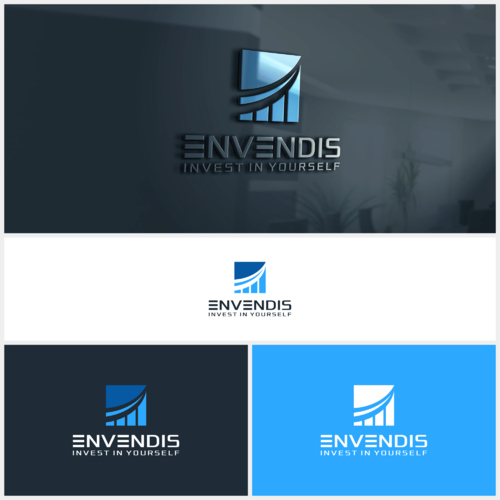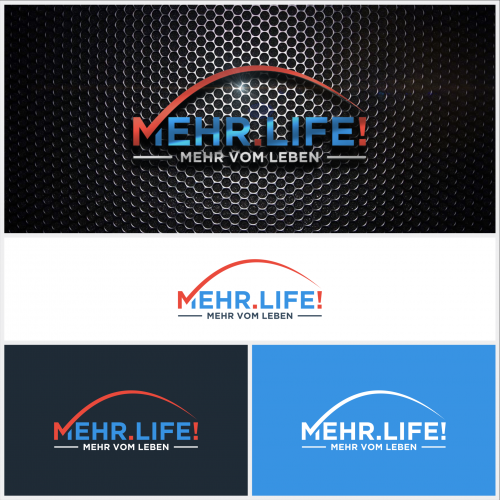 Er ist auf alle Änderungswünsche eingegangen und hat von sich aus noch weitere Variationen geliefert!
See all the designs
12.02.2021 18:49:46