ruediger76
 designers
 Germany
languages:
German, English
last online
7 hours 54 min
Member since
12.05.2014
About me
Meine Mission auf "Designen lassen": Markenwelten und Wertigkeit durch durchdachte Corporate Designs erschaffen!

ruediger76
focus
display advertising, outdoor advertising, Banner advertising, Brochures, Corporate design, Illustrations, Print advertising, Flyer design
CMS-/shop-software
Jimdo
Prestashop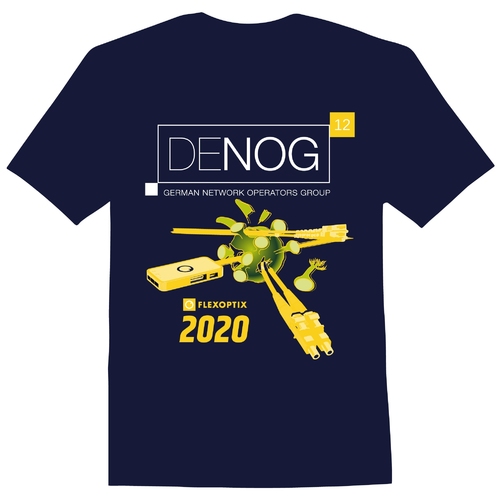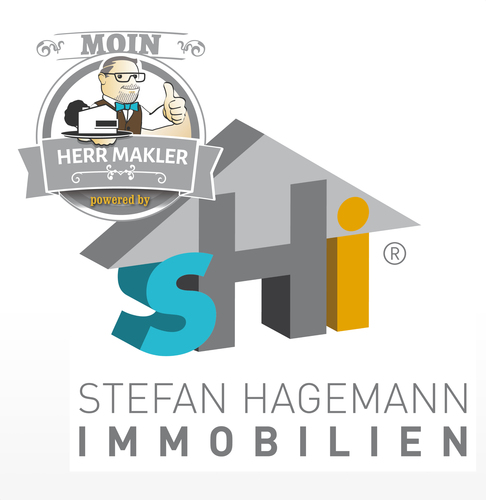 Die Umsetzung unseres Projektes hat spitze funktioniert. Jede noch so kleine Frage wurde beantwortet. Jeder Änderungswunsch wurde sofort umgesetzt. Keine lange Wartezeit bei den Änderungswünschen. Sehr netter Kontakt und schnelle Antworten auf Fragen. Ich kann nur sagen das Projekt wurde zu 100 % so umsetzt wie wir uns das vorgestellt haben. Wir können hier nur sagen sehr empfehlenswert!!!
See all the designs
04.08.2020 12:31:54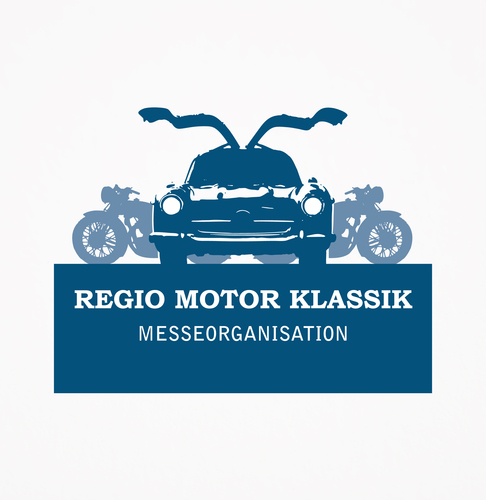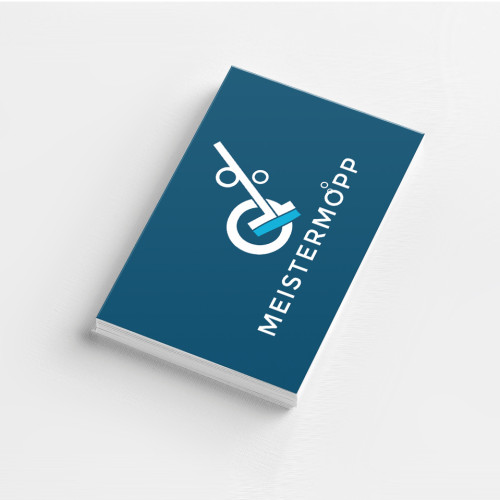 purchase2
Ruediger76 hat alle unsere Vorschläge sofort umgesetzt und tolle Arbeit geleistet.
Seine Ideen war wirklich klasse und sehr kreativ.

Wir würden jederzeit wieder bei Ihm anfragen! :-)
24.06.2020 13:43:23

mp6
sehr gute Arbeit. gut und schnell. bin mehr als zufrieden
10.05.2020 14:22:11

business1
Wunderbares Design, sehr kreativ und professionell. Sehr gute Kommunikation. Freue mich auf die nächste Zusammenarbeit.
29.04.2020 20:13:53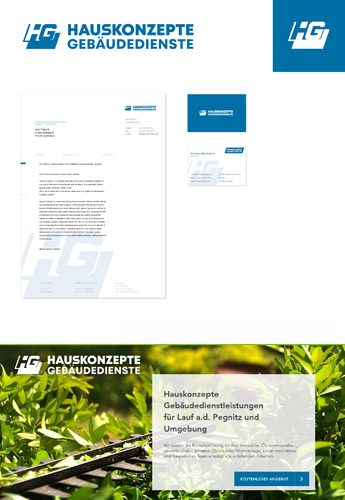 Die Grundidee war super! Auch Änderungswünsche wurden immer schnell und sauber Erledigt.
Wir sind von dem Ergebnis begeistert und können den Designer uneingeschränkt weiterempfehlen.
See all the designs
13.04.2020 16:17:44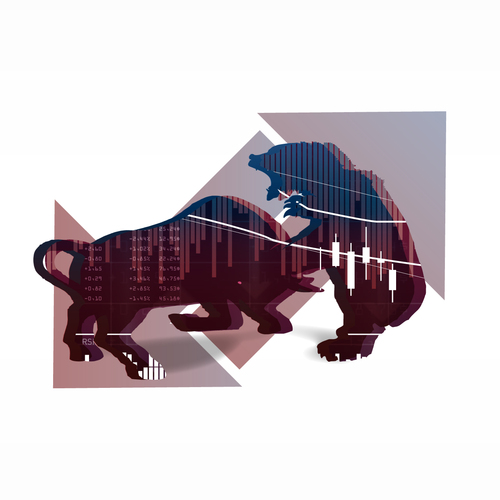 Perfekte Umsetzung der Vorgaben - meine Erwartung wurde übertroffen - danke!
See all the designs
09.04.2020 12:48:19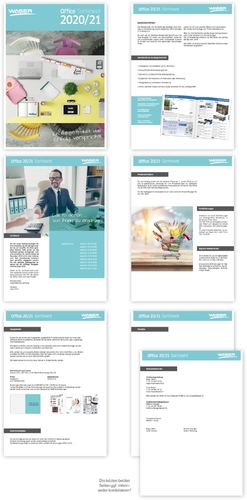 koehlermaik
Ein sehr guter Designer, der von den ersten Entwürfen an überzeugt sowie auf alle Fragen und Änderungswünsche schnell eingeht. Projektverlauf und Kommunikation haben reibungslos funktioniert. Ich bin sehr zufrieden mit meinem neuen Logo und freue mich auf weitere neue Projekte.
Nochmals vielen Dank ruediger76
11.10.2019 18:01:50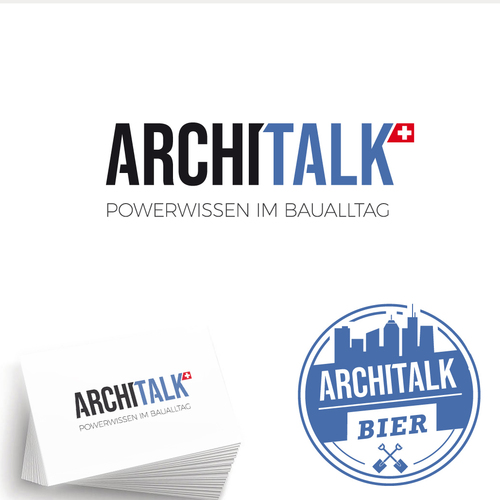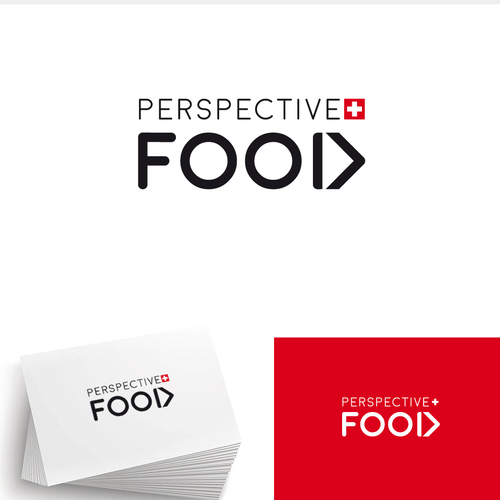 Sehr schöne Vorschläge, der Designer ging umgehend auf meine Änderungsvorschläge ein und hat die sehr professionell umgesetzt.
See all the designs
21.08.2019 17:37:39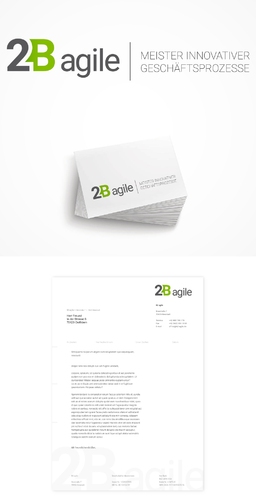 toller Entwurf, sehr gut auf unser Briefing eingegangen. Sehr schnelle Überarbeitung. Fachlich top mit vielen guten Überlegungen und Tipps für uns. Alles so wie es sein sollte.
See all the designs
12.08.2019 15:32:47

infoso10
Vielen Dank für die schöne Vorlage. Wir sind dankbar für die schnelle, flexible und kreative Bearbeitung.
09.08.2019 13:43:22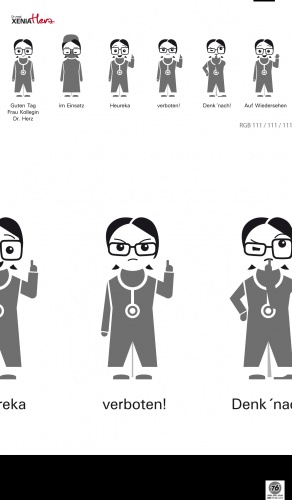 Vielen Dank für das tolle Design und die schnelle Umsetzung unserer Änderungswünsche!
See all the designs
05.12.2017 08:37:42

miquelm
Sehr netter und professioneller Kontakt, der gut auf Wünsche und Änderungen reagiert, sowie auch mal einen Schritt voraus denkt.
02.11.2017 19:05:04