DannyMcCoy
 Elite Designer
 Germany
languages:
German, English
last online
9 hours 11 min
Member since
17.11.2019
telephone number
verified
focus
display advertising, outdoor advertising, Banner advertising, Brochures, Book design, Corporate design, Flash animation, Illustrations, Motion design, Packaging design, Billboard advertising, Print advertising, Screen design, Flyer design, Web design, Naming
web technologies
HTML/xHTML, CSS, Flash, Java

philippuscharew
Reagiert sehr freundlich und schnell auf Änderungswünsche und hat super Ideen.
Gerne wieder !
22.11.2020 17:07:06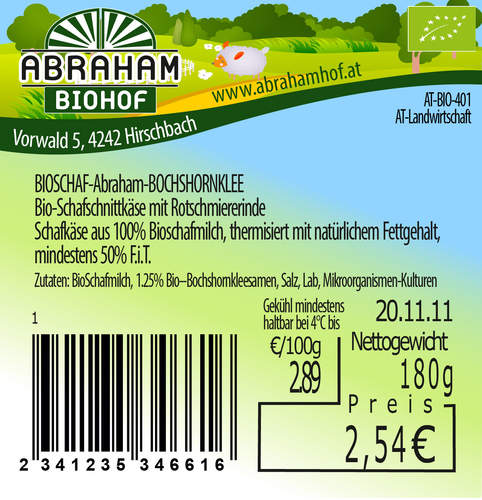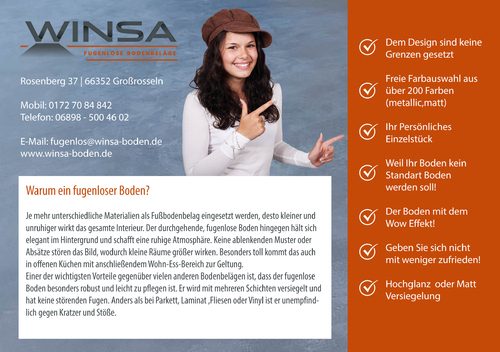 advisors
Sensationelle Arbeit, unsere Ideen wurden komplett und zu 100 Prozent umgesetzt. Sehr erwähnenswert sind auch die Anregungen die wir erhalten haben. Vielen Dank für diese tolle Umsetzung.
23.10.2020 21:02:40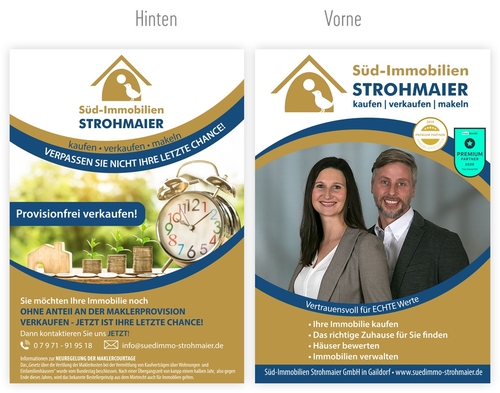 Tolle Entwürfe. Meine Wünsche wurden gut umgesetzt und es wurden aber auch neue Ideen gebracht.

Super.
See all the designs
13.08.2020 08:37:33

thomasna1
19.05.2020 20:23:14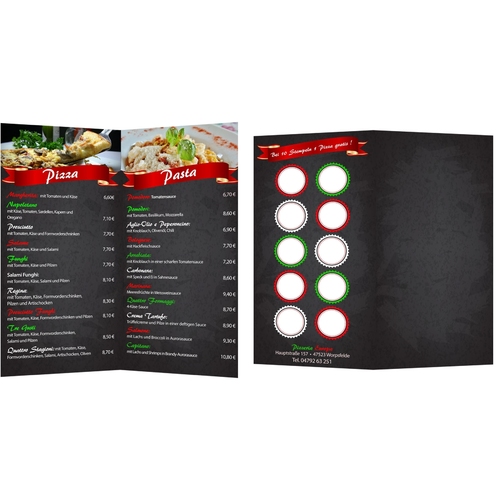 Sehr schön und nochmals Glückwunsch zum ersten Platz. Ich hoffe wir bleiben in Kontakt.
See all the designs
18.05.2020 17:17:50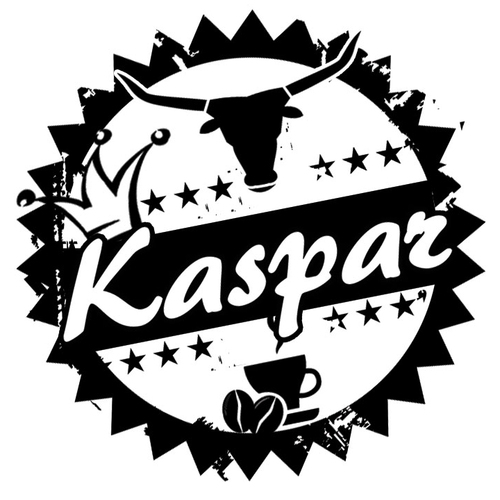 Wir sind sehr zufrieden! Saubere, schnelle Bearbeitung, unsere Entwurf-Vorstellungen wurden prompt umgesetzt! Danke!
See all the designs
05.05.2020 16:49:02

ralfkuberg
sehr zügige Umsetzung von Wünschen und Anforderungen
22.04.2020 23:12:39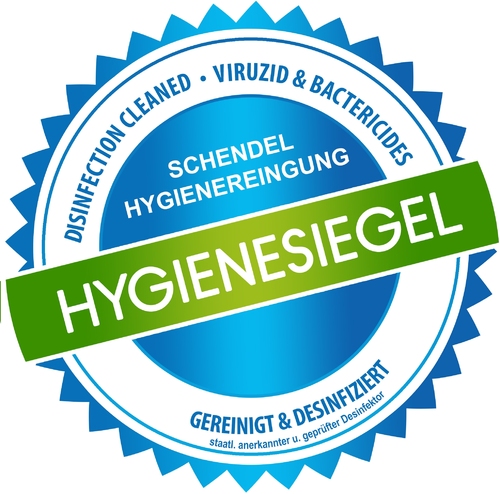 kalama
Ich bin ihr sehr Dankbar,dass sie bei meinem Projekt mitgemacht hat.Die Designerin hat meine Erwartungen bei weitem übertroffen. Sie war sehr motiviert und hat meine Änderungswünsche immer sehr schnell und kreativ umgesetzt. Ich habe sie stets als sehr freundlich und hilfsbereit erlebt und würde sie jederzeit wieder beauftragen wen ich etwas brauche.Ich wünsche ihr weiterhin viel Erfolg!
31.03.2020 14:33:45

maANNAxl Fashion
09.03.2020 21:02:09

regineeremin
27.01.2020 08:30:57