#94
carlovillamin
 Elite Designer
 Philippines
languages:
English
last online
5 min
Member since
20.07.2014
About me
A decade experience in graphic design and image branding service. Believes in the creative result of passion and hard work.The works speak for themselves. I don't just design. I deliver.
focus
Corporate design

volkerri
Good job! Thank you!
13.06.2020 15:11:57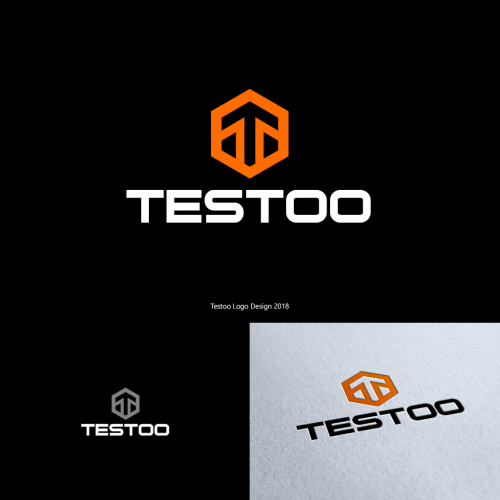 verwaltung6
Carlo, outstanding and great design, clear and sophisticated structure.
Very well done, thanks!
24.08.2018 11:41:50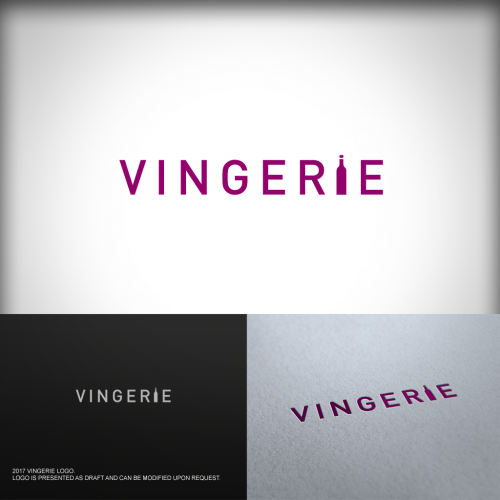 contadino
everything gone perfect!
minimized communication - maximum output!!

thank you and kind regards!
Peter
12.07.2017 07:17:40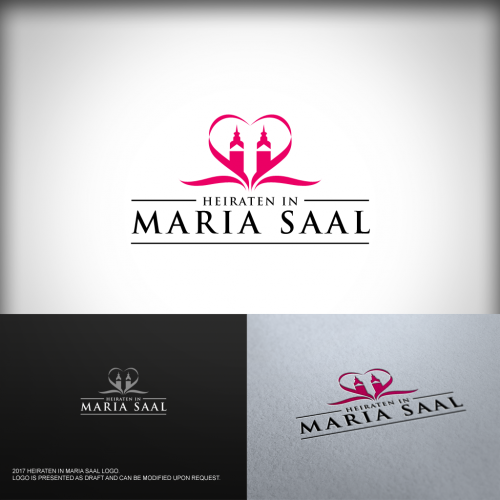 sehr nett und bemüht... tolle Arbeit, bin sehr zufrieden!
See all the designs
11.06.2017 20:40:15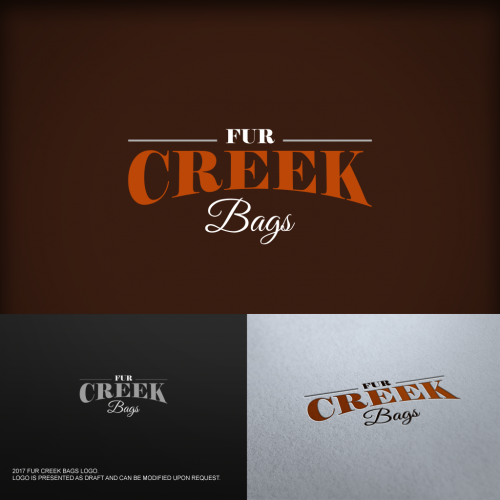 werner2
31.05.2017 17:54:07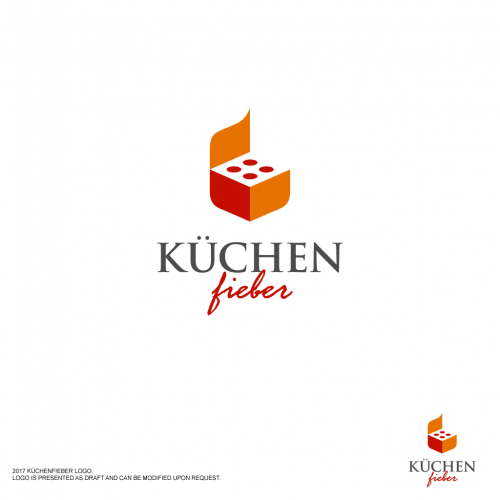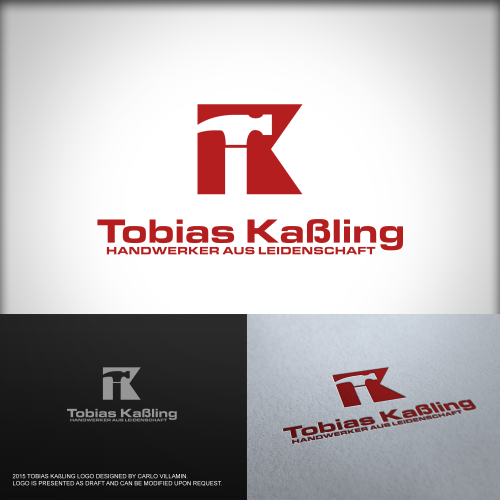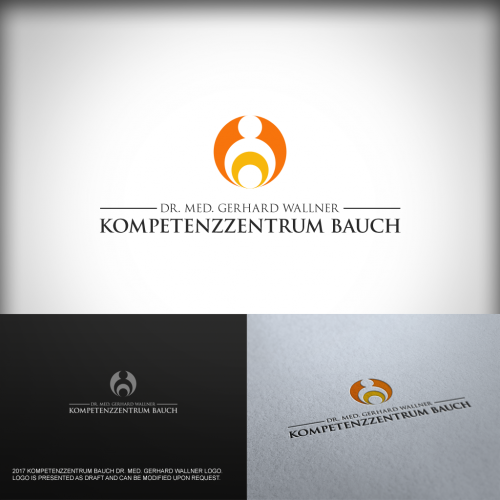 patrickwillborn
Simplicity is what we needed. Well done!
16.05.2017 10:31:56

projekt1
Super und einzigartige Design.

Schnelle Umsetzung und Anpassung der Wünsche.
11.04.2017 19:48:44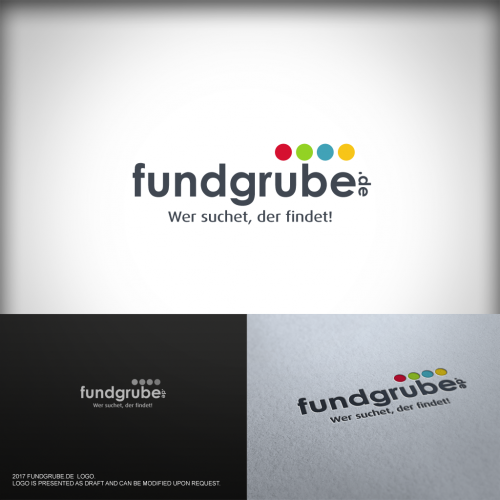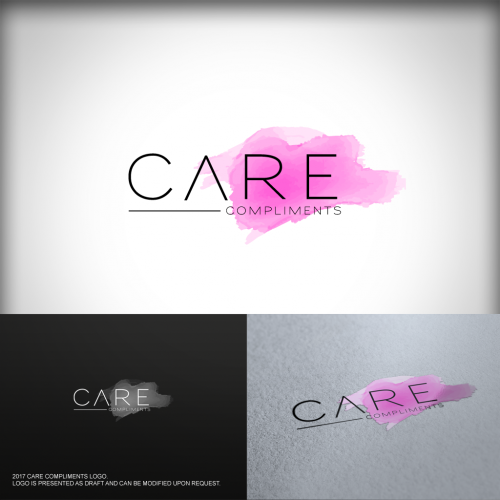 Der Schriftwechsel in Englisch war nicht immer einfach. Anpassungen wurden nicht so vorgenommen wie gewünscht und wie teilweise sogar in eigenen gemalten Bildern umgesetzt. Trotzdem war der Designer sehr geduldig und bemüht.
See all the designs
28.03.2017 16:37:27

dirkbehrends
Ein großes Lob an den Designer. Er war von Anfang an bei den Top 3 dabei und hat genau meine Erwartungen und Vorstellungen getroffen. Vielen Dank. Thank you very much. Well done.
13.03.2017 11:41:50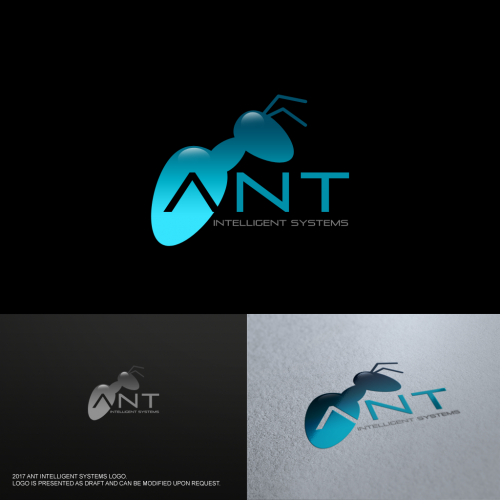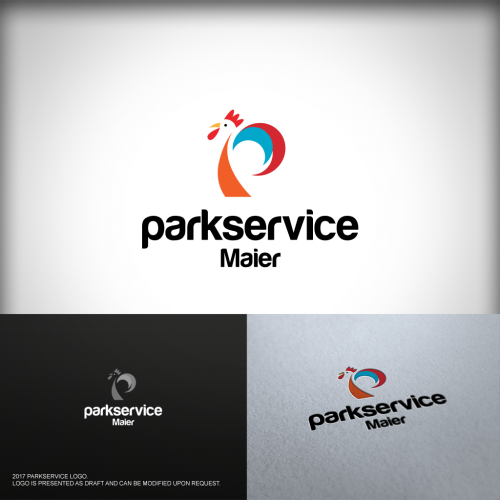 eckardt
01.03.2017 09:41:55

dennisla
perfect ;)
23.02.2017 17:31:37

MoBu
Sehr professionelle und sehr gute Arbeit!
Manchmal hätte ich mir mehr Kommunikation und Rückmeldungen gewünscht.
18.02.2017 18:16:26

georgn
09.02.2017 20:14:42


buchmanndennis
Professionelle, schnelle Bearbeitung und großartige Kommunikation halfen sehr bei der gemeinsamen Entwicklung des Designs.
27.12.2016 18:22:26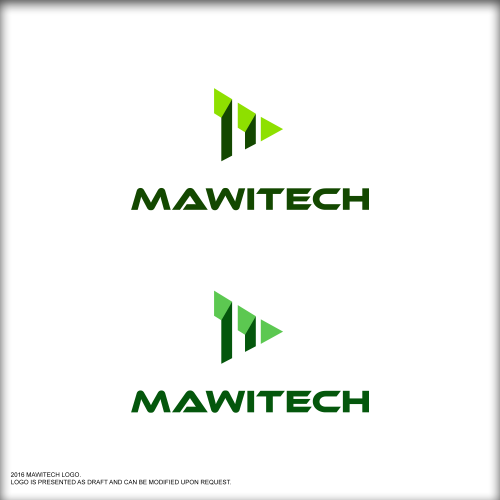 Die Idee von den Design war von Anfang bis zum Ende unter den Top 5. Die schnelle Umsetzung und Ideenreichtum haben uns am Schluss überzeugt.
Die Umsetzungen waren immer zeitnah.

Tolle Arbeit.
See all the designs
21.09.2016 13:16:37

wolfhen
04.08.2016 12:51:58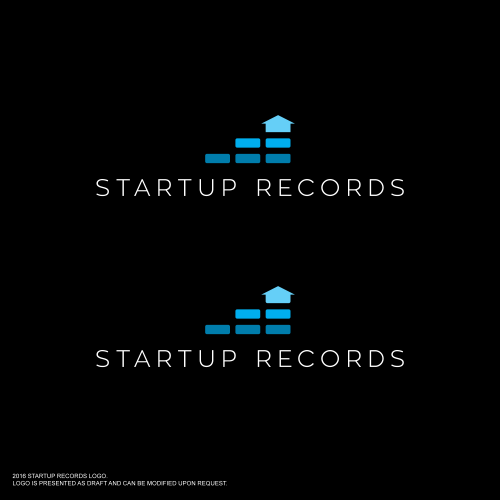 Der Designer hat sehr rasch und sehr professionell gearbeitet. Er ist immer auf unsere Wünsche eingegangen. Ein kleiner Nachteil ist, dass die Kommunikation auf Englisch erfolgt.
See all the designs
08.07.2016 10:32:43


connyk
hoch professionell und sehr zügig umgesetzt. Ist auf Wünsche sofort eingegangen.
25.09.2014 11:23:38