AMCH
 designers
 Germany
languages:
German, English
last online
129 days 2 hours
Member since
06.06.2016
telephone number
verified
focus
display advertising, outdoor advertising, Banner advertising, Brochures, Book design, Corporate design, Illustrations, Packaging design, Billboard advertising, Print advertising, Flyer design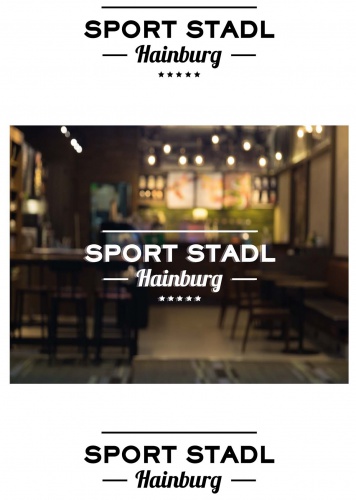 nochnamenlos
Anna hat sehr gut auf Feedback reagiert. Top Zusammenarbeit! Gerne wieder!
03.11.2018 10:38:00

Kreativabteilung
Hervoragende Zusammenarbeit!

Bereits die ersten Vorschläge gingen schon in die richtige Richtung. Der Austausch mit der Designerin war sehr professionell und unkompliziert. Die Kommunikation war sehr freundlich und sämtliche Änderungswünsche wurden schnell und sauber umgesetzt.

Ich freue mich schon weitere Projekte mit ihr!
23.10.2018 17:08:06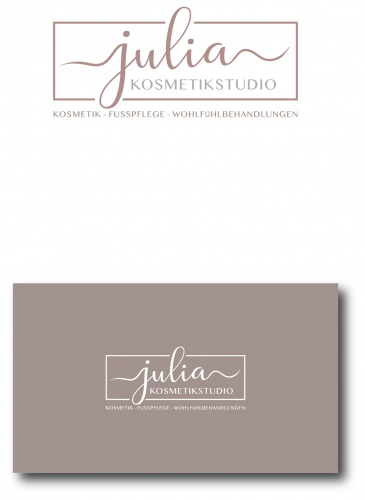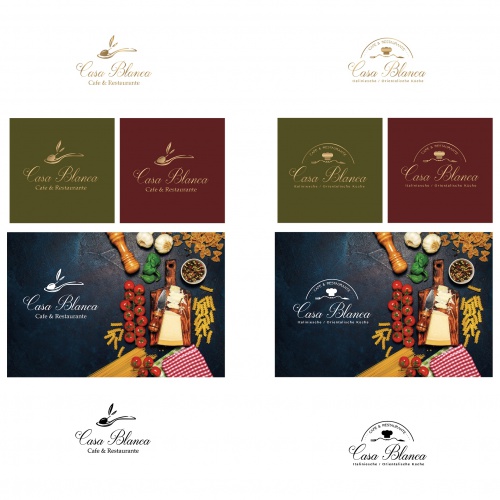 Zuverlässig, kreativ einfach Super !!!!! Vielen lieben Dank!
See all the designs
03.10.2018 21:08:49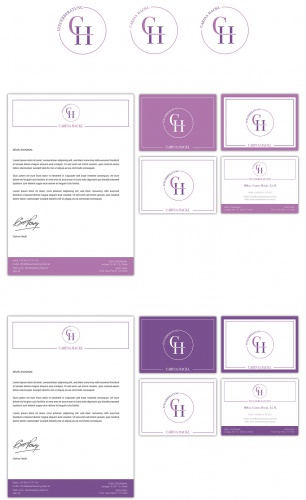 Änderungen wurden sehr rasch eingearbeitet, insgesamt eine sehr gute Zusammenarbeit!
See all the designs
29.05.2018 09:53:27

franziska1
Einer der ersten Designvorschläge und direkt ins Schwarze. Auch 9 weitere Projekttage konnten diesem Gewinnerdesign bei Weitem nicht das Wasser reichen. Wir sind restlos begeistert und äußerst zufrieden.
Durch sehr schnelle Antworten und Reaktionszeiten konnte das Gewinnerdesign perfektioniert werden.
12.11.2017 21:22:33

rfackler
30.09.2017 22:12:01

skubincan
Erster Design Entwurf war von AMCH und auch der Beste! Vielen Dank.
29.09.2017 15:58:48

freiraumlounge
Sehr zeitnahe Umsetzung aller Wünsche; Designerin ging mit äußerster Geduld auf unsere Änderungsvorstellungen ein; sehr freundliche Kommunikation
18.09.2017 14:31:26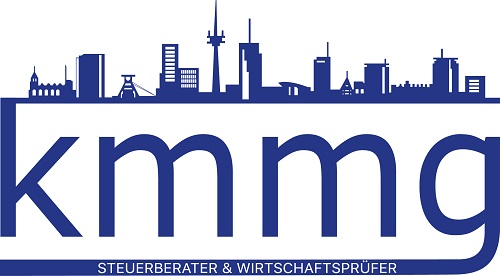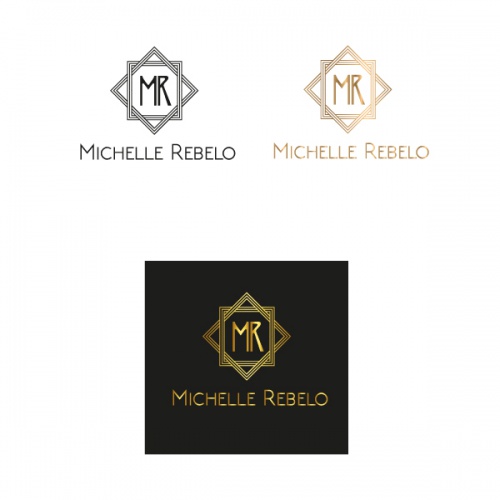 Sehr netter Kontakt, rasche Überarbeitung der Änderungswünsche, schnelle Antworten - sehr gute Zusammenarbeit :-)
See all the designs
19.07.2017 10:51:55