pramskii
 designers
 Indonesia
languages:
German, English
last online
2 hours 48 min
Member since
29.09.2017
About me
Logo design | Corporate design package | Illustration.
focus
Corporate design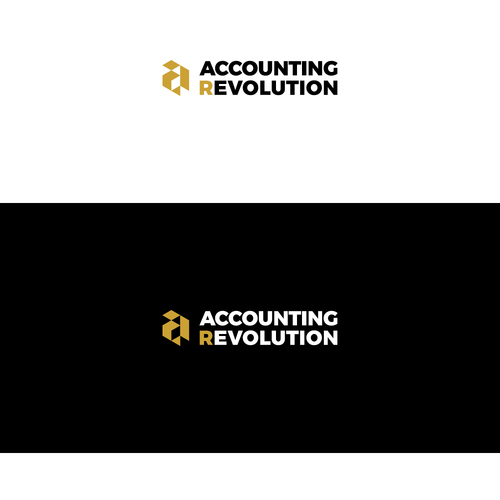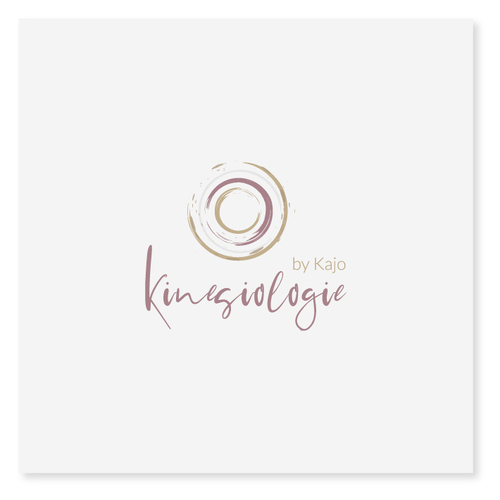 Meine Änderungswünsche wurden immer sofort umgesetzt. Sehr professionell und kann ich nur empfehlen!
See all the designs
05.09.2022 20:09:12

infobe62
Toller Designer mit schneller Kommunikation.
22.08.2022 07:52:50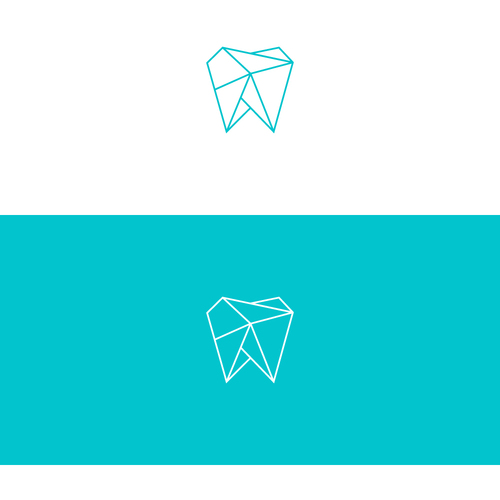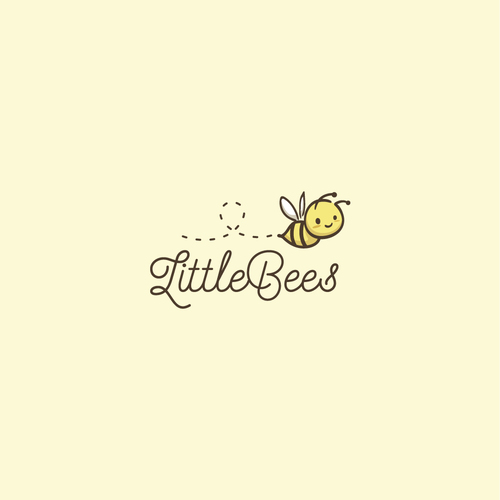 Marcey
Gute Ideen, sehr gut umgesetzt und hervorragend auf Änderungswünsche eingegangen... gerne wieder :)
10.03.2022 12:13:40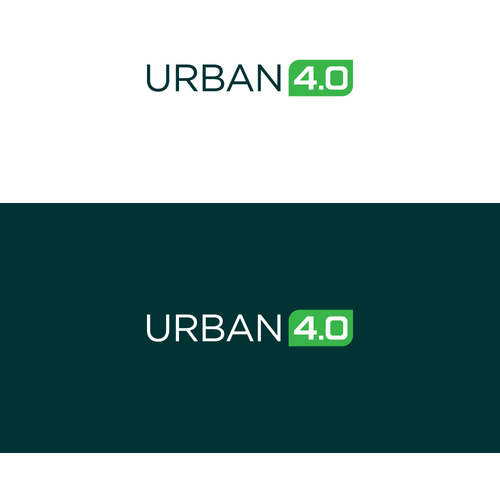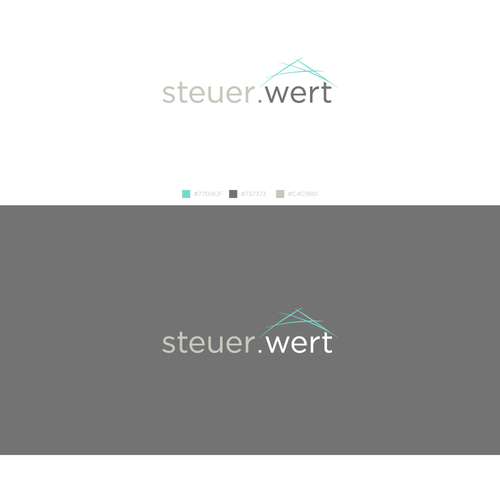 Sehr gut umgesetzt, schnelle Arbeit, tolle Kommunikation
See all the designs
31.01.2022 14:46:02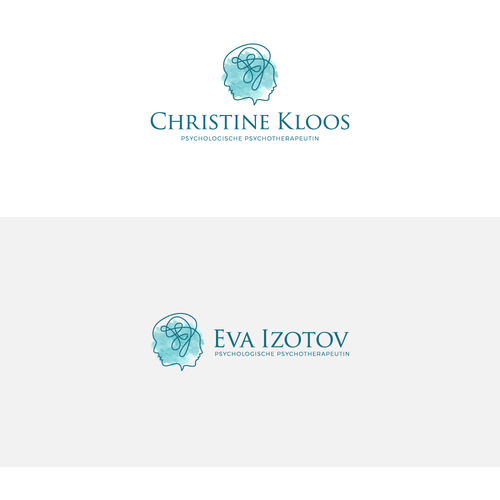 Bin sehr zufrieden mit dem Ergebnis. Auch die Zusammenarbeit war super, Praktika hat alle meine Wünsche super umgesetzt.
See all the designs
25.01.2022 19:52:13

martinbr
07.01.2022 22:19:39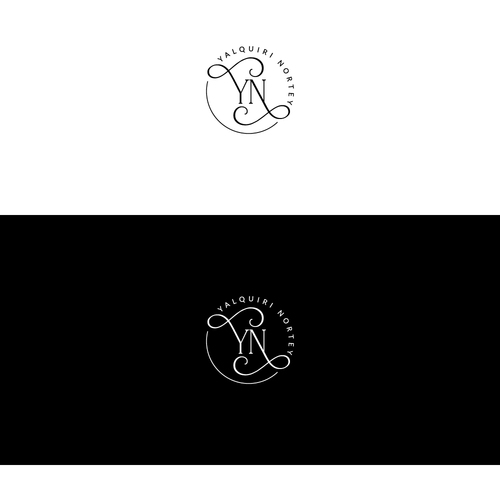 Ich bin von dem Logo sehr begeistert. Es hat mir auf den ersten Blick gefallen!
See all the designs
30.09.2021 12:29:23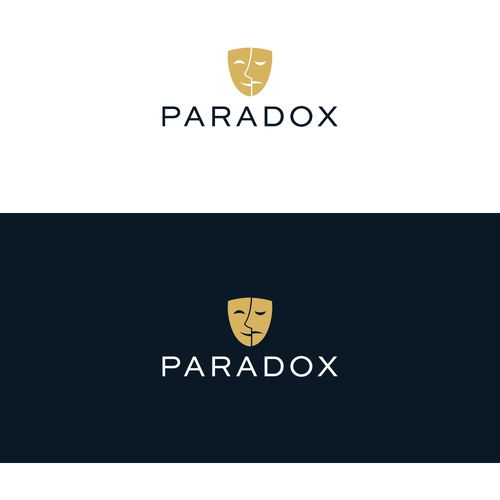 He read our mind! Thank you so much for the amazing design and the easy going manner of dealing.
We are very happy!
See all the designs
22.09.2021 14:33:00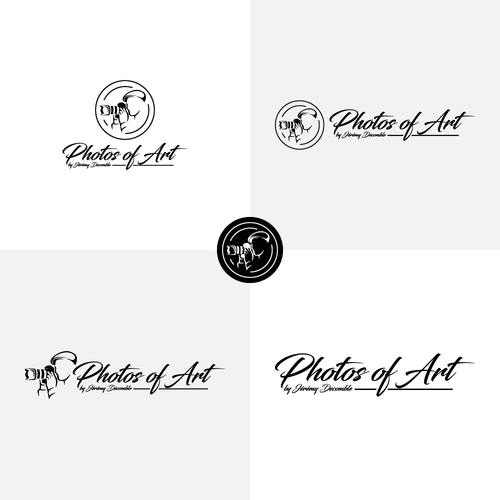 Sehr gute Zusammenarbeit. Wenn ich Änderungen am Design hatte wurden die schnell umgesetzt.
Kommunikation mit dem Designer klappte ebenfalls gut!
Alles wirklich super!
See all the designs
02.08.2021 13:18:33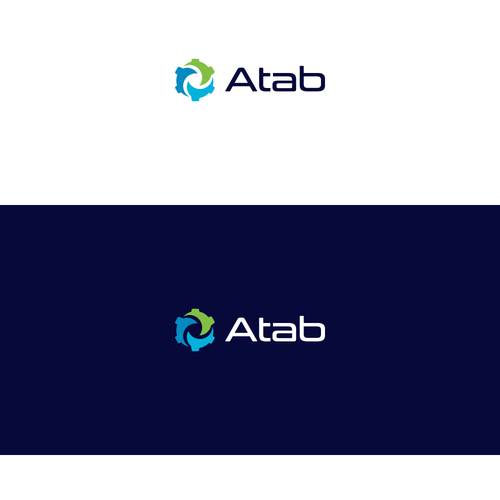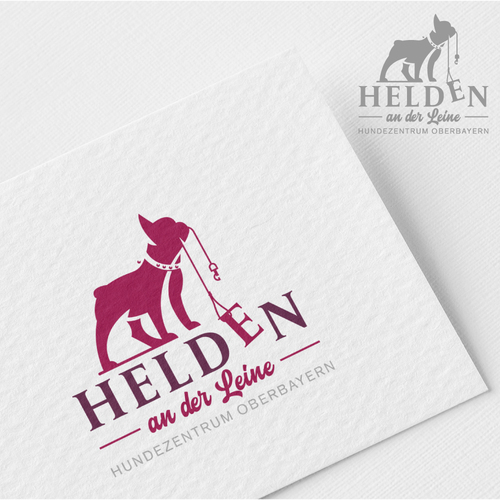 thomas2000
04.03.2021 15:10:19

wiedemannmichi
Top Designer, super flexibel
26.02.2021 08:04:01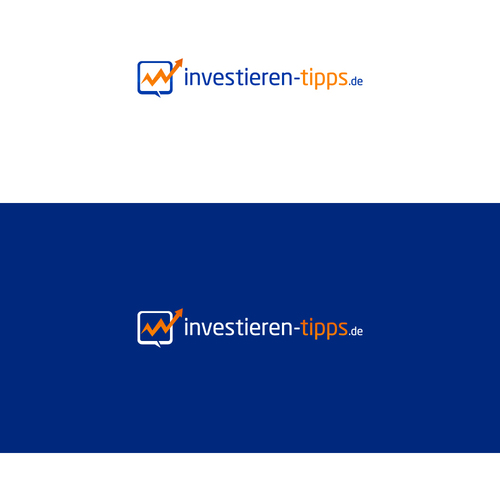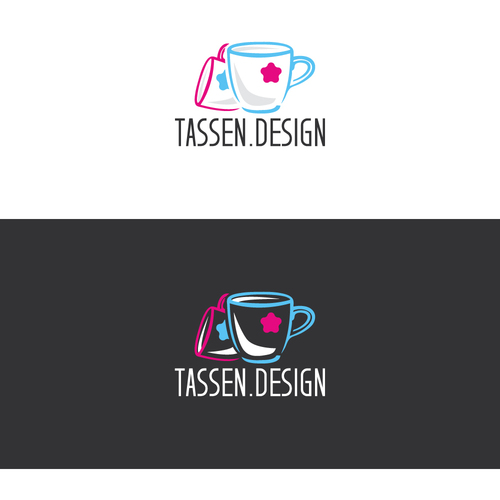 Auf den Punkt gebrachte Designvorschläge, es war schlussendlich schwer aus seinen "das Design" zu wählen. Alle seine Designs waren Top.
See all the designs
03.02.2021 15:45:11

sancez
07.12.2020 16:41:58

dfrommel
Sehr elegantes Design - vielen Dank
21.09.2020 11:24:05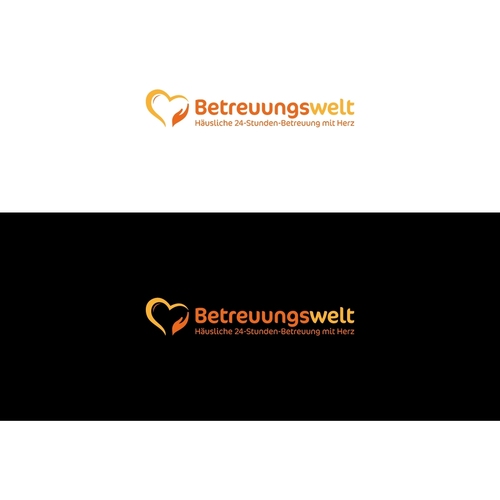 Sehr zufrieden mit dem Ergebnis, er hat die Idee hinter dem was wir wollten verstanden; letzte Anpassungen kamen sehr schnell und perfekt umgesetzt zurück.
See all the designs
24.07.2020 12:02:04

chrislinter
20.02.2020 09:34:11

pja
Excellent work and quick design suggestions. Anytime again.
27.12.2019 18:52:07