Life Painter
 designers
 Germany
languages:
German, English
last online
5 days 18 hours
Member since
08.02.2021
About me
Art is an international language and starts with your logo!

We`ll help you with that.
Your Life Painter Team

snjezana
Super tolle Designer,
Sehr hilfsbereit hat alles unsere Wünsche schnell und toll umgesetzt.
Sehr empfehlenswert
Danke
20.11.2022 01:33:50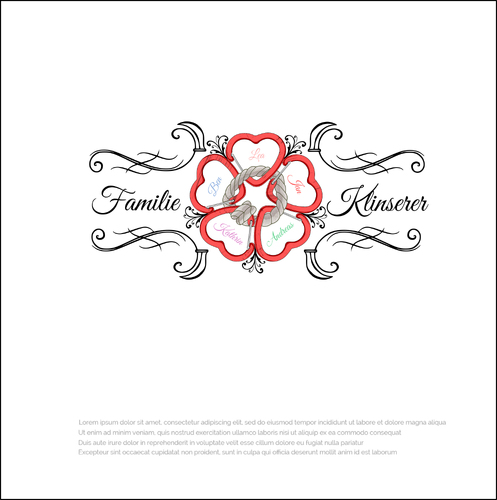 Der Designer hat sich mit seinem ersten Entwurf annähernd sofort an die Spitze gesetzt.
Selbst winzige Änderungen, welche man selbst kaum beschreiben kann, hat er perfekt umsetzen können.

Absolut empfehlenswert!! Danke für die tolle Zusammenarbeit
See all the designs
05.07.2022 14:08:44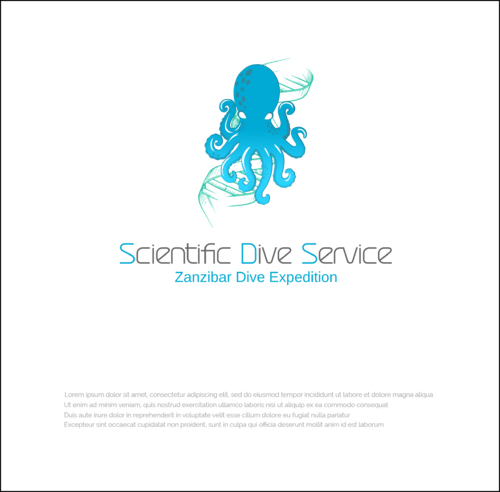 Der designer war sehr engagiert und hat Anregungen und Verbesserungswünsche schnell und gut umgesetzt. Eine sehr angenehme zusammenarbeit.
See all the designs
01.03.2022 22:27:04

kbvorg
19.01.2022 17:32:08

infoin10
07.12.2021 23:19:20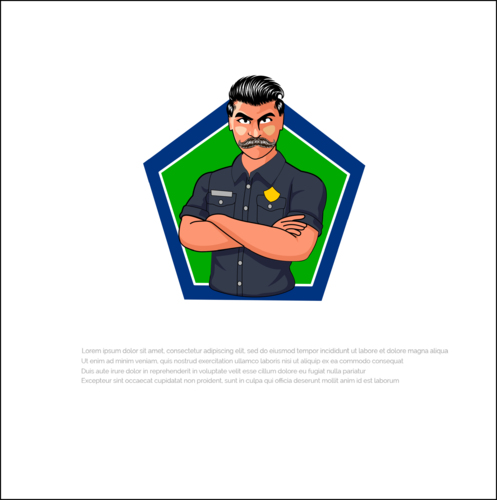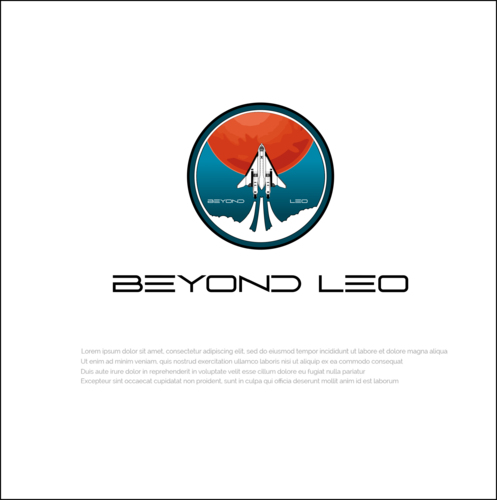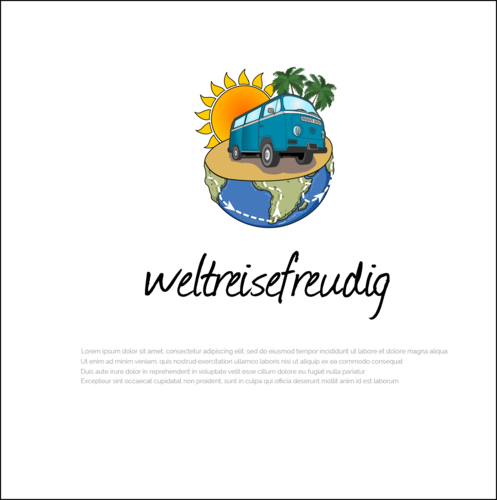 Das gewünschte Design wurde anhand des Briefings sehr kreativ erstellt, alle Vorgaben wurden erfüllt. Alle Änderungswünsche wurden prompt ausgeführt. Die Kommunikation war einwandfrei.
See all the designs
28.09.2021 19:32:12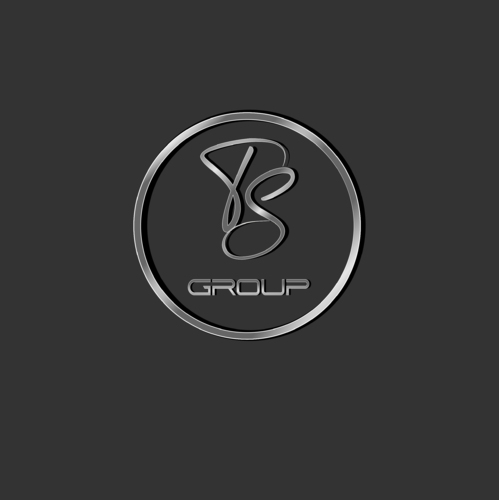 Klasse Kontakt! Hat super schnell alle Wünsche umgesetzt. Kann ich gerne empfehlen!
See all the designs
03.08.2021 11:08:29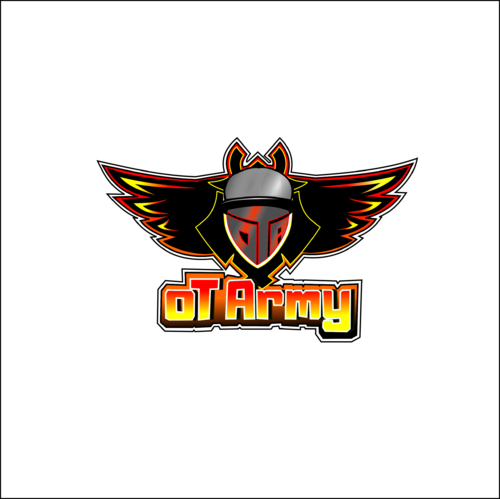 Viele Dank für die schnelle und kreative Arbeit im Sinne der Kinder.
See all the designs
03.06.2021 12:40:16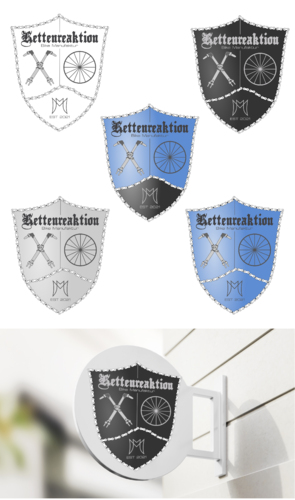 Der Designer hatte super Ideen und Anregungen sehr schnell und super umgesetzt. Vielen Dank!
See all the designs
28.02.2021 19:24:14