DesignClick
blocked |
 Bangladesh
languages:
German, English, Spanish, French, Dutch
last online
1028 days 2 hours
Member since
28.01.2017
telephone number
verified
focus
Corporate design, Illustrations

tanofoerster
20.05.2017 10:48:48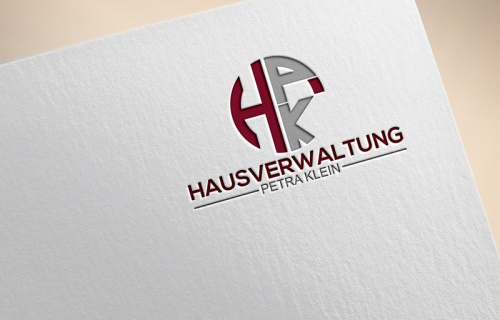 Hallo, sehr gute Arbeit und schnelle Übergabe der Daten. Die Kommunikation in englisch hat auch sehr gut geklappt.
Ich danke nochmals recht herzlich für die gute Zusammenarbeit.
See all the designs
07.05.2017 09:13:06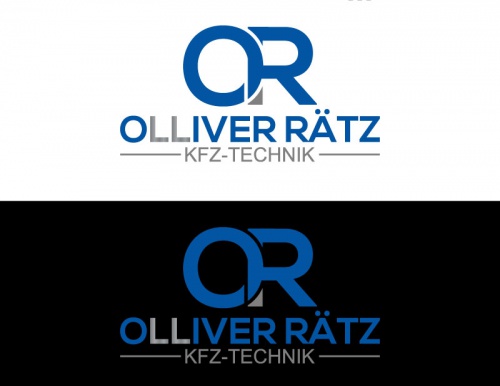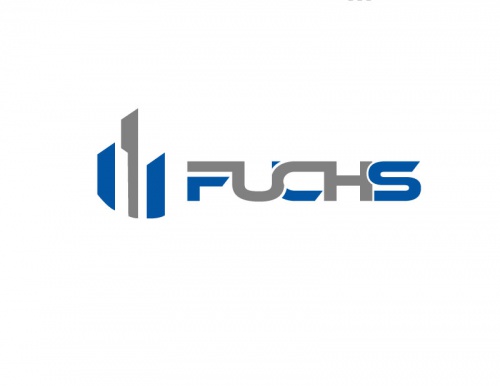 Rufo Gut
19.04.2017 16:16:26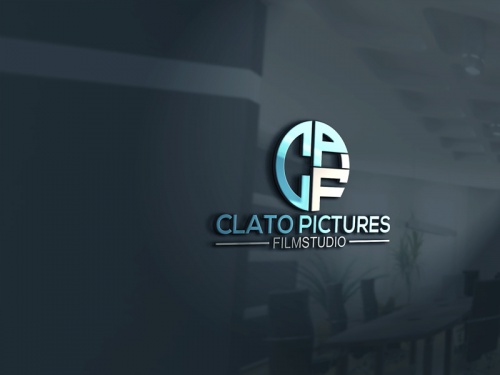 Unkomplizierte Umsetzung der Wünsche und schnelle Übergabe der Daten.
Sehr zufrieden!
See all the designs
18.04.2017 10:53:39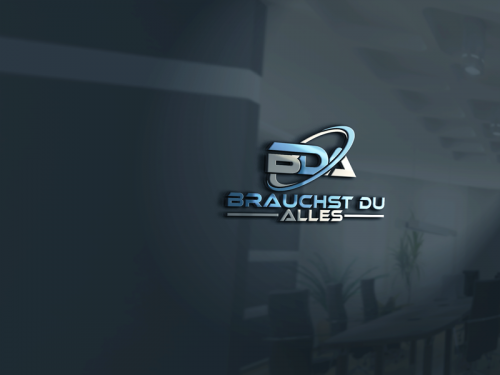 Schnell, aber die Komunikation war etwas schwierig.Erklärungen auf Deutsch und in Englich hat er nicht komplett verstanden.
See all the designs
24.03.2017 02:19:09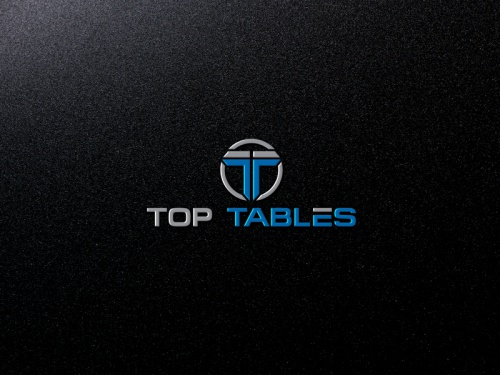 War von dem Design absolut begeistert. Leider konnte nach Projektbeendigung kein Änderungswunsch mehr berücksichtigt werden, da der Designer werder Deutsch noch Englisch versteht. Für eine deutsche Plattform sollte dies Voraussetzung sein.
See all the designs
26.02.2017 18:42:49