AMA Art
 designers
 Indonesia
languages:
German, English, French, Dutch
last online
6 hours 10 min
Member since
06.10.2017
focus
Corporate design, Illustrations, Web design

gregorriedler
19.05.2021 21:13:39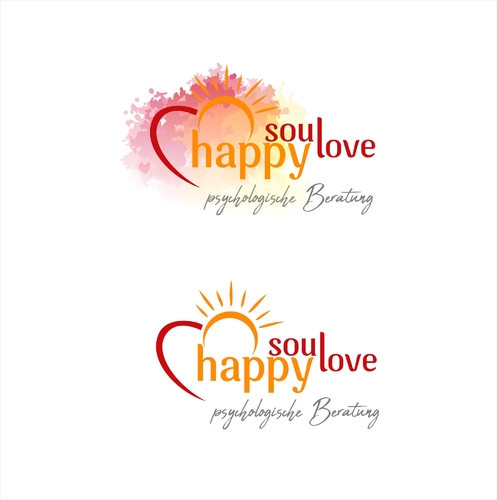 Vielen lieben Dank für das tolle Logo und auch danke, dass meine Wünsche und Anregungen immer so schnell umgesetzt und eingearbeitet wurden. Ich bin sehr zufrieden mit dem Endergebnis!
See all the designs
18.05.2021 14:17:23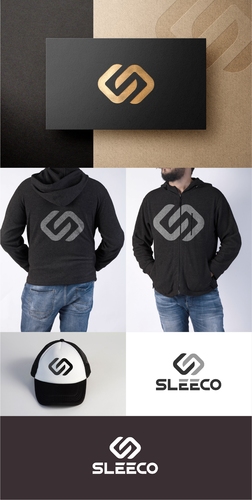 chscholl
Thank you very much for the great design.
11.05.2021 09:02:52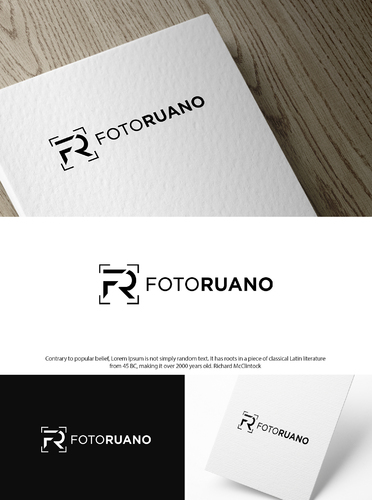 Sehr gute Arbeit und Schnelle Umsetzung der Anpassungen.
See all the designs
29.04.2021 09:31:29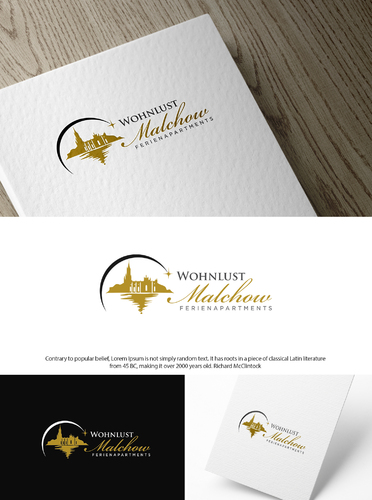 Anneweihn
23.04.2021 18:29:29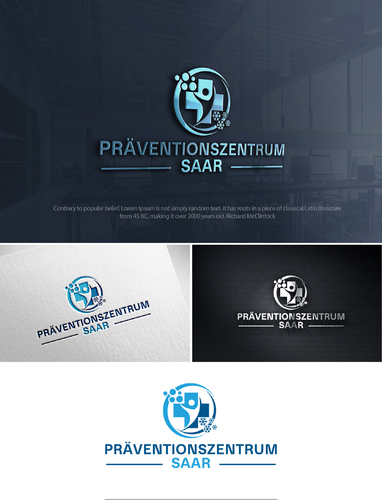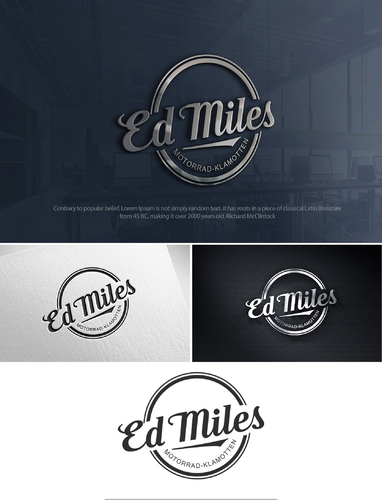 puchovalexej
07.04.2021 14:01:51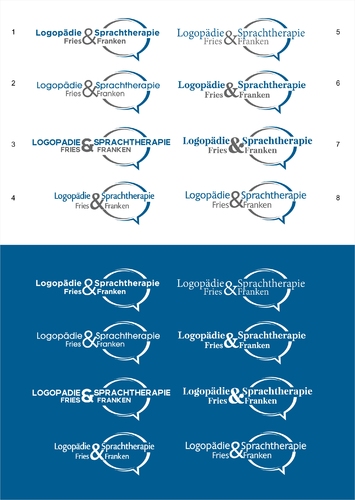 Wir sind sehr zufrieden und glücklich mit dem Design. Der Designer hat unsere Vorstellungen sehr gut umgesetzt und ist auch auf Änderungswünsche sofort eingegangen. Vielen Dank dafür!
See all the designs
06.04.2021 20:39:01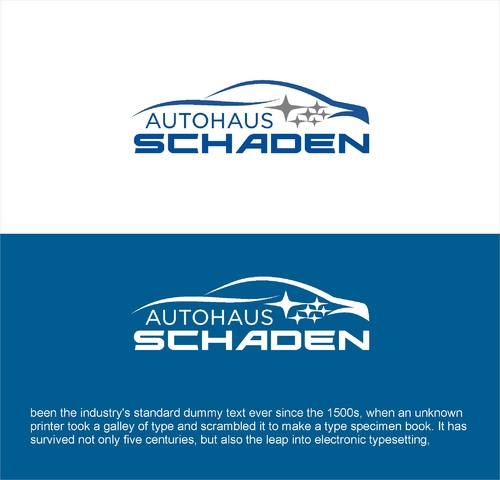 Wir sind sehr zufrieden. Der Designer hat alles umgesetzt, was wir wollten.
Er war schnell und zuverlässig. Vielen Dank!
See all the designs
29.03.2021 09:17:46


pflege4210
26.03.2021 15:33:58

geffkem
Danke für die gute und unkomplizierte Zusammenarbeit. Das Logo hat mich überrascht und hat meinen Geschmack sehr getroffen. Vielen dank für die kreative Idee!
24.03.2021 20:00:28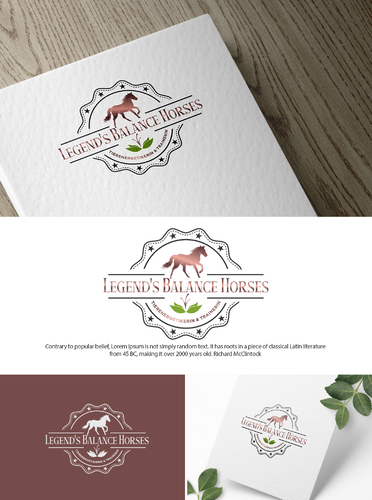 Wir sind sehr zufrieden mit unserem Logo und freuen uns schon damit arbeiten zu können. AMA Art konnte uns alle Wünsche erfüllen. Die kommunikation war perfekt und freundlich. Wir würden ihn auf jeden Fall in kommende Projekte mit einbeziehen!

Vielen Dank!
See all the designs
24.03.2021 18:44:26