PixelCatClub
blocked |
 Germany
languages:
German, English
last online
500 days 20 hours
Member since
10.09.2015
focus
display advertising, Banner advertising, Brochures, Illustrations, Billboard advertising, Print advertising, Screen design, Flyer design, Web design
CMS-/shop-software
WordPress
web technologies
HTML/xHTML, CSS, PHP

janinaschmittbe
Sehr netter und professioneller Kontakt, gerne wieder.
08.03.2019 19:21:09

davidkobielski
Schnelle Bearbeitung und geht super auf die Wünsche und Bedürfnisse ein. Gerne wieder. =)
18.12.2018 17:59:29

lisanitzschke
Sehr schnelle Umsetzung von Anmerkungen, sodass wir am Ende schnell zum Ziel gekommen sind. Sehr freundliche und kreative Arbeitsweise - wir sind begeistert!
23.11.2018 14:22:49

Qosono
Schnell und unkompliziert - prima!
12.11.2018 08:33:15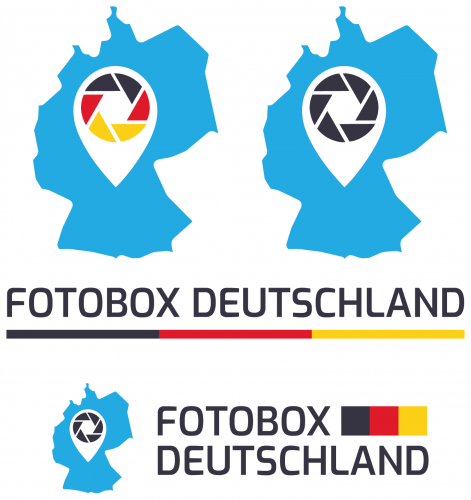 Danke für die verschiedenen kreativen Ansätze und die genaue und zügige Umsetzung der Wünsche. Sicherlich komme ich mit einem 1-zu-1 Auftrag noch einmal auf Dich zu bei der Weiterfürhung des Projektes, sobald weitere Grafiken benötigt werden.
See all the designs
31.10.2018 18:37:18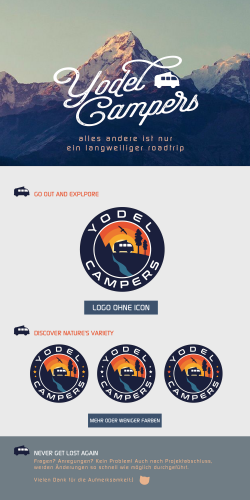 nic3
Ich bin überwältig wie treffend der Erstentwurf auf mein kurzes Briefing war.
Änderungswünsche wurden sofort und immer sehr treffend ausgeführt!
Absolut zu empfehlen!
04.09.2018 10:16:22

zchristian
Gute Zusammenarbeit, schnelle Reaktion. Hat Spaß gemacht.
24.07.2018 14:57:36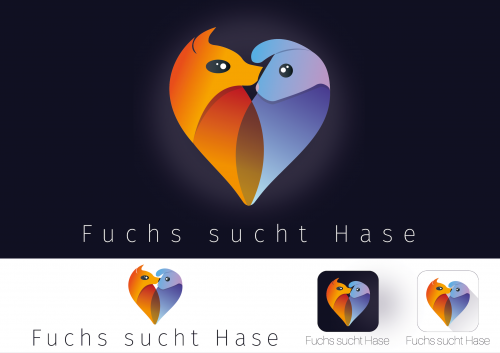 Super Kundenservice, tolle Umsetzung, freundlicher Kontakt, also alles positiv! Danke
See all the designs
02.07.2018 10:44:58

hagspiel
Toller Designer, tolles Design gemacht, wirklich netter Kontakt, motiviert und absolut zu Empfehlen !!!!
Top !!!!!
19.06.2018 10:15:13

michaelhwsc
He is a super talented artist! Thank you
13.06.2018 00:39:16

andreashe4
Sehr gute Arbeit: Er hat mit seinen Entwürfen die Anforderungen genau getroffen und erfüllt. Die Kommunikation war stets sehr schnell, konkret und produktiv.
Vielen Dank für die Zusammenarbeit. Gern wieder.
21.05.2018 22:44:41

dominikka
Gute und schnelle Arbeit. Netter Kontakt.
20.04.2018 11:15:57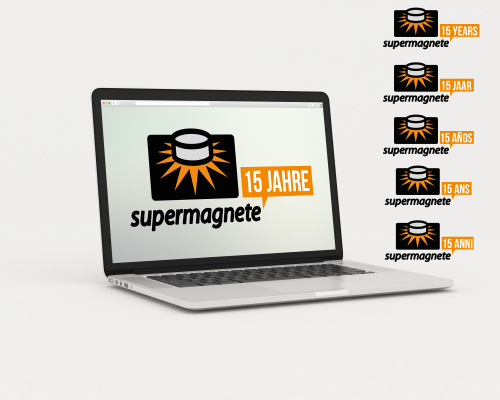 Hat schnell reagiert, insbesondere auch auf Änderungswünsche.
See all the designs
15.03.2018 15:07:02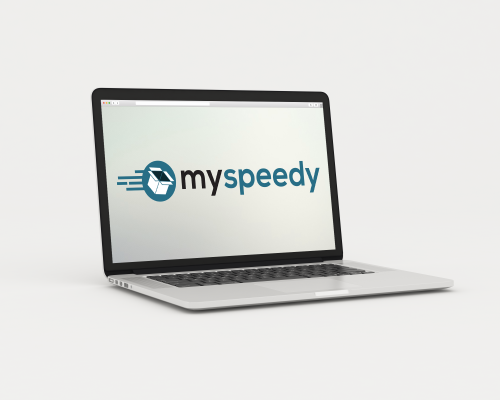 kleitsch
Vielen Dank für die flexible Umsetzung der zahlreichen Änderungswünsche.
12.02.2018 16:58:30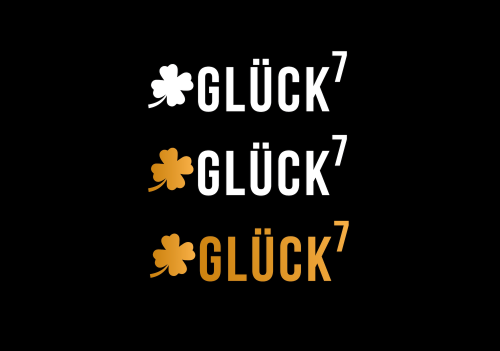 schnell und unkompliziert. Genau das Richtige für uns. Gerne wieder!
See all the designs
13.11.2017 16:36:35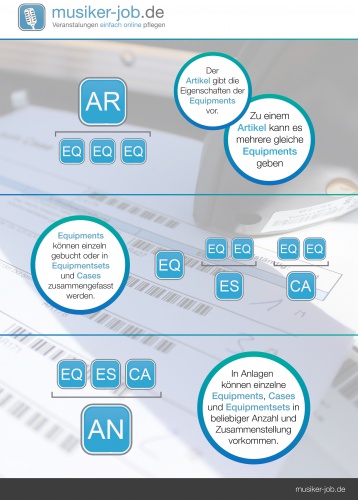 Schnelle Umsetzung von Wünschen und sehr gute Kommunikation und Arbeit! Gerne wieder!
See all the designs
05.10.2017 14:52:18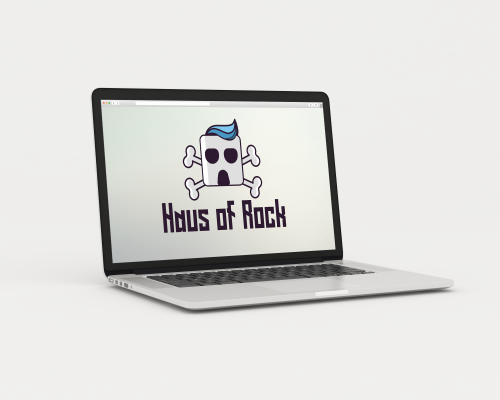 War auch nach Gewinnerverkündung sehr hilfreich. Vielen Dank!
See all the designs
20.03.2017 13:38:07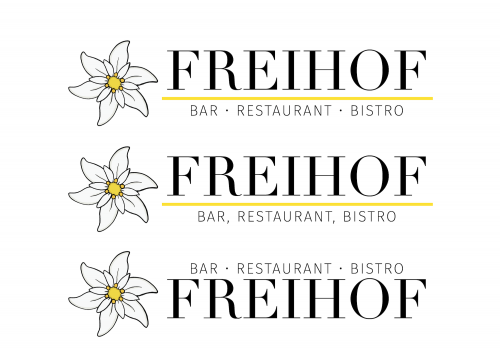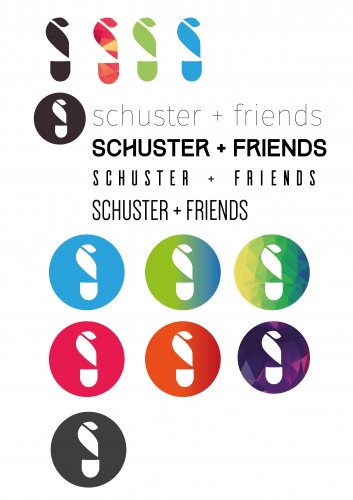 Kreative Herangehensweise, flexibel, breit aufgestellt - prakmatische Abwicklung. Alles toll, wirklich.
See all the designs
30.08.2016 12:09:07