GRAFIKO
 designers
 France
languages:
English, French
last online
2 hours 55 min
Member since
18.03.2017
About me
Passionate, and 25 years of experience in brand and visual identity.
focus
Corporate design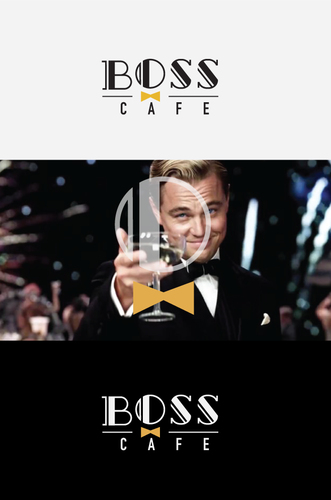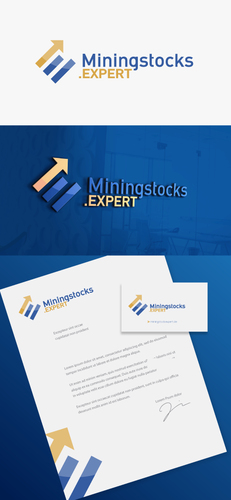 bauerstef
30.06.2019 11:04:41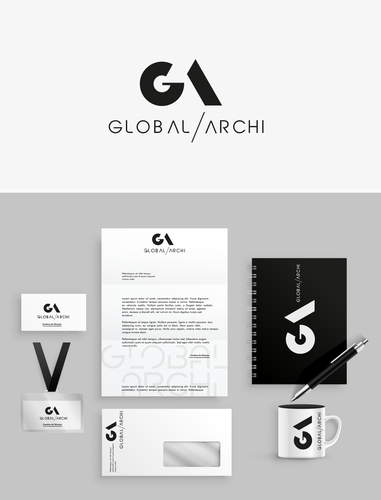 harald2
23.03.2019 12:08:20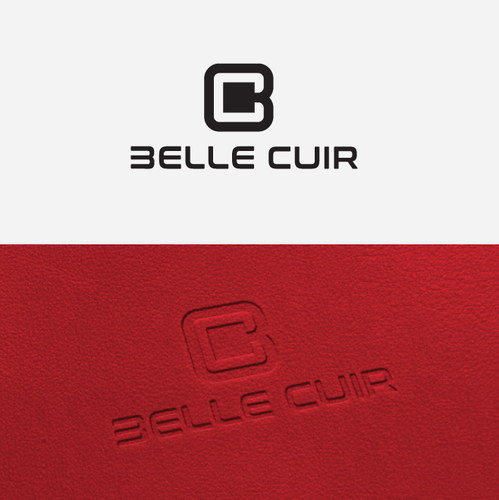 It was a great collaboration and team work. The designer delivered what I expected.
Eine Superarbeit.
THANKS!
MERCI!
See all the designs
24.02.2019 20:21:42

narlt
19.02.2019 10:17:57

katrinfritzlar
06.01.2019 16:51:40

mailha3
Klasse Arbeit! Gerne wieder! Hat unseren Geschmack getroffen und perfekt umgesetzt! Danke
19.12.2018 12:43:06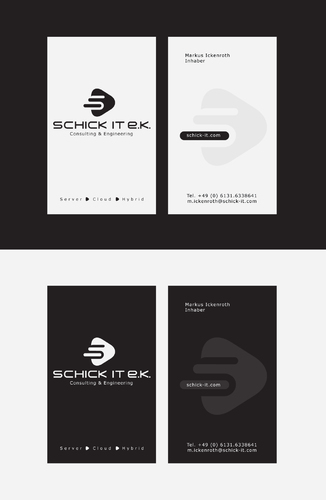 At the end everything went fine! The designer has implemented all my wishes.
See all the designs
16.12.2018 22:13:08