

digitalmartin
Top #97 | Elite Designer | Bulgaria
 available
 projects won: 49 | success rate: 17%
 last online 12 hours 54 min
average rating:
Portfolio designs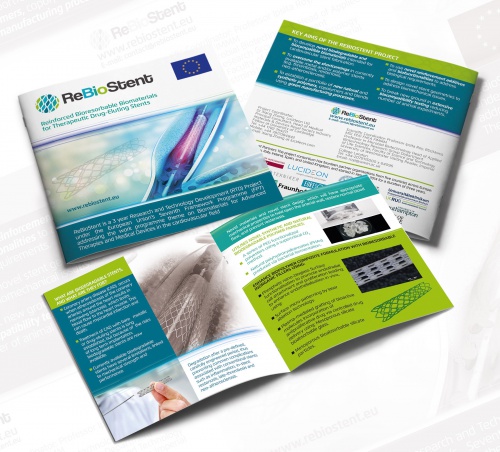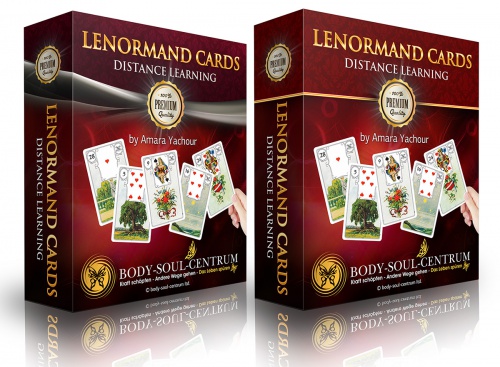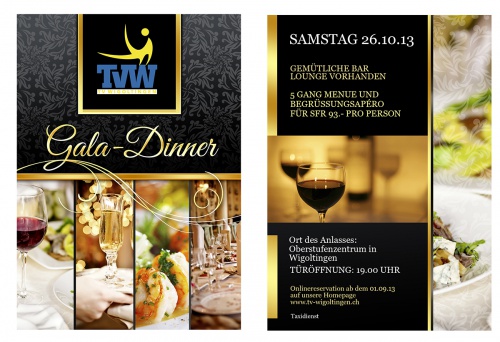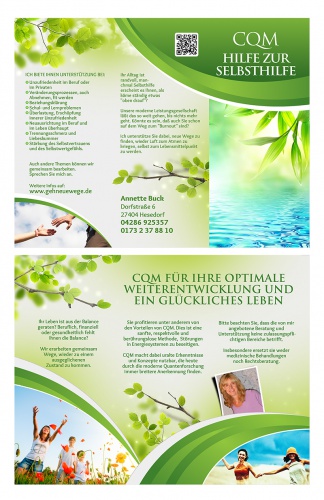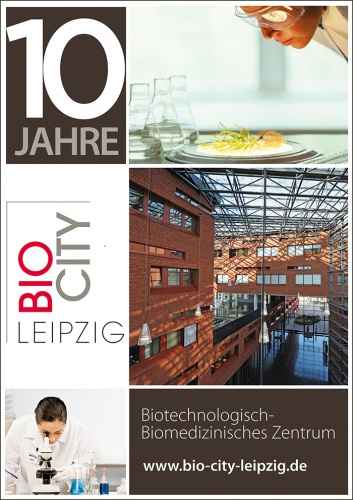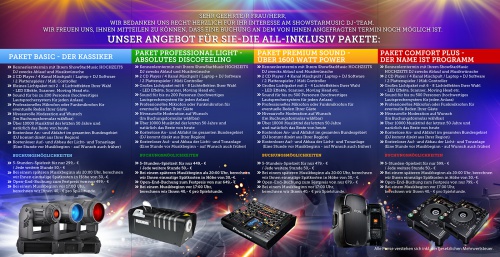 show more designs
winner designs of the standard projects
latest designs of the standard projects
About me
Ich bin ein Grafik-Ingenieur, Diplom auf ein Vermögen von Druck-, Technik des Buchdrucks, Druckvorstufe und Grafik-Design. Ich arbeite schon seit Grafikdesign und Druckvorstufe für mehr als 6 Jahre.

-------------

I'm a graphic engineer, graduated on a faculty of printing, technics of printing, pre-press and Graphic design. I have been working Graphic design and pre-press for more than 6 years.
languages
German, English
projects won
Advertising & illustration
Logo & Corporate-Design

focus
Brochures, Book design, Billboard advertising, Print advertising, Screen design, Flyer design
Member since
24.12.2010
Feedback
Wieder ein Volltreffer!
Schnelle und unkomplizierte Abwicklung!
Gerne wieder!
Sehr schnelle Reaktionszeit, kreativ und hilfsbereit
Sehr talentiert und gleichzeitig professionell und unkompliziert in der Abwicklung!
Jederzeit gerne wieder!

show more ratings
very good designer, he worked with dedication in order to meet our ideas.
24.02.2017 22:08:14
of
Smajl
Sehr gute und einfache Kommunikation und wirklich eine sehr gute Leistung.
Auch beim zweiten Auftrag absolut kompetent und super Arbeit
Absolut super Arbeit - Jederzeit gerne wieder. Sehr angenehmer Kontakt und professionelle Arbeitsweise.
Sehr gute Arbeit! Hat zudem schnell und passend Änderungswünsche umgesetzt! Ein rundum gelungenes Design/Projekt!
Danke für die perfekte Arbeit und die Ausarbeitung der Korrekturen.
Von Anfang an gefiel das Design, das dann im Laufe des Wettbewerbs viele andere als "Vorlage" genutzt haben, sehr gut. Etwas "mühsam" war die Kommunikation mit dem Designer. Da waren doch manchmal Reibungsverluste durch die Tatsache, dass das Deutsch des Designers ein wenig holprig ist und wahrscheinlich alle Feinheiten nicht unbedingt verstanden werden. Dies hat er aber durch sehr großes Engagement auszugleichen versucht.
Es sei noch einmal beton: mit dem Ergebnis sind wir sehr zufrieden.
Hat sich auch nach Ende des Wettbewerbs um noch ausstehende Kleinigkeiten sofort gekümmert.
alles TOP, Danke :)
You need a design?
Start your own design contest on designonclick and get various designs from different designers.
learn more
How it works