How to get your own logo design in few days?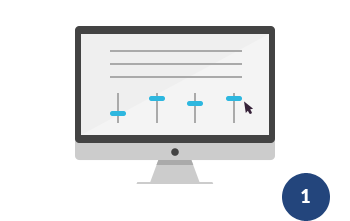 Fill the briefing
Describe in the briefing how you would like your logo design to be and fix the amount of the price-money.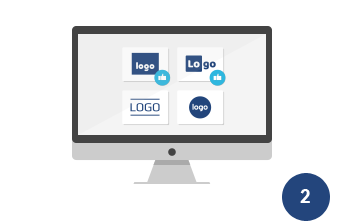 Receive propositions
The designers create a variety of propositions for your logo design. You can evaluate the designs and give feedbacks.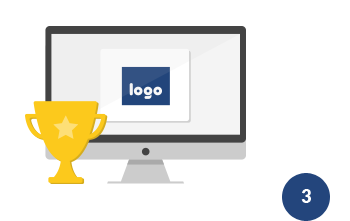 Select the winner
When you find the perfect logo, select the winner design and receive all the files and the use rights.
Some logo designs made on designonclick.com:





What our clients say about us:
Dr. Andrea Piro, Career counseling and coaching for physicians
"Designonclick.com gave me the opportunity to choose from a large variety of designers to entrust my project. I found the the perfect logo for my business cards and letters for the presentation of my consulting services for physicians and senior caregivers."
Frank Twents, Security Technology alarm-laden.de
"Unlike traditional design agencies, on designonclick.com it is possible to receive after few days the first visual impressions of the project. You can easily and quickly refine your wishes and see positive improvements from the competent designers who respond quickly. After less than 14 days I got a suitable and profesional design."
Do you still have questions regarding your logo design project?
What if I don't like any design?
There is no obligation to purchase a design.
If you are not satisfied with any of the designs, you get your prize money back.
How many designs will I receive?
A project receives on average 88 designs from numerous designers.
The higher is the prize money, the more designs you get.
Is the design done according to my wishes?
Yes, the designers create the designs according to your wishes and each proposition is done especially for you.


Which payment methods are available?
You can pay with credit card, Paypal and with bank transfert.