Tour for contest holders - how designonclick.com works
Innovative contest model
| | | |
| --- | --- | --- |
| | | |
| Create your brief and name your prize | Designers submit entries, you provide feedback | Choose a winner and get full rights of ownership |

On designonclick.com, you can get your design project done risk-free and at a reasonable price! You simply describe what you want in a creative brief and name your budget. If required, you can add a confidentialy agreement.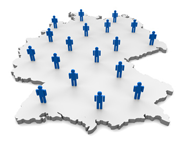 Many designers compete and will submit design ideas based on your creative brief. You review the entries and provide feedback on the designs.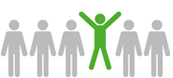 When your project ends you select your favourite design and the winning designer will provide all high-quality files. The designer will not be paid until you are 100% satisfied. Everything is covered by our prize-money back guarantee.
world-class creative community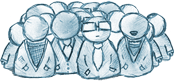 36600 community members
- experienced creatives from around the world
- competition leads to creative excellence
- transparency and security through review system
- Follow-Up work and long-term cooperation possible
Secure payment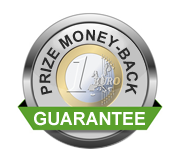 - secure handling of payments via the platform
- prize-money back guarantee, if you do not like any of the designs, we will refund your prize money 100%
- payout to the designer only after your approval
- we accept bank transfer, credit cards and paypal
Start movie
start project now