Custom logo designs at an affordable price
Your customized logo design, available within days. Prices start at only €199
Create your own design competition for our community of over 20200 designers. In just a few days you will receive numerous design ideas created just for you. At the end of the competition you pick your favorite design.
100 design ideas received on average
You only pay the winning designer
Over 17900 satisfied customers
Example Designs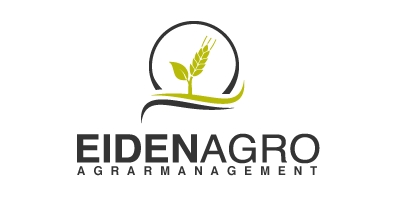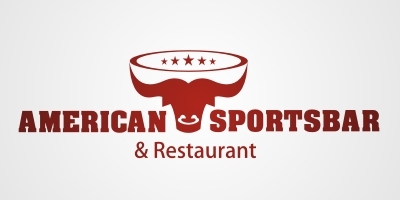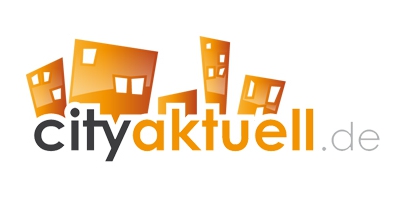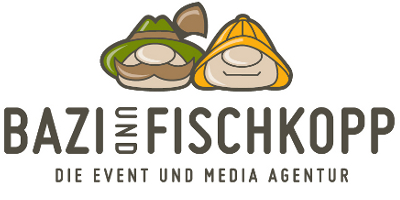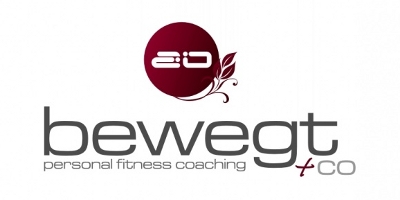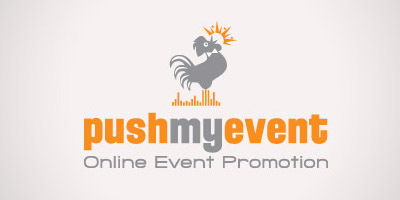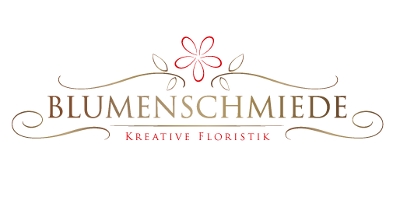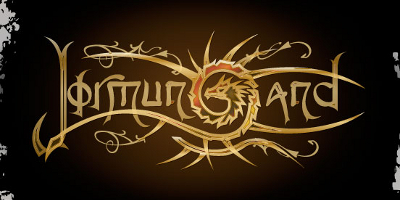 100% prize money-back guarantee
---
What our clients have to say
Dr. Andrea Piro, career counselor and coach for doctors
"Designonclick.com gave me the opportunity to choose from a wide variety of designers and their logo designs that were created especially for me. My counseling service has the best designed logo, business cards, and letterheads around!"
Frank Twents, security technician alarm-laden.de
"Unlike with traditional design agencies, at designonclick.com you receive your first visual impressions of your project after only a few days. You can quickly and easily refine your design requests to the designers, who respond quickly. In less than fourteen days you'll have a design tailored to your needs."
---
How does it work?
1.
Create your design description

2.
Evaluate designs, submit feedback

3.
Choose a winner
---
Sample projects logo design


288 designs
Prize money

300 €



143 designs
Prize money

310 €



116 designs
Prize money

250 €



131 designs
Prize money

200 €



186 designs
Prize money

300 €
Still have questions?
What if I don't like any of the designs?
We offer a prize money-back guarantee in case you don't find the design you are looking for.
How many designs will I receive?
On average around 100 designs are submitted from dozens of designers. The higher the prize money, the more designs you will receive.
Do the designers create their designs based on what I want?
Yes, the designer will cater to your individual needs, and each design proposal is made according to your design description.
How can I pay?
You can pay via credit card, bank transfer and Paypal.
More questions? Feel free to chat with us.