This is how it works: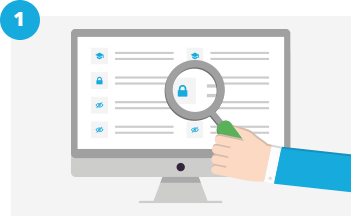 Find project
Browse our project list and find interesting projects. Read the briefing and communicate with the client via comments.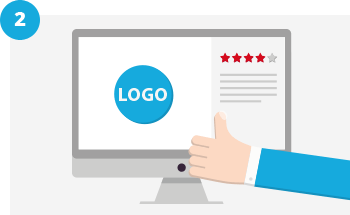 Upload designs, get feedback
Upload your designs in the project. The contest holder provides feedback. You can react and improve your design.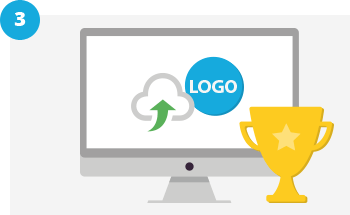 Winning and file handover
Win a contest, deliver the necessary files and receive the payout within days.
Some projects out of 169 running projects:
Web design for modern gaming site
The existing design on the side http://spieleass.de (user: admin password: development) should first be worked over, so that it corresponds to the current zeitgeist. e.g. anspruchsv
7 hours 57 min
remaining time
Webdesign for aw-print.de
Flat web design / template (responsive) will be sold for a Shopware already installed 5 Shop on the office supplies. Should be constructed modern and picture elements included (images for this
2 days 20 hours
remaining time
3 days 20 hours
remaining time
3 days 22 hours
remaining time
Logo design for motivation trainer
The hummingbird is important to me The logo must fit on a business card + + Biefkopf for email traffic Canvas + Homepage and a motivational saying = example DOES NOT NOT GIBTS OR.
6 days 20 hours
remaining time
You can find all 169 running projects here
What others say:
majkimalek, elite designer
"I am gaining experiences every day on designenlassen.de. Getting better all the time."
full interview
Frequently asked questions
Is it reakky free to register as a designer and participate in projects?
Yes, we do not charge you anything for the registration and participating in projects is also free.
Can other designs see my designs during a project?
No, only you and the contest holder have access to your designs.
What happens when I won a project?
You will provide the necessary files. The contest holder will confirm the files and you will get your payout.


How fast will I get my money?
Your prize money will be transfered within a few days.